TRUSTED
BY THOUSANDS. READ BY
MILLIONS
Palamedes PR is the multi-award-winning London PR agency behind some of the UK's most high-profile PR campaigns
We create memorable and totally unique PR campaigns that generate unapologetically high volumes of media coverage.
As one of Britian's premier news-generation PR agencies, we generate mass publicity where others fail, often within just 14 days of appointment. Our award-winning PR campaigns blend powerful content, PR stunts and celebrity involvement with strategic insight. This unique service secures substantial high volumes of print, digital and broadcast media coverage that catapult our clients into the public eye.
We're an integrated marketing agency that supports growth and sales
We're a full-service UK public relations and advertising agency with a proven track record in and enviable reputation for supporting effective brand development and long-term, healthy sales. In an integrated world, you need a marketing agency that can handle everything you need, and more.
WEB DESIGN AND DEVELOPMENT
We enjoy exclusive PR partnerships to give our clients the best possible service and added value
Since 2009, we've remained at the forefront of UK news-generation. Originally a part of the South West News Service group of companies, our long and proven track record of delivering on our promises has led to exclusive alliances with many market-leading brands. These creative partnerships add significant value to our clients' PR campaigns by elevating their products and services to larger UK and international audiences.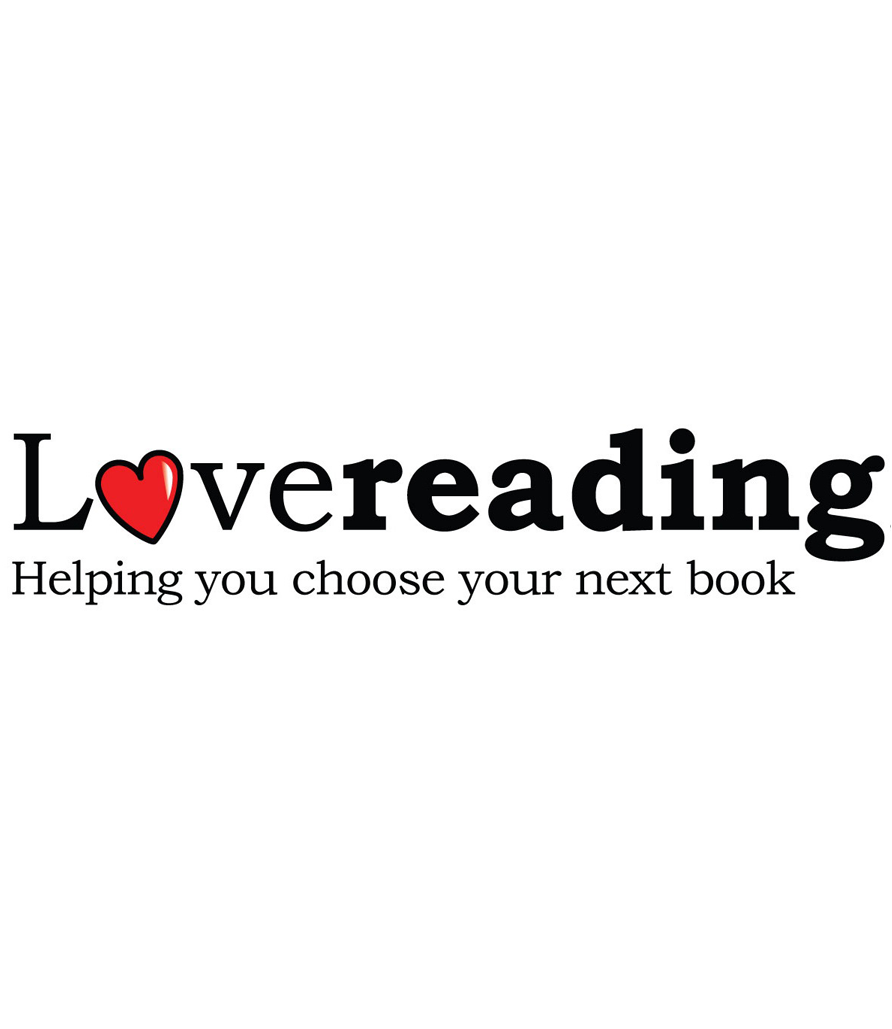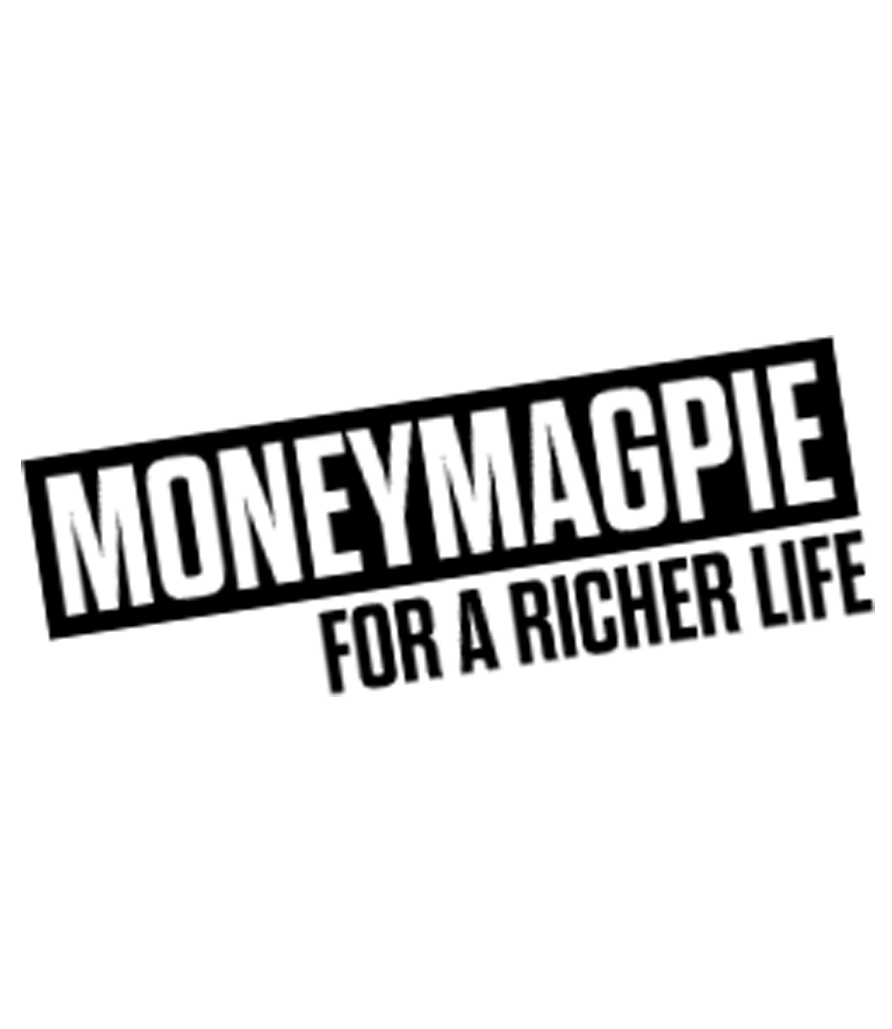 WE'RE AS GOOD AS OUR WORD
We're a small and independent London PR agency. But unlike most PR agencies, our prizewinning publicists are former national news reporters and lifestyle feature journalists with a comprehensive working knowledge of the British and international media. According to our discerning clients, our powerhouse of creatives generate more media coverage than any other PR agency. We are: