IF OPPORTUNITY DOESN'T KNOCK,

BUILD A DOOR
Ignite interest and fight fires with Palamedes PR, the B2B PR specialists
"Palamedes PR provide particularly high quality, compelling content, which is why we enjoy working with them on a daily basis."
Daily Mirror, 2015
We execute business-to-business PR campaigns with sales-focused impact.  Our B2B marketing campaigns help our clients to build their brands by securing positive, strategic publicity within key trade press titles. This supports mid and long-term objectives by generating new leads, driving web traffic, boosting social media engagement, and winning new business.
Our B2B PR campaigns are specifically designed to positively impact our clients' bottom line whilst ensuring their brands stand out from the crowd. If you require more from your B2B PR agency than just a monthly press release, you've come to the right place.
B2B PR: What we do.
Our business to business marketing and PR campaigns are designed to drive sales, website traffic and conversion. Our B2B PR campaigns generate strategic, message-rich publicity in targeted publications that engage decision makers and build brand awareness. Our B2B PR campaigns:
Build, maximise and strategically maintain brand awareness in leading B2B publications

Tactically target decision makers and commercial audiences on a regional, national and international scale

Support business growth by driving website traffic, e-commerce sales, social media profiles and industry awards

Develop key relationships with leading journalists through engaging, exclusive content and high-profile B2B events
B2B PR: Who we represent.
Our B2B PR client base ranges from the UK's largest certification organisation to public authorities, start-ups and SMEs for whom we generate strategic publicity within targeted publications. We also offer crowdfunding PR campaigns. We are often appointed by organisations which have grown tired of their existing B2B PR agencies failing to deliver on their promises. We represent:
Schools, Colleges & Universities
SMEs & Larger Corporations
Councils & Public Authorities
B2B PR: Praise
It is so refreshing and satisfying to work alongside true professionals – outstanding service. I am delighted with the coverage and would like to thank both Palamedes PR and the media for their fantastic service and supportTHE MONMOUTHSHIRE BUSINESS AWARDS
BM TRADA appointed Palamedes PR on account of the agency's expertise in news generation and B2B PR. We are pleased to be working with Palamedes PR and look forward to a long working relationship with themBM TRADA
"We appointed Palamedes PR because of their proven track record in achieving outstanding results, and because of their reputation as a market leader in national PR. We are delighted that we did so. The team never promised what they couldn't deliver, and over-delivered on what they promised. This culminated in celebrity endorsements and in regional and national publicity for SNAP. The team provides a truly professional level of service that sets a benchmark in customer service and a target for others in this industry to reachDANIEL FALLON, FOUNDER OF LIFELONG AND THE SCHOOLS AND NATIONAL ANTI-OBESITY PROGRAMME (SNAP)
Massive national coverage. Palamedes PR hits the brief every timeMCWHINNEY'S SAUSAGES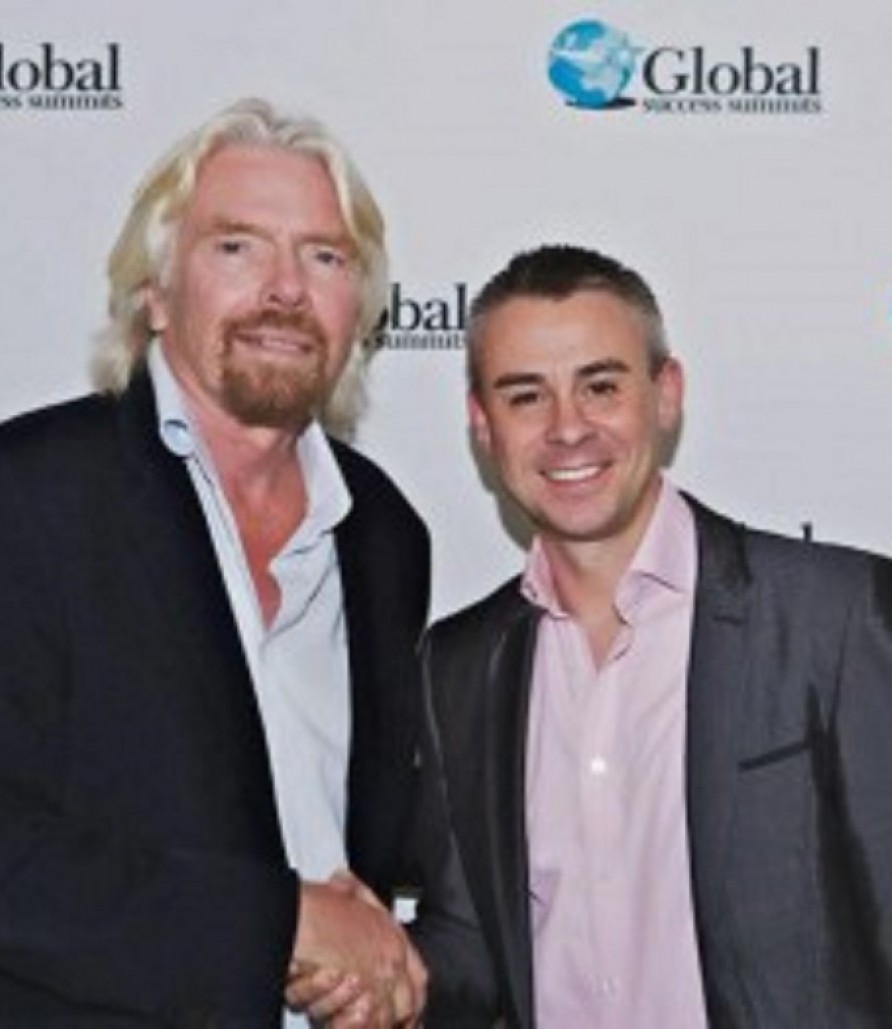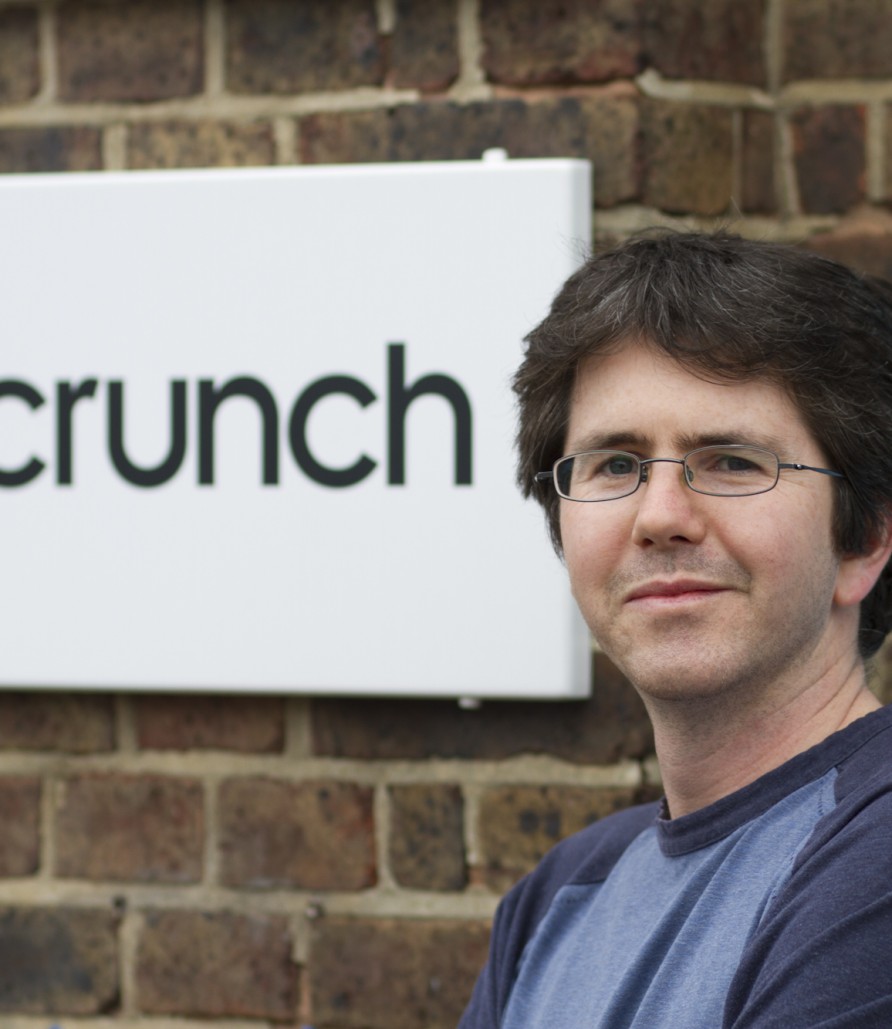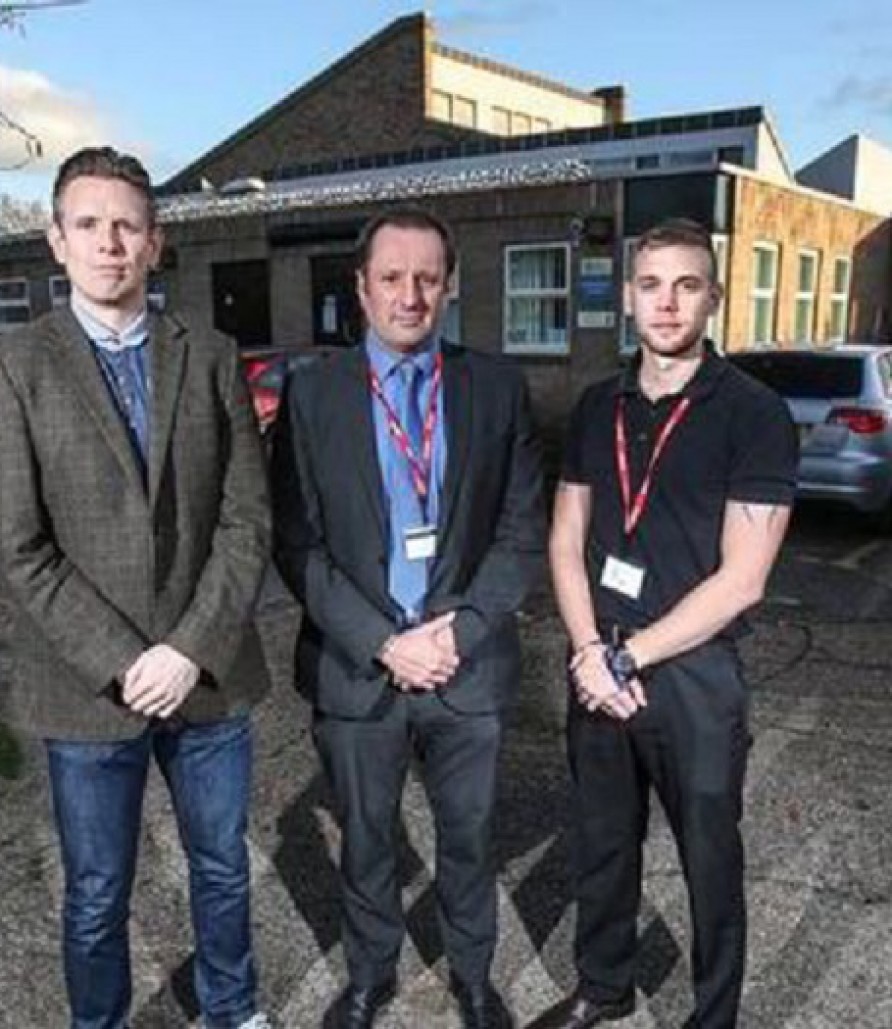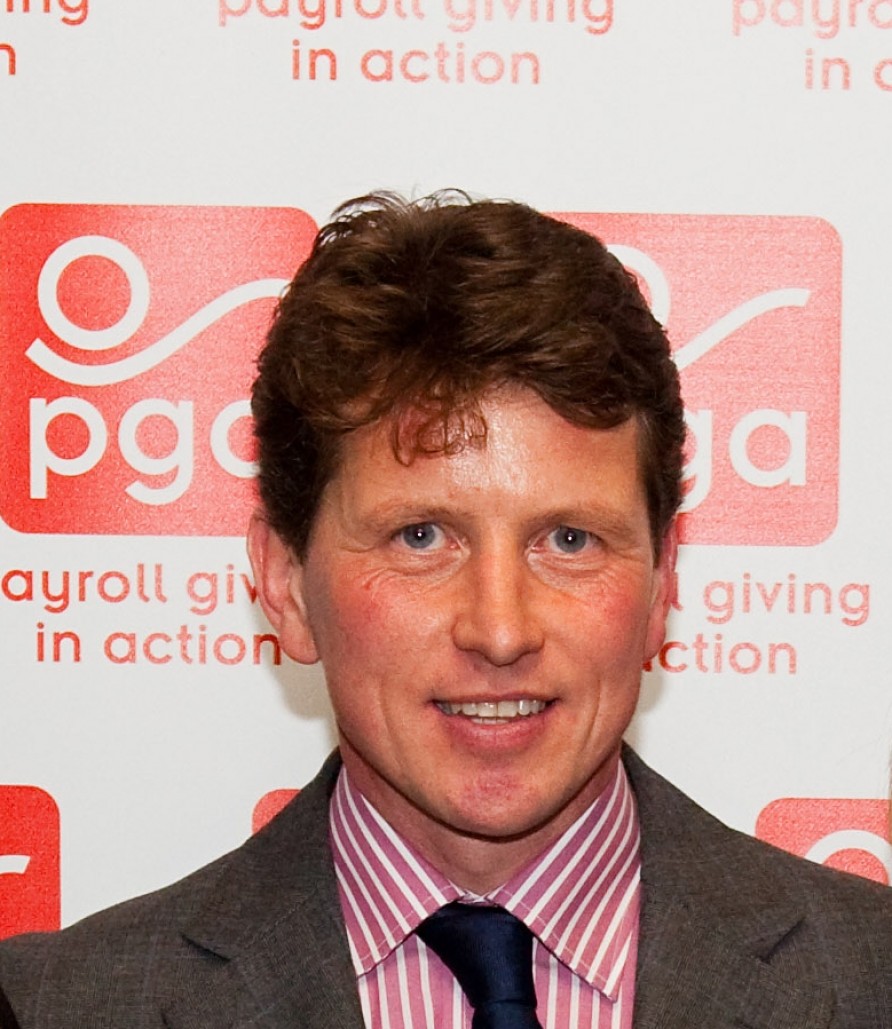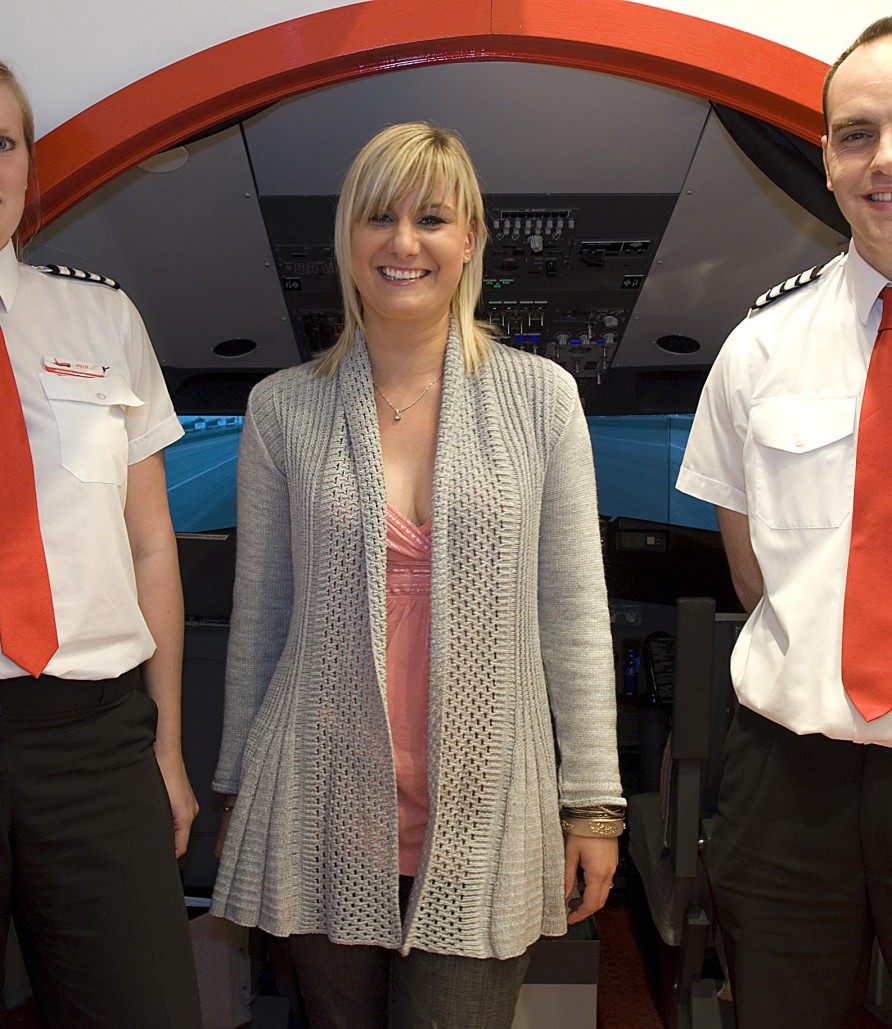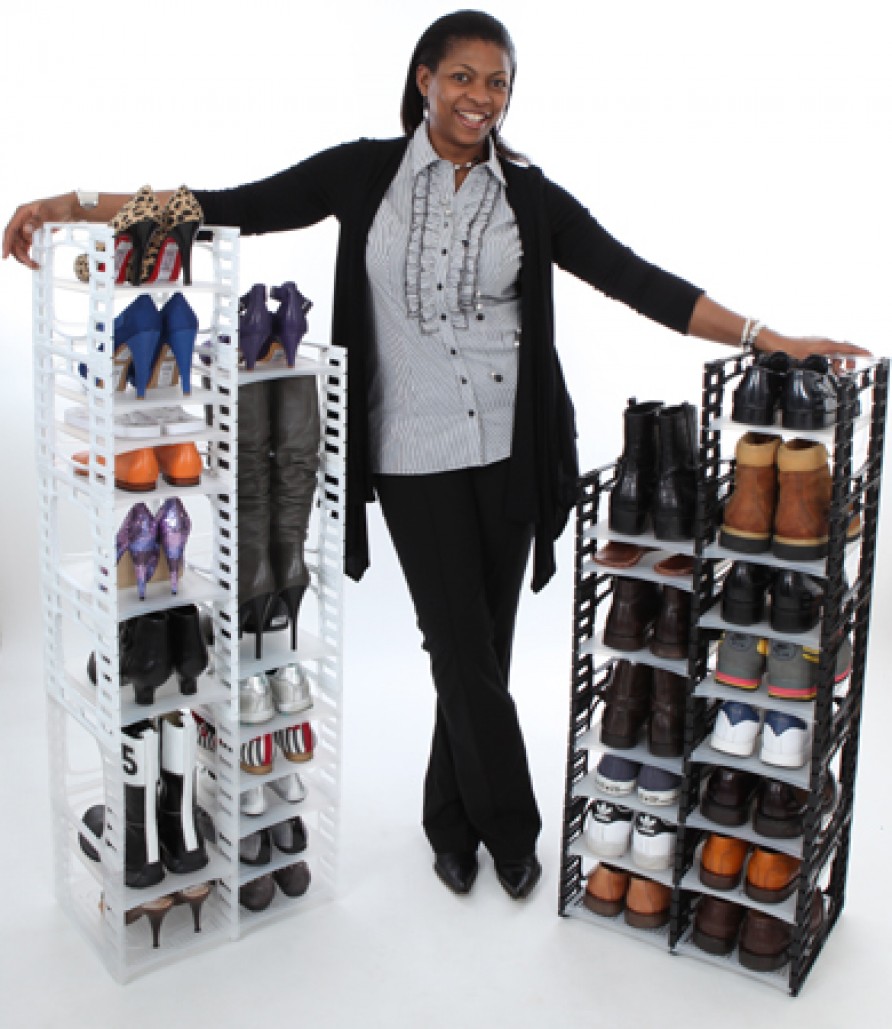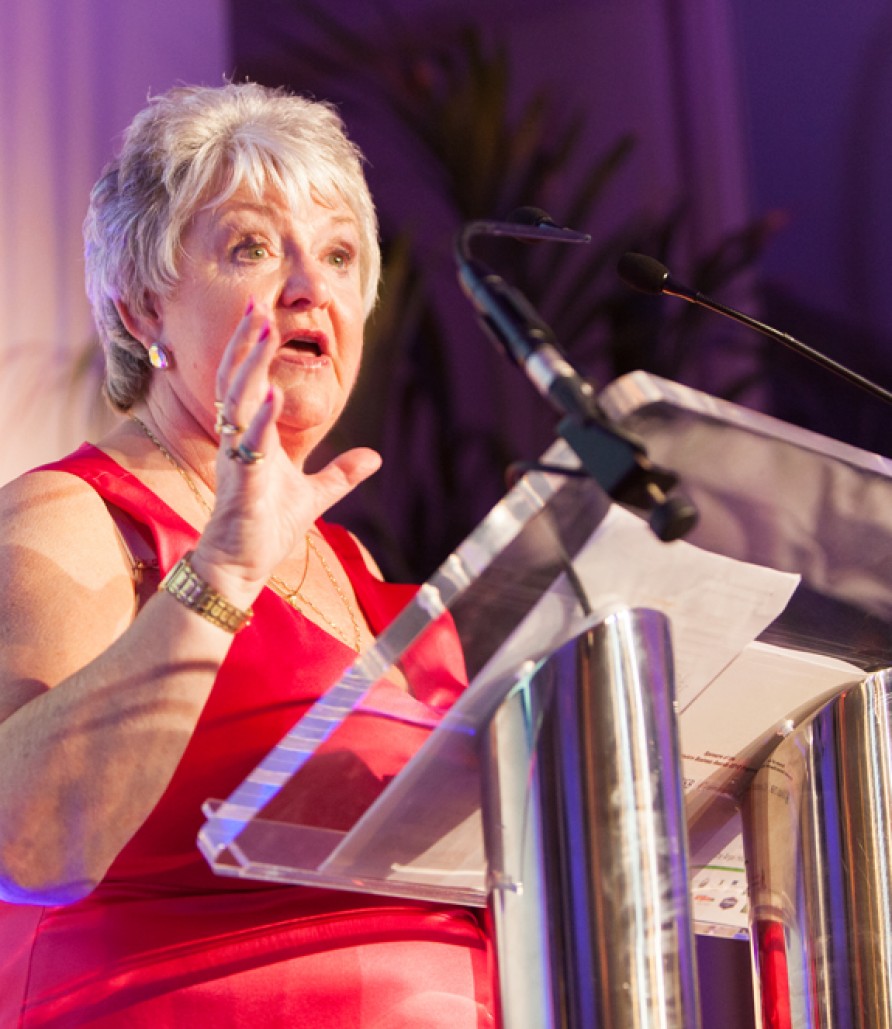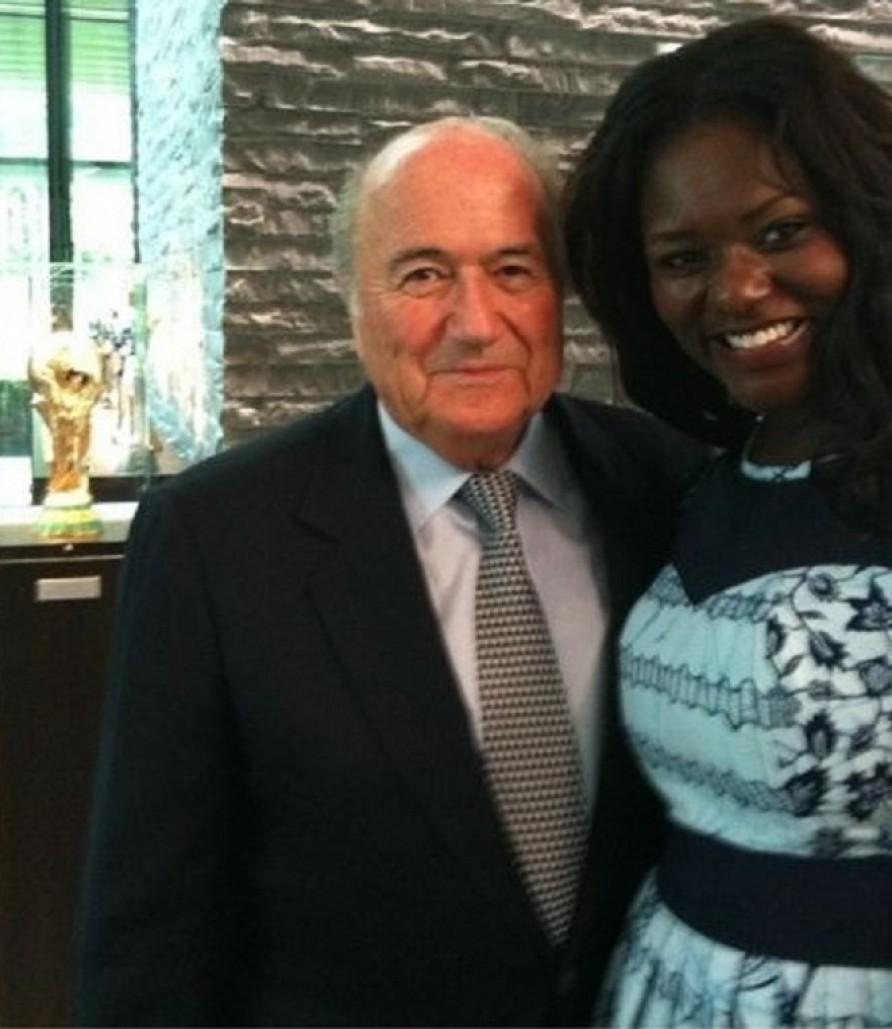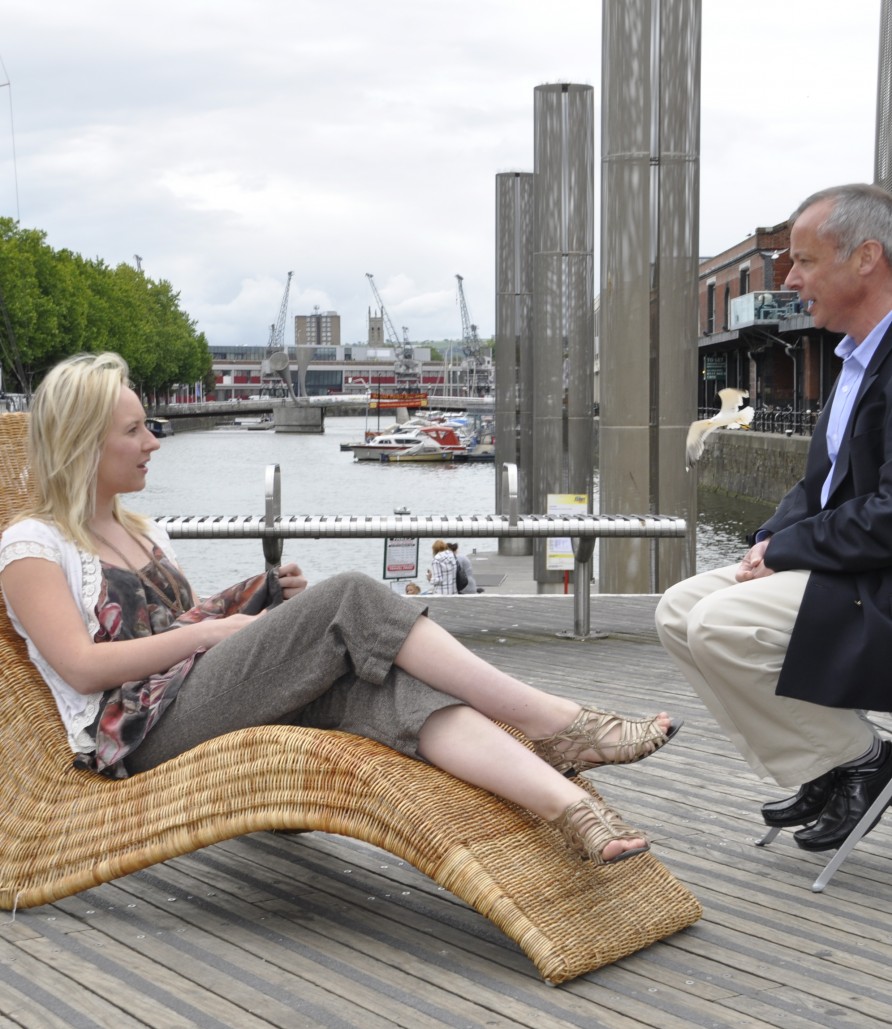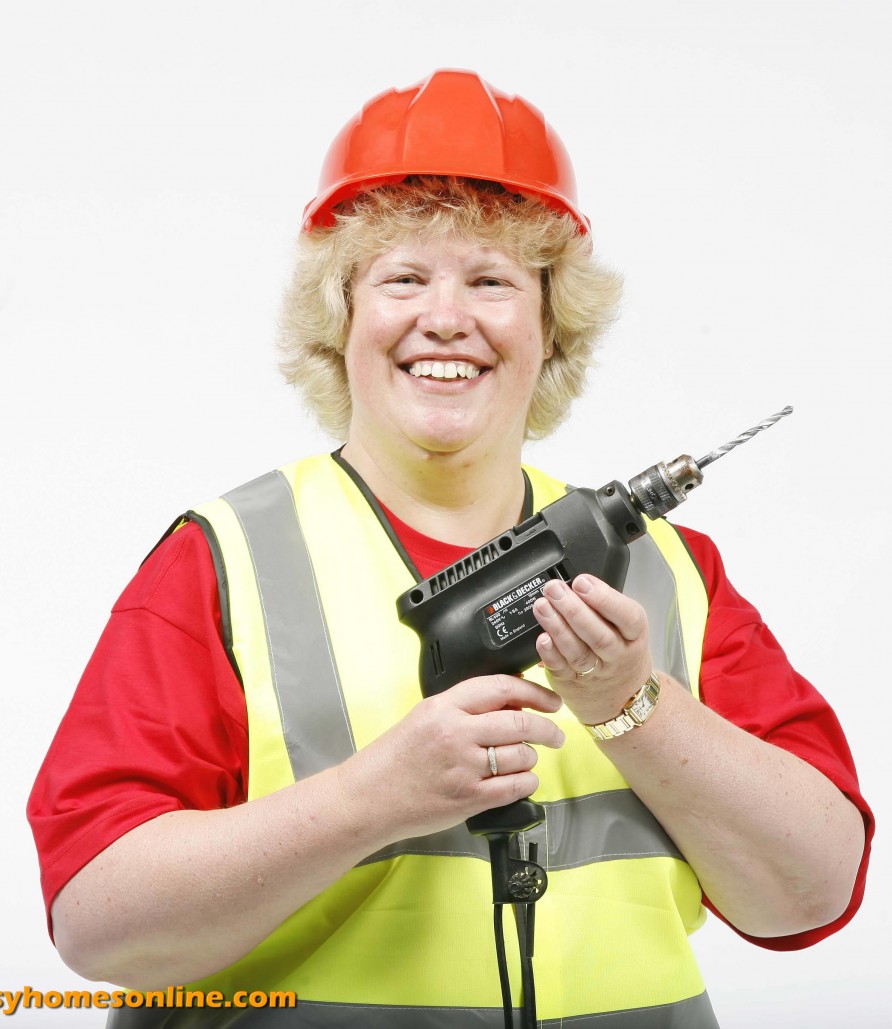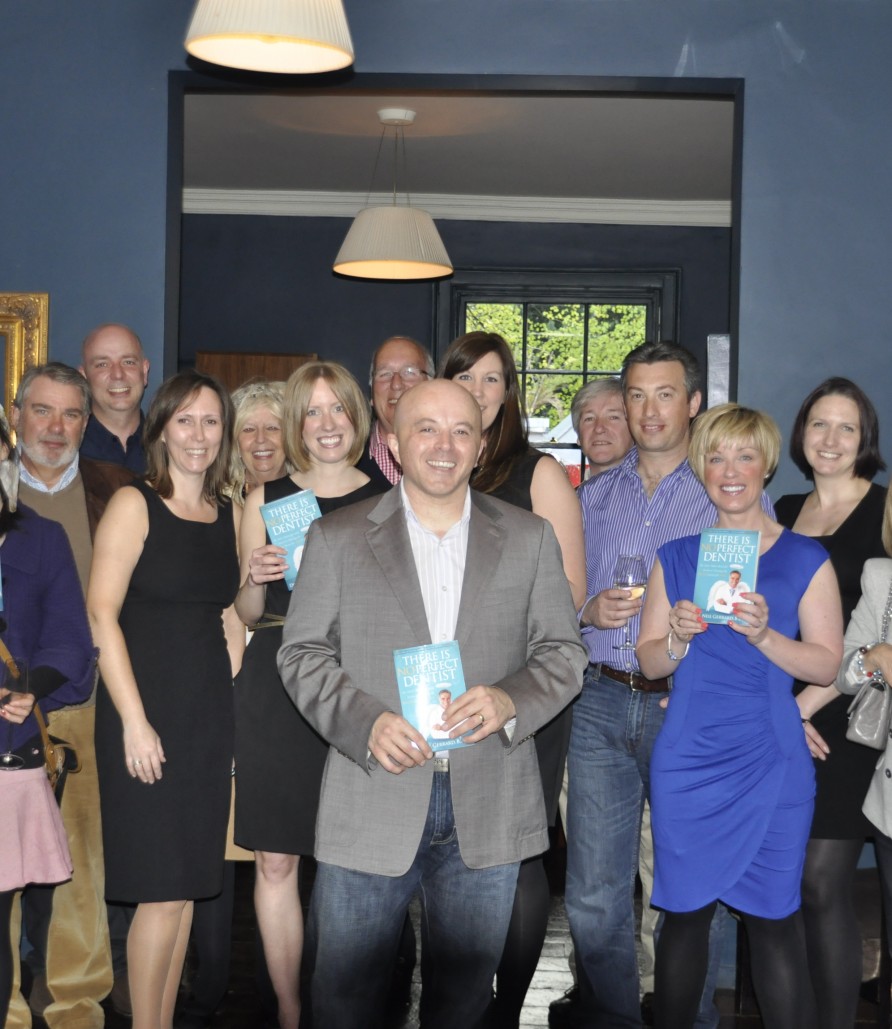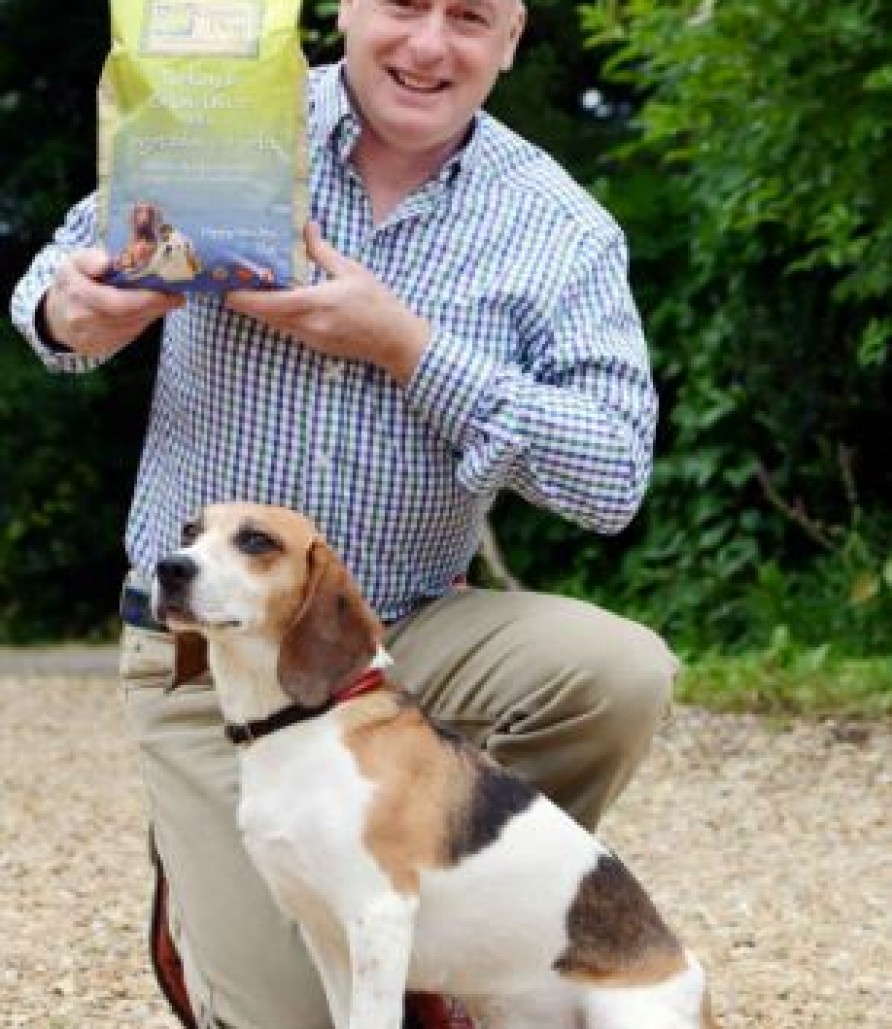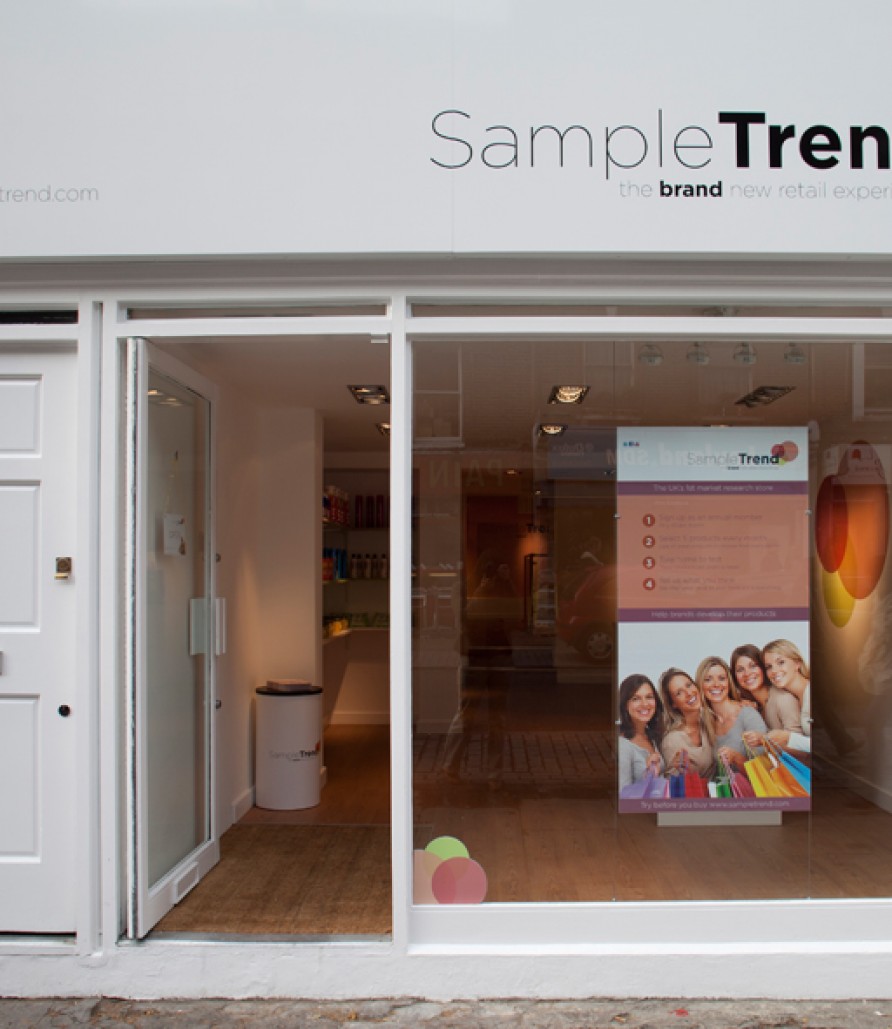 B2B PR: Why appoint us?
Our B2B PR campaigns are proven to strategically support business growth. Unlike most B2B PR agencies, our business to business marketing campaigns are devised to secure widespread publicity as standard. By appointing us for your B2B PR requirements, you can:
Secure publicity – within the national and B2B media – within 14 days

Enjoy a consistently high and future-proofed media profile

Position representatives as industry thought-leaders through regular editorial comment, thought-leader articles and media interviews

Bring your business objectives to fruition by effectively publicising your products or services to key audiences on a regional, national or international scale

Relax in the knowledge that you are represented by a B2B PR agency with a proven track record in the B2B PR arena – and the accolades, testimonials and case studies to prove it