Our B2B PR campaigns are specifically designed to drive sales, website traffic and conversion by making our clients stand out from the crowd. If you require more from your B2B PR agency than just a monthly press release, you've come to the right place.
Why
Guaranteed B2B publicity for brands large and small
When
``Massive national coverage`` - McWhinney's Sausages
What
Packages for TV & radio interviews, national press exposure, reviews and op-eds, and business-to-business media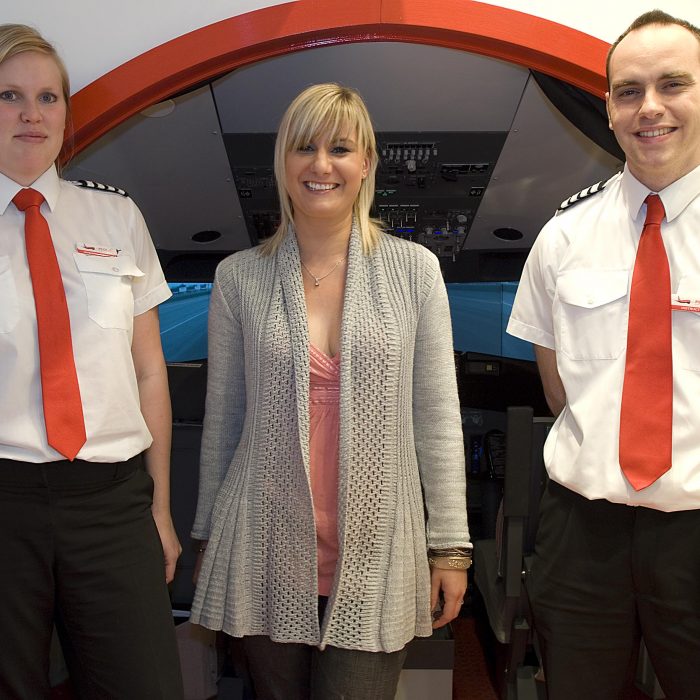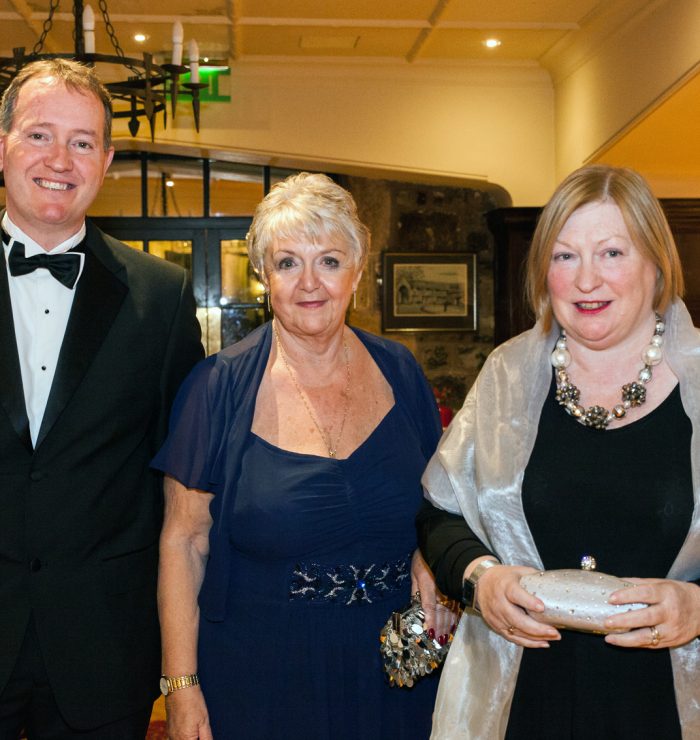 B2B PR & Crisis Management
Welcome to the London B2B PR & Crisis Management agency that secures mass publicity for businesses with guaranteed results. We execute business-to-business PR campaigns that help our clients to fulfil their mid and long-term objectives by generating new leads, driving web traffic, boosting social media engagement, and winning new business.

B2B PR & Crisis Management: what we promote
Our B2B PR client base ranges from the UK's largest certification organisation to public authorities, start-ups and SMEs for whom we generate strategic publicity within targeted publications. We also offer crowdfunding PR campaigns.
B2B PR & Crisis Management: clients we've helped
Palamedes PR provide particularly high quality, compelling business-related content, which is why we enjoy working with them – Daily Mirror
It is so refreshing and satisfying to work alongside true professionals – outstanding service. I am delighted with the coverage and would like to thank both Palamedes PR and the media for their fantastic service and support – The Monmouthshire Business Awards
EXOVA M TRADA appointed Palamedes PR on account of the agency's expertise in news generation and B2B PR. We are pleased to be working with Palamedes PR and look forward to a long working relationship with them – Exova BM TRADA
We appointed Palamedes PR because of their proven track record in achieving outstanding results, and because of their reputation as a market leader in national PR. We are delighted that we did so. The team never promised what they couldn't deliver, and over-delivered on what they promised. This culminated in celebrity endorsements and in regional and national publicity for SNAP. The team provides a truly professional level of service that sets a benchmark in customer service and a target for others in this industry to reach – Daniel Fallon, Founder of Lifelong and the Schools and National Anti-Obesity Programme (SNAP)
B2B PR & Crisis Management: what we guarantee
Whether it's events and charity involvement (like the one with Jo Brand, top), TV and radio broadcast interviews, op-eds and thought-leaders, feature articles and Q&As, national newspaper coverage or public speaking, our B2B PR & Crisis Management campaigns generate guaranteed publicity for UK and international businesses.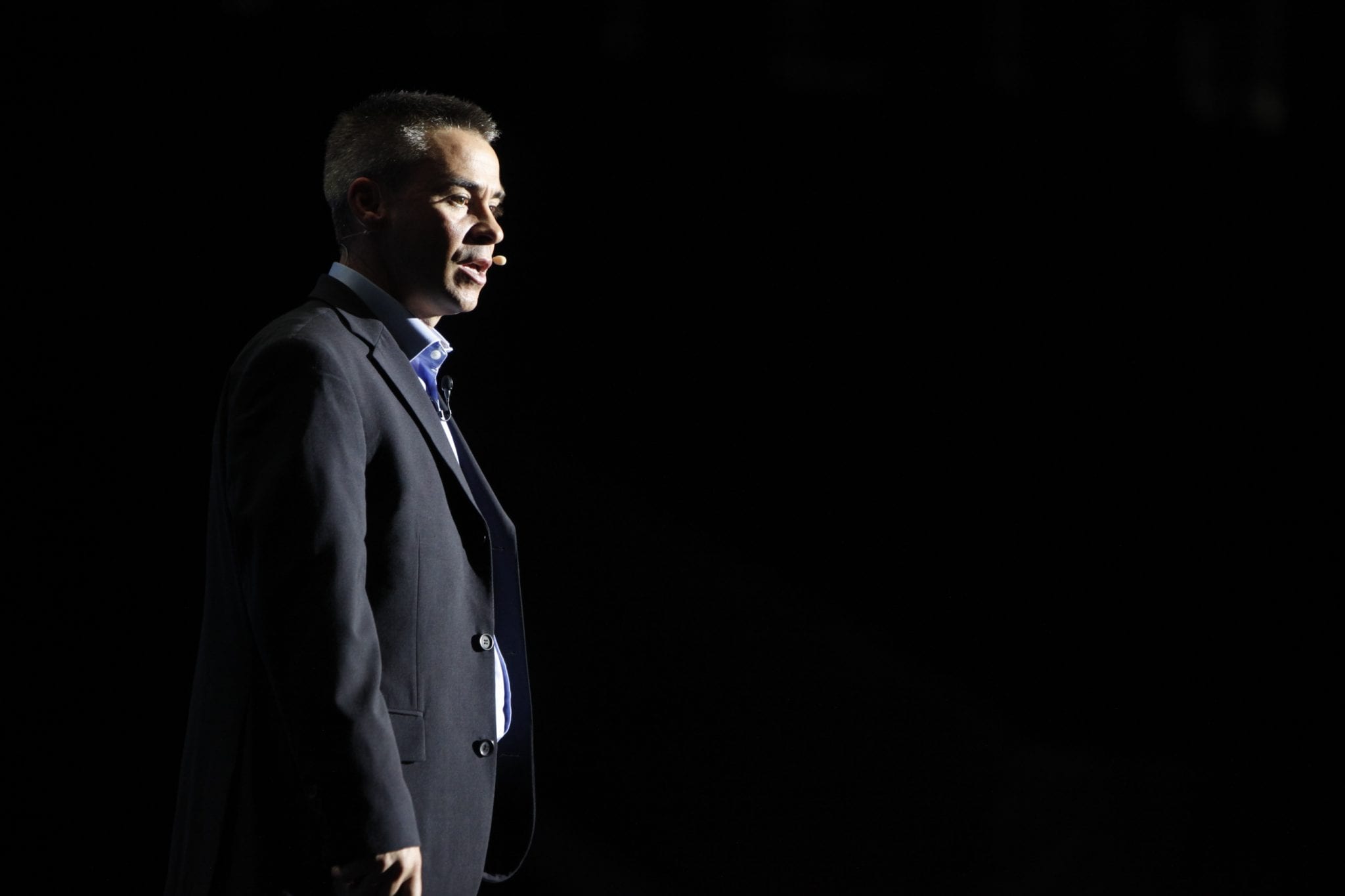 B2B PR & Crisis Management: packages that work for you
Our B2B PR & Crisis Management packages are designed with your back and bottom line in mind (so to speak). Simply choose the right B2B PR & Crisis Management package that's right for you and we'll respond within the hour.
Invaluable Nationwide Exposure

Reach out to all UK stations including BBC platforms with a guaranteed minimum of 5 on-air interviews | Free media training | Significant ROI | Optional TV appearances
Reach Millions

Distribution to all UK daily and Sunday newspapers with guaranteed coverage in at least one national title | Reach a minimum of 30million UK readers | We create all content | Optional international distribution | Optional extra coverage with guaranteed placements on over 180 news sites nationwide
Firefighting policy & Insurance

Comprehensive Crisis Management strategy | Media training | A guaranteed minimum of 5 media placements to raise, discuss and tackle challenges head-on, whenever they may arise in the next 12 months | Essential for every organisation
Reach local customers, everywhere

A guaranteed minimum of 130 placements on regional news platforms | Live web (hyperlinks) included | Invaluable engagement with local customers nationwide | We create all content
Your Campaign, Your Choice

TV, radio, national newspapers, crisis management or regional awareness - you decide. Simply determine budget and we do everything else