NO ONE WILL

HEAR

UNLESS YOU MAKE YOURSELF HEARD. BE A VOICE, NOT AN

ECHO
Shout about it with an award-winning consumer PR campaign
"Palamedes PR is like the Heineken of British agencies – it hits the parts other PR agencies can't reach"
Ricky Dewsbury, Mail Online
Palamedes PR orchestrates award-winning consumer PR campaigns for businesses seeking widespread brand exposure. Our consumer PR campaigns are devised with mass headlines in mind and generate huge volumes of consumer publicity in the wider print, broadcast (TV and radio) and digital/online media. We can usually secure widespread consumer publicity in as little as 14 days.
If you're looking to reach nationwide or international audiences through positive and widespread consumer publicity,  you've come to the right place.
CONSUMER PR: What we do.
Our award-winning consumer PR campaigns reach and engage with key audiences on a regional, national and international scale. Our consumer PR campaigns are driven by compelling, unique news content to grab the attention of the wider consumer media – and to get people talking. We offer two kinds of consumer PR campaign: project-based (one-off) consumer PR campaigns for immediate impact, and sustained consumer PR campaigns for ongoing, high-profile publicity. Both kinds of consumer PR campaign are designed to:
Capture your audience's attention, wherever they may be, in just 14 days

Drive large volumes of traffic to your website, location or store

Generate brand-building regional, national and international coverage in the print, online and broadcast media

Successfully launch new products or services with targeted publicity

Retroactively launch older or existing products or services that may have been overlooked by the media – perhaps because another PR agency failed to deliver
CONSUMER PR: Who we represent.
Our award-winning consumer PR campaigns enable brands of all sizes to communicate in today's increasingly crowded and confusing media landscape. We help businesses to make themselves heard by orchestrating unique consumer PR campaigns based on compelling, newsworthy content. Our consumer PR campaigns catapult products and services into UK and international media, and onto TV and radio, often within just 14 days of appointment.
Electronics & Household Goods
CONSUMER PR: Praise
The story about Kate Middleton was timed perfectly and appeared across the world in the days before the Royal wedding. We were very, very pleased with the results and hope to continue working with Palamedes PR hereafter.RICHARD CULLEN, MANAGING DIRECTOR, JELLY BEAN FACTORY
Palamedes PR generated a significant amount of media coverage for us.ARMY CADETS
The results that Palamedes PR achieved for Vitagetics were simply outstanding and far exceeded my expectations. Palamedes PR understood my company's goals from the outset and worked tirelessly in order to help me achieve them. Palamedes PR went on to secure front pages, and coverage across the globe.If you're looking for the best public relations agency, which doesn't charge the earth, look no further than Palamedes.SIR RICHARD WYLIE, MANAGING DIRECTOR, VITAGETICS
Gigi's of Mayfair re-appointed Palamedes PR on account of the exceptional work it conducted for the restaurant's opening launch parties. The volume of media attention that the company secured was astonishing. Working with Palamedes PR has been a pleasure, and Gigi's looks forward to developing its relationship with the agency well into 2015.GIGI'S, MAYFAIR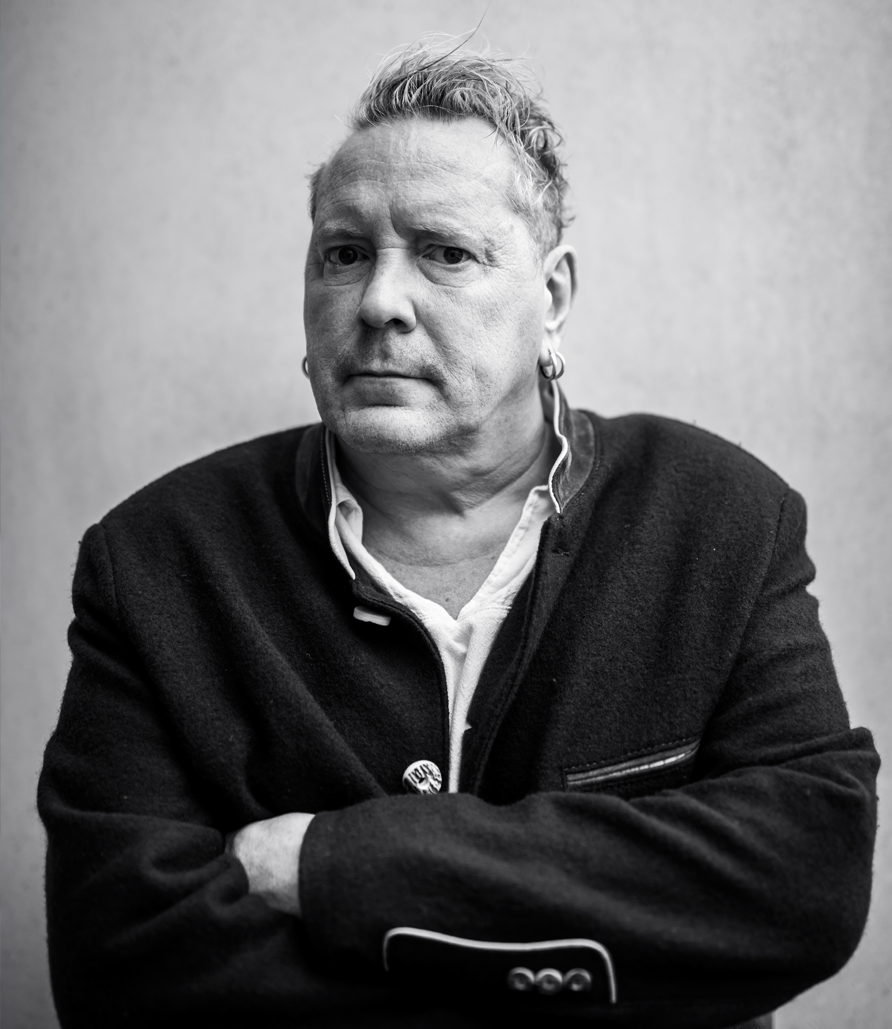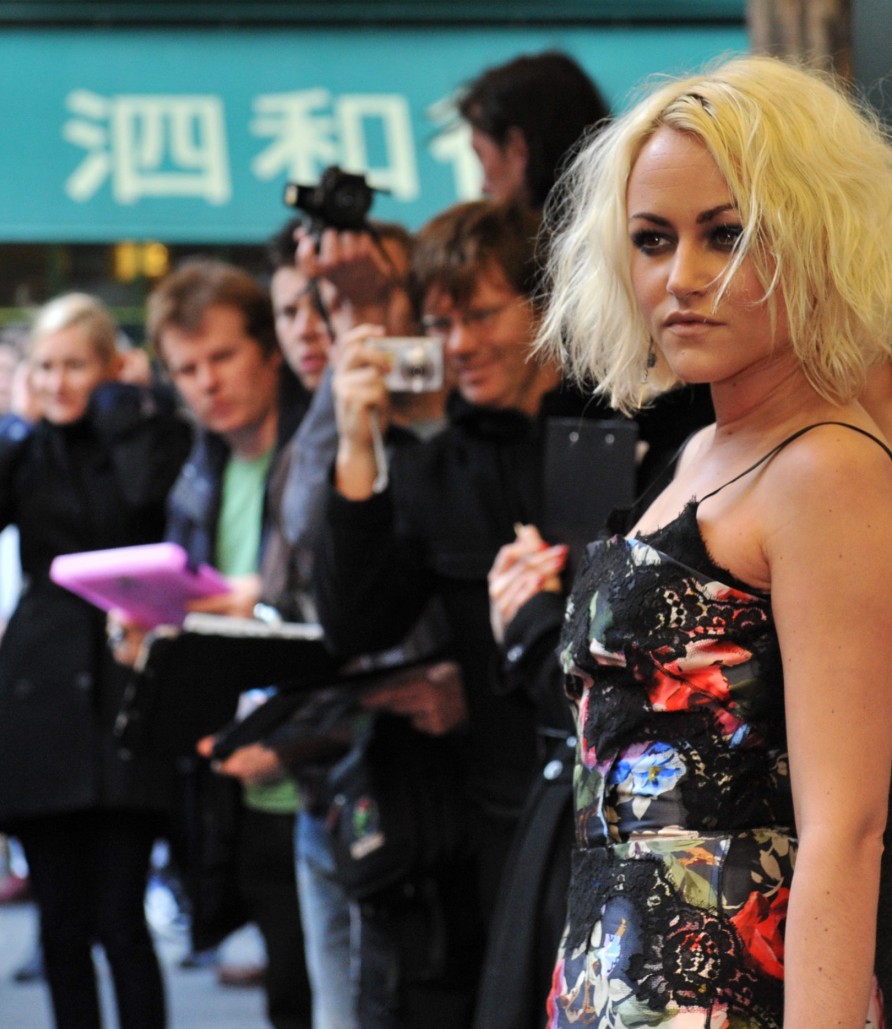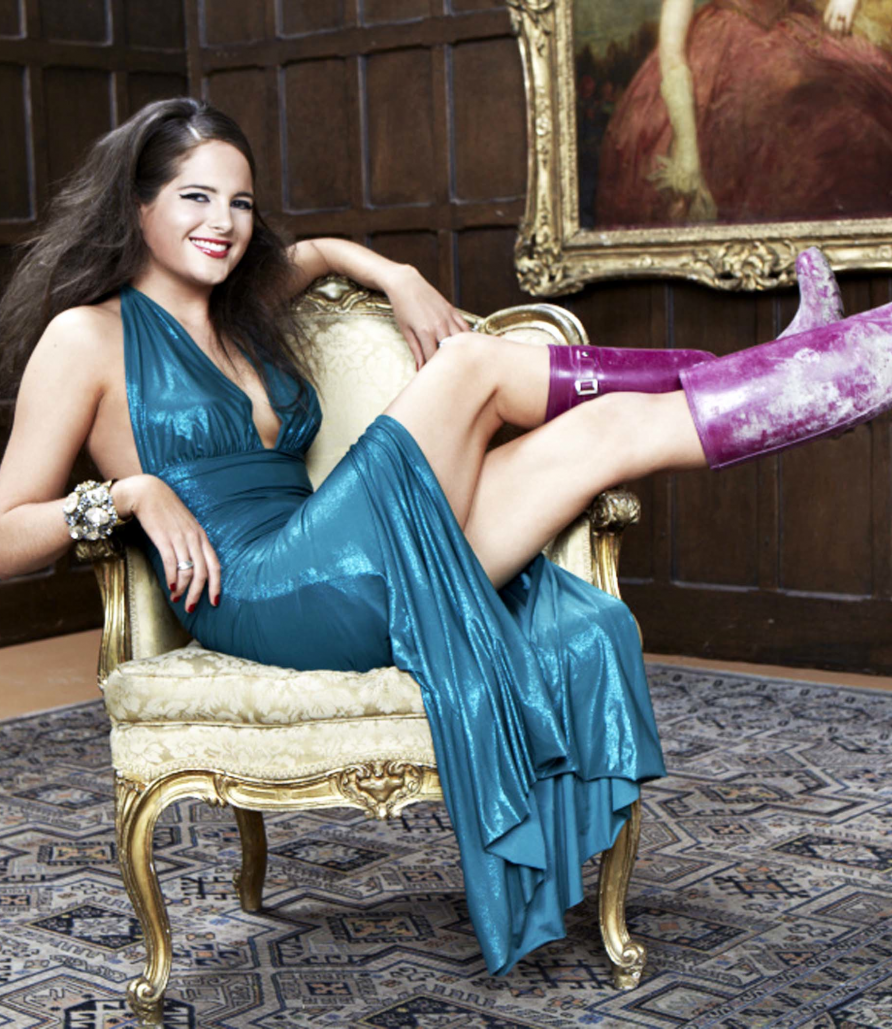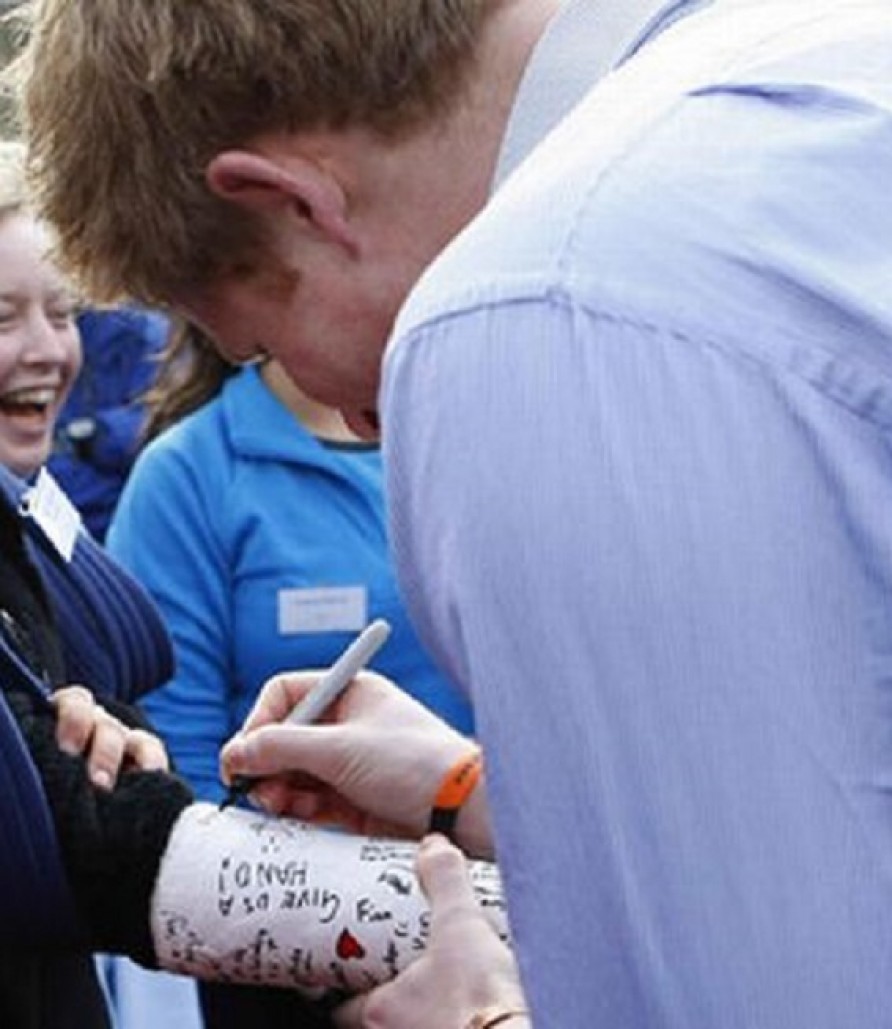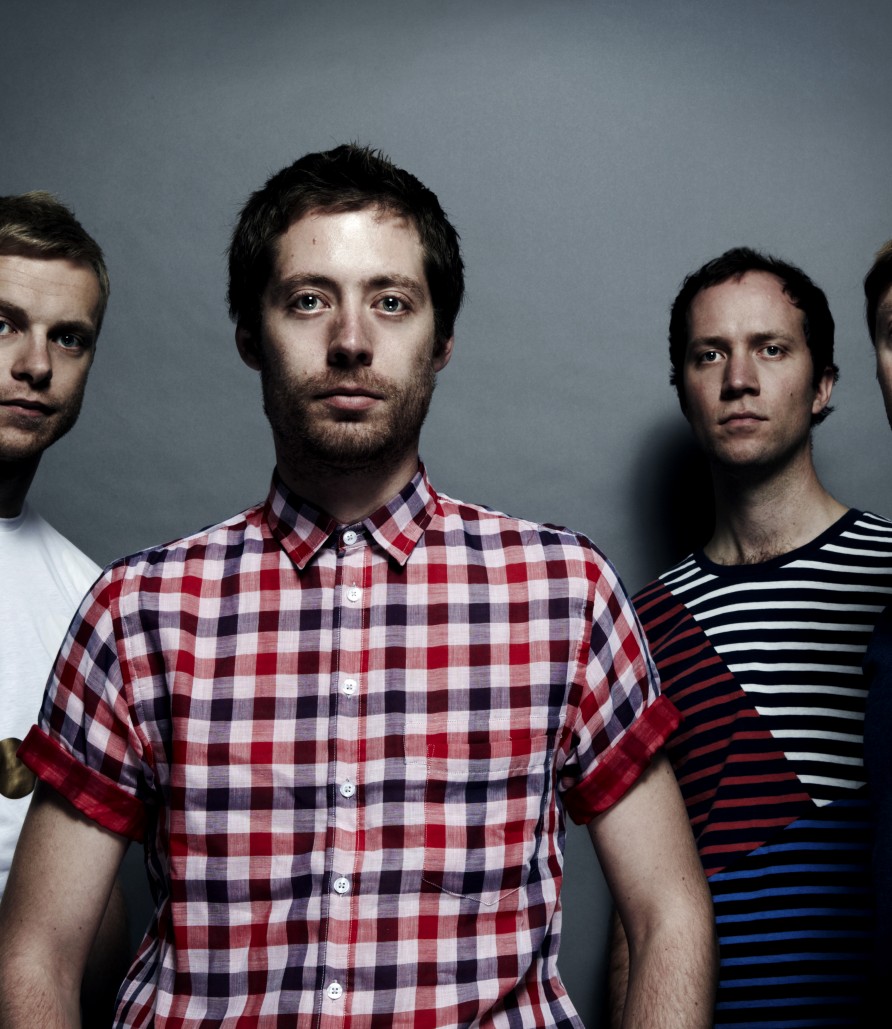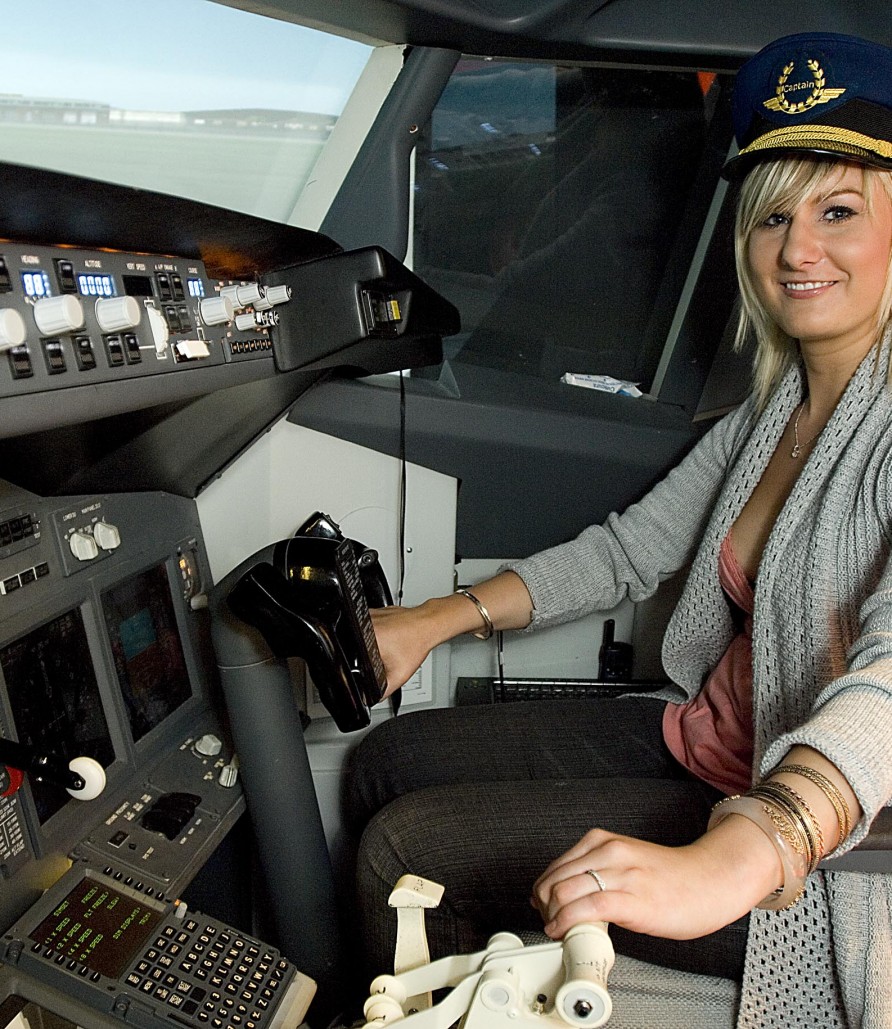 CONSUMER PR: Why appoint us?
If you need a great consumer PR campaign, you'll need a great consumer PR agency. We guarantee the results of our work and offer an exclusive Price Match Promise.
Secure high-profile, targeted publicity – within the national and wider consumer media – within just 14 days

Launch new or existing products or services with a bang – get people talking and secure the media attention you deserve

Drive website traffic and sales through compelling and engaging publicity

Relax in the knowledge that you will be represented by a PR agency with a proven track record in the consumer PR arena – and the accolades, testimonials and case studies to prove it