The Consumer PR Company: mass publicity, guaranteed
A warm welcome to Palamedes PR, the award-winning consumer PR agency behind the headlines. For over a decade, our consumer PR campaigns have been driven by one clear objective – to grab the attention of the media and to engage our clients' target audiences. Our team of prizewinning journalists achieve this goal day after day through the creation of newsworthy editorial content. We break great stories day-in, day-out which, according to our clients and those in the media, generate more publicity per campaign than any other consumer PR agency. If you're looking to reach and engage consumers on a mass scale, through guaranteed publicity, our consumer PR campaigns and range of PR Packages can almost certainly help.


Consumer PR: what we promote
We help brands, new and old, to publicise their products and services on the radio and TV, in the regional media, and in the national press. Our consumer PR campaigns help businesses of all sizes to make themselves heard and achieve the media attention they deserve through memorable, engaging, newsworthy content. We also secure guaranteed publicity for companies based outside of the UK.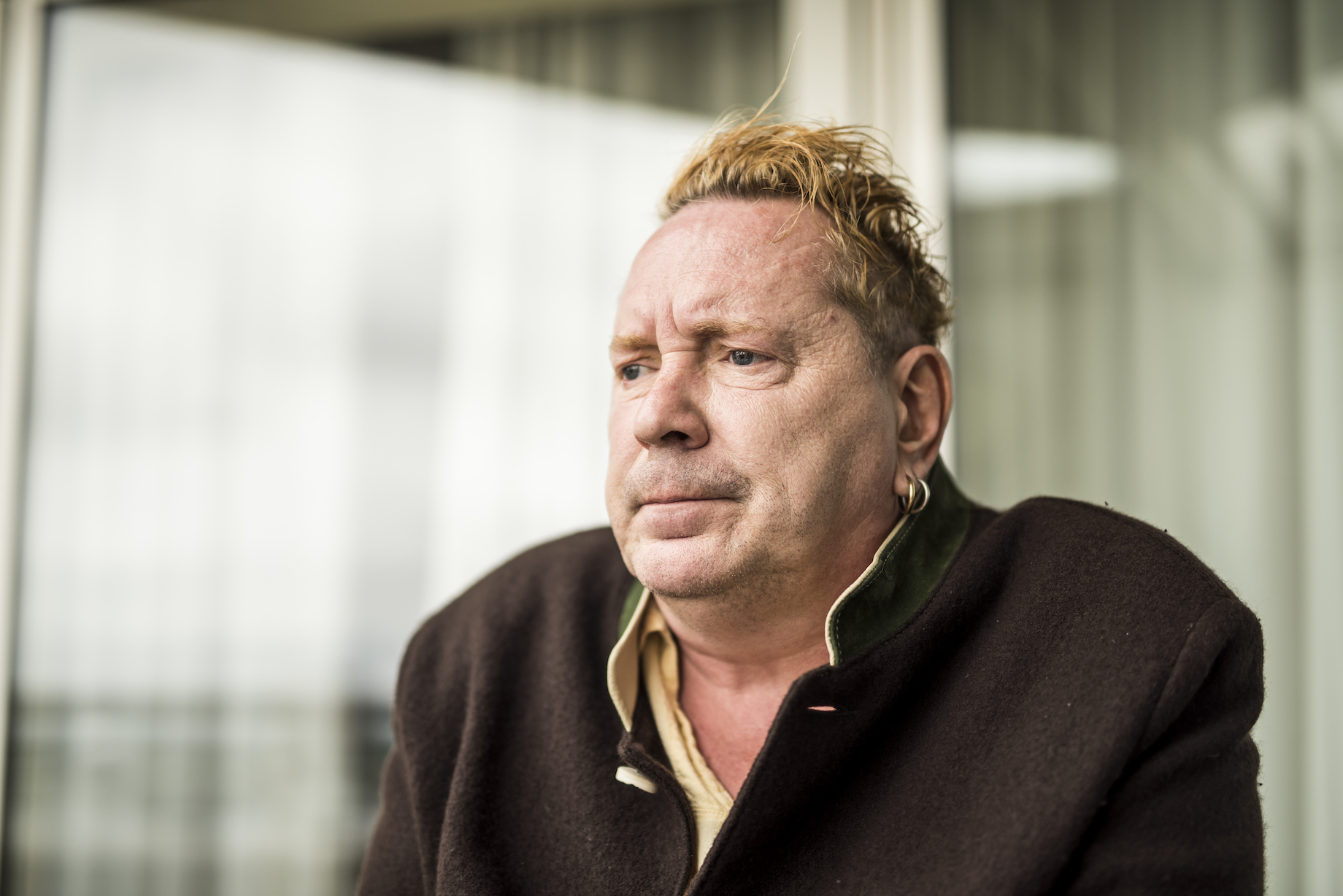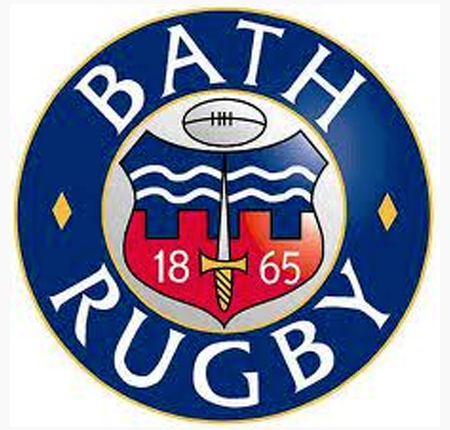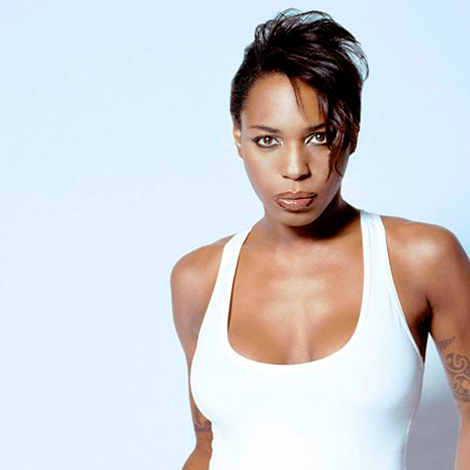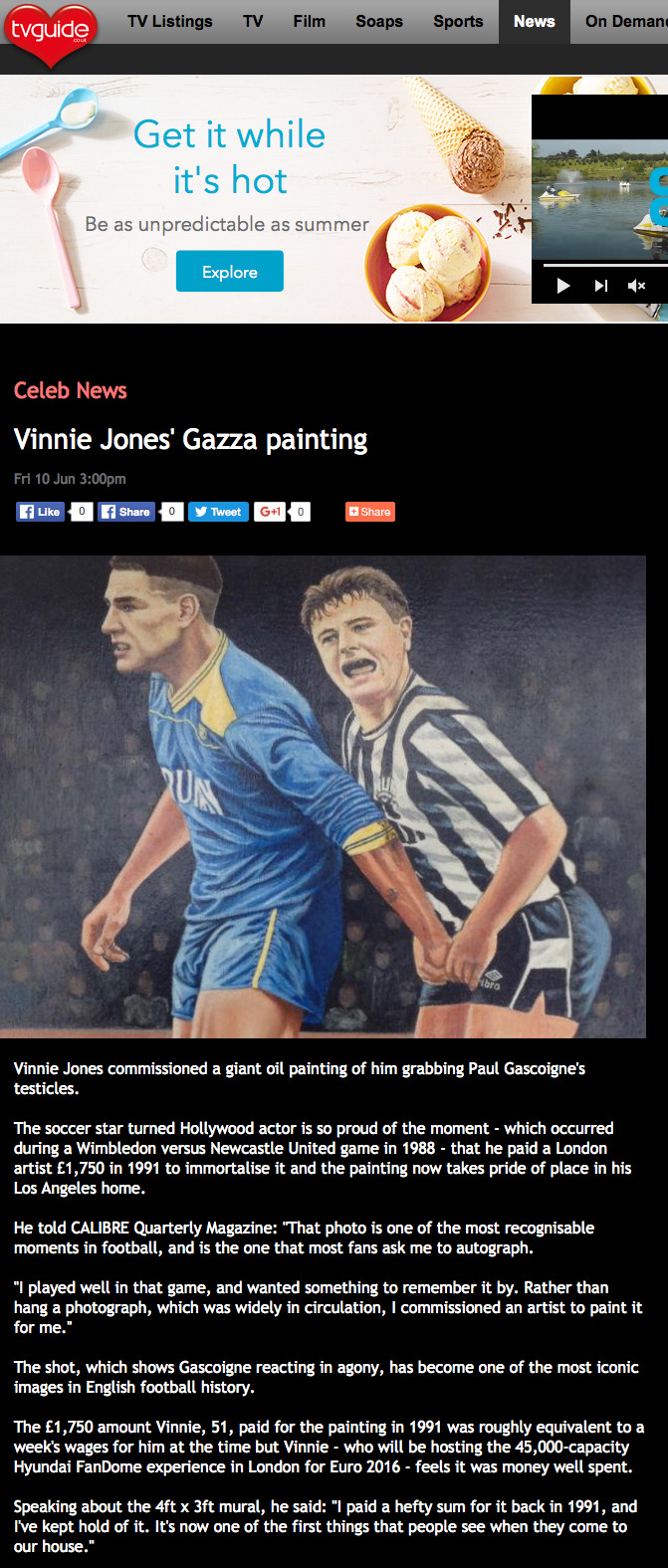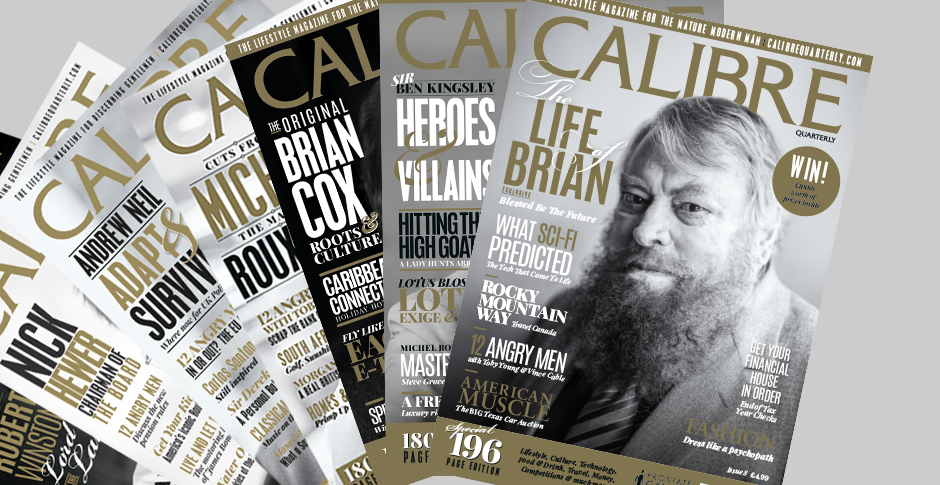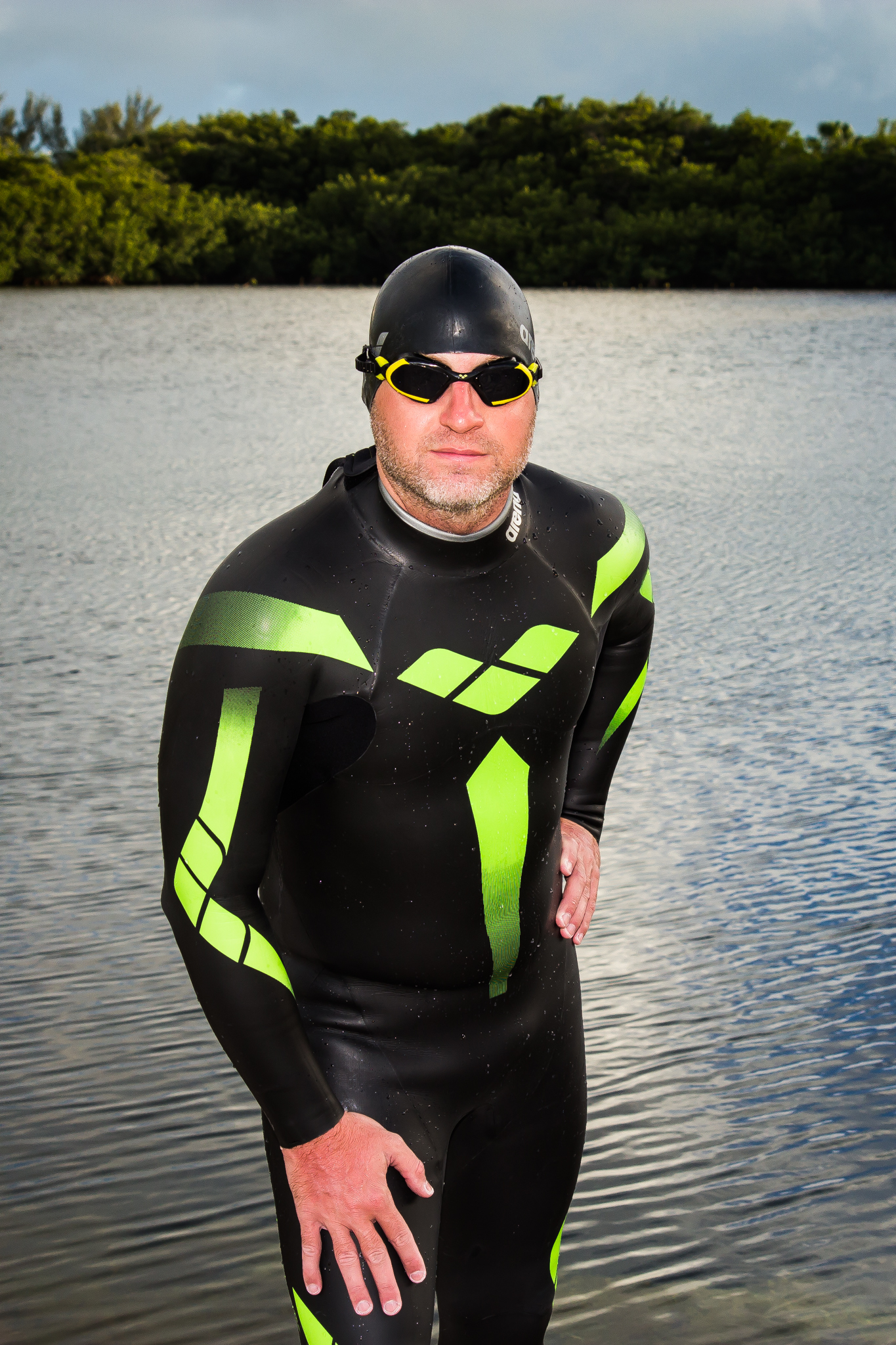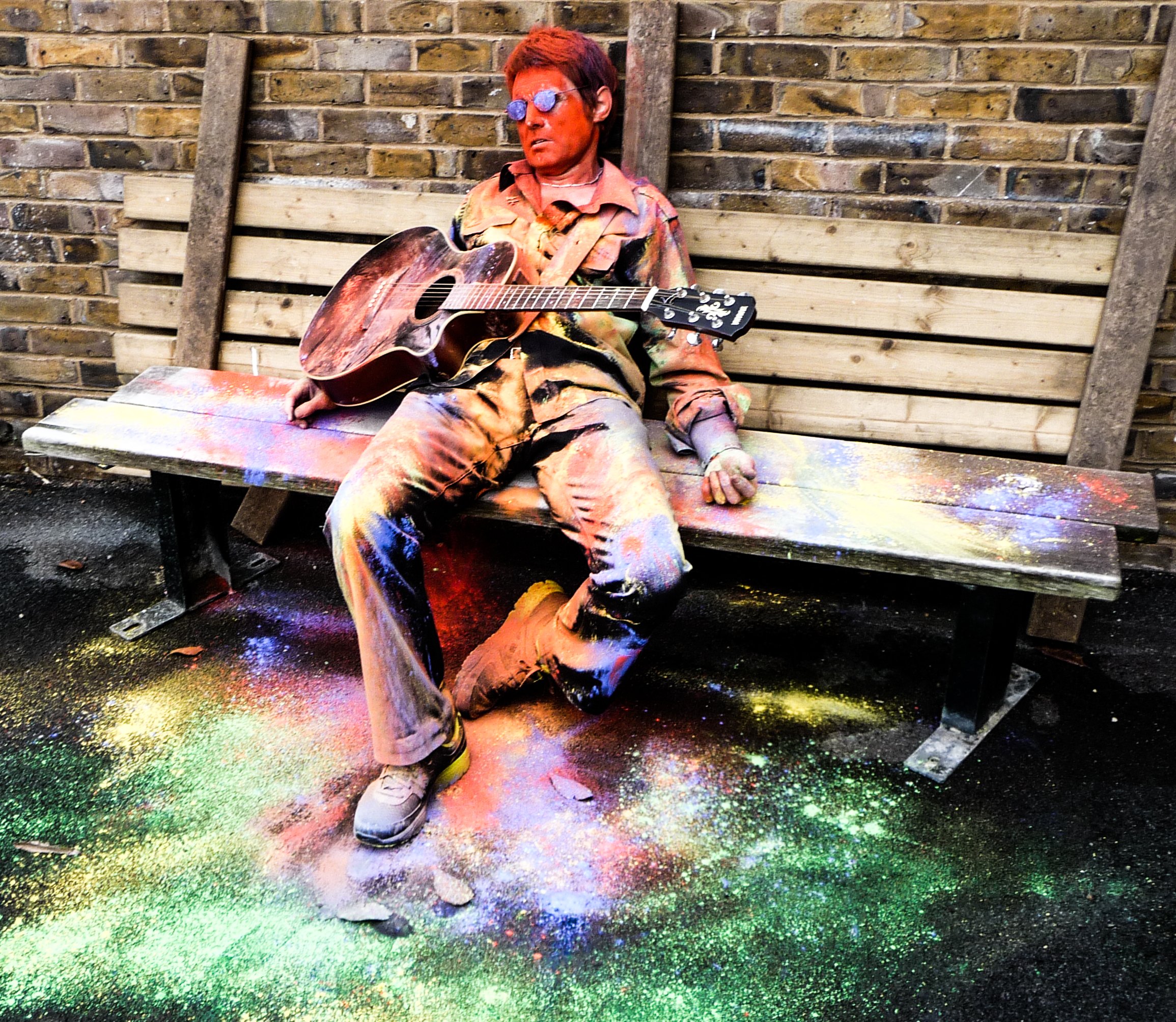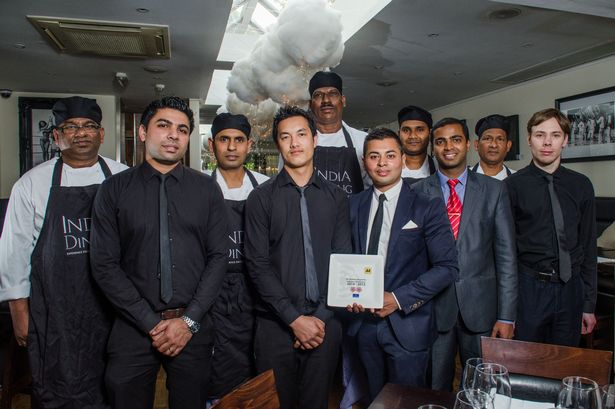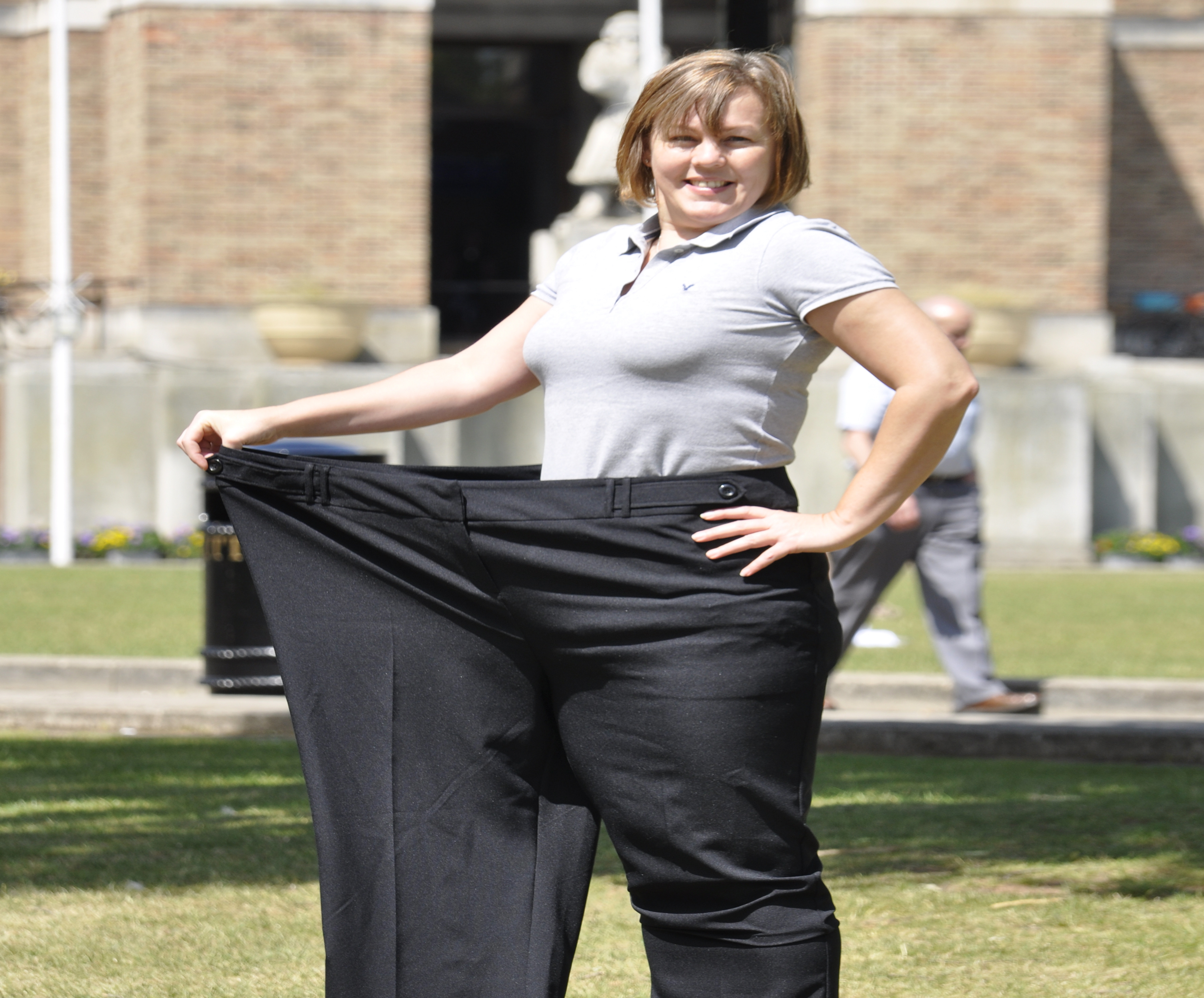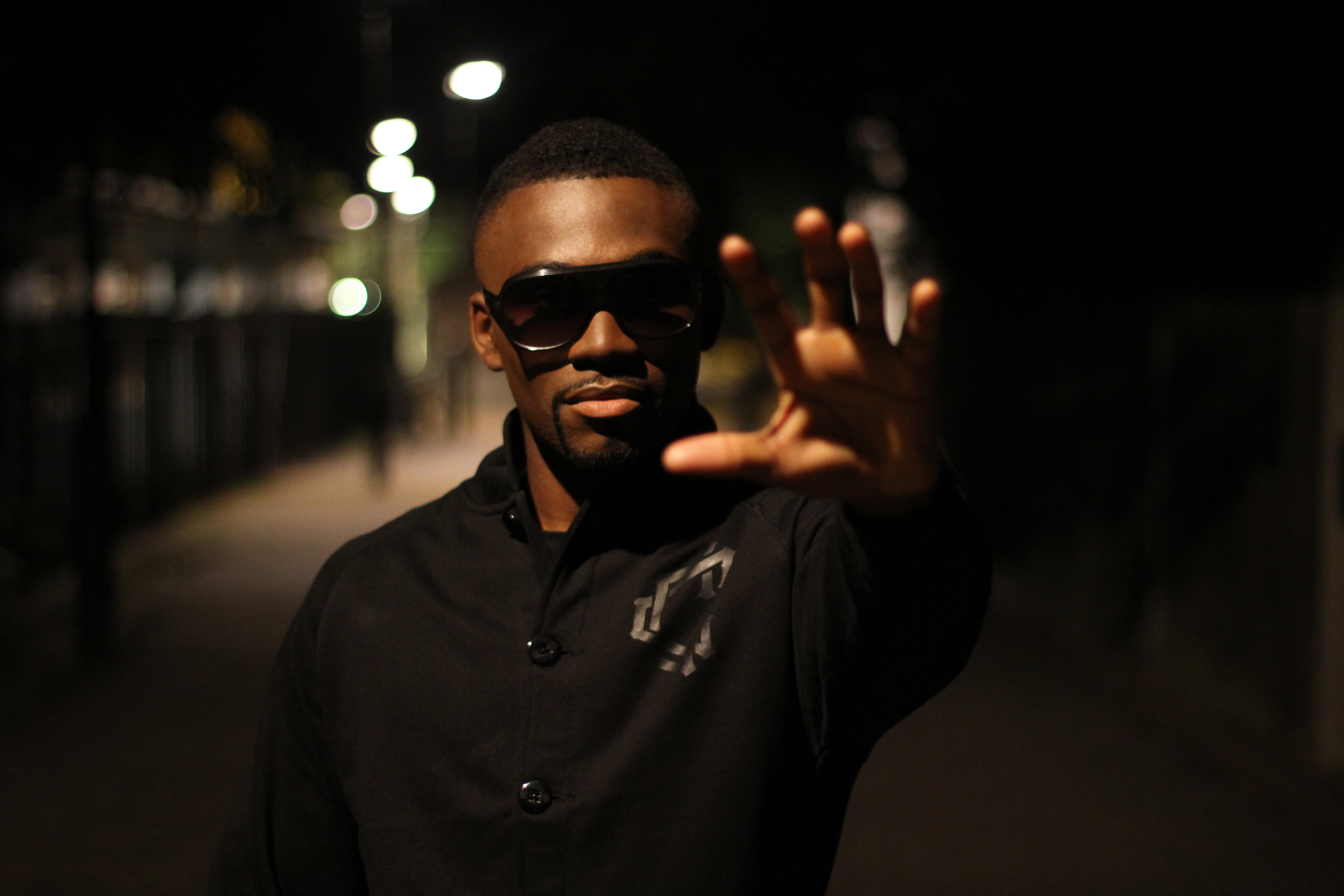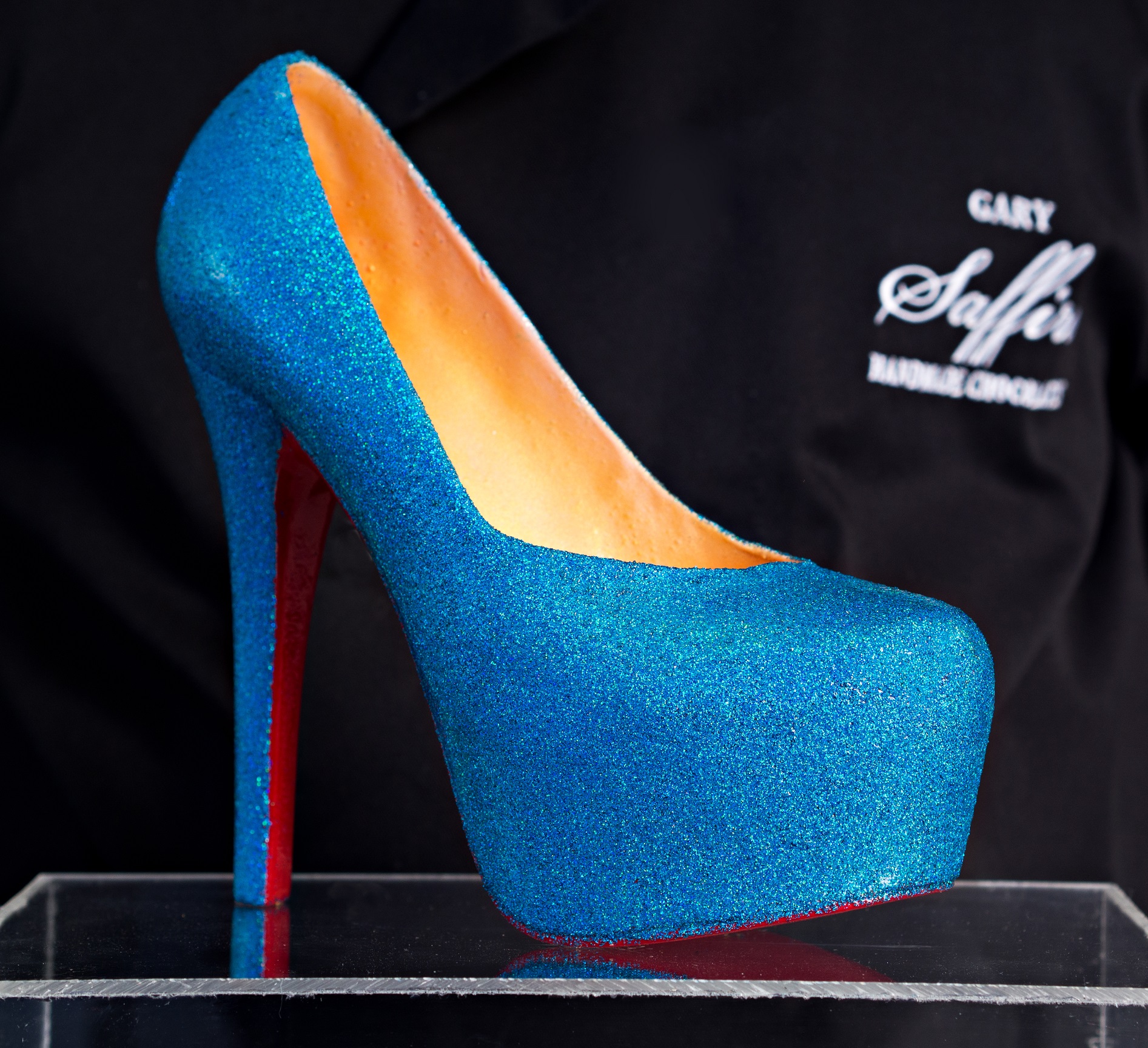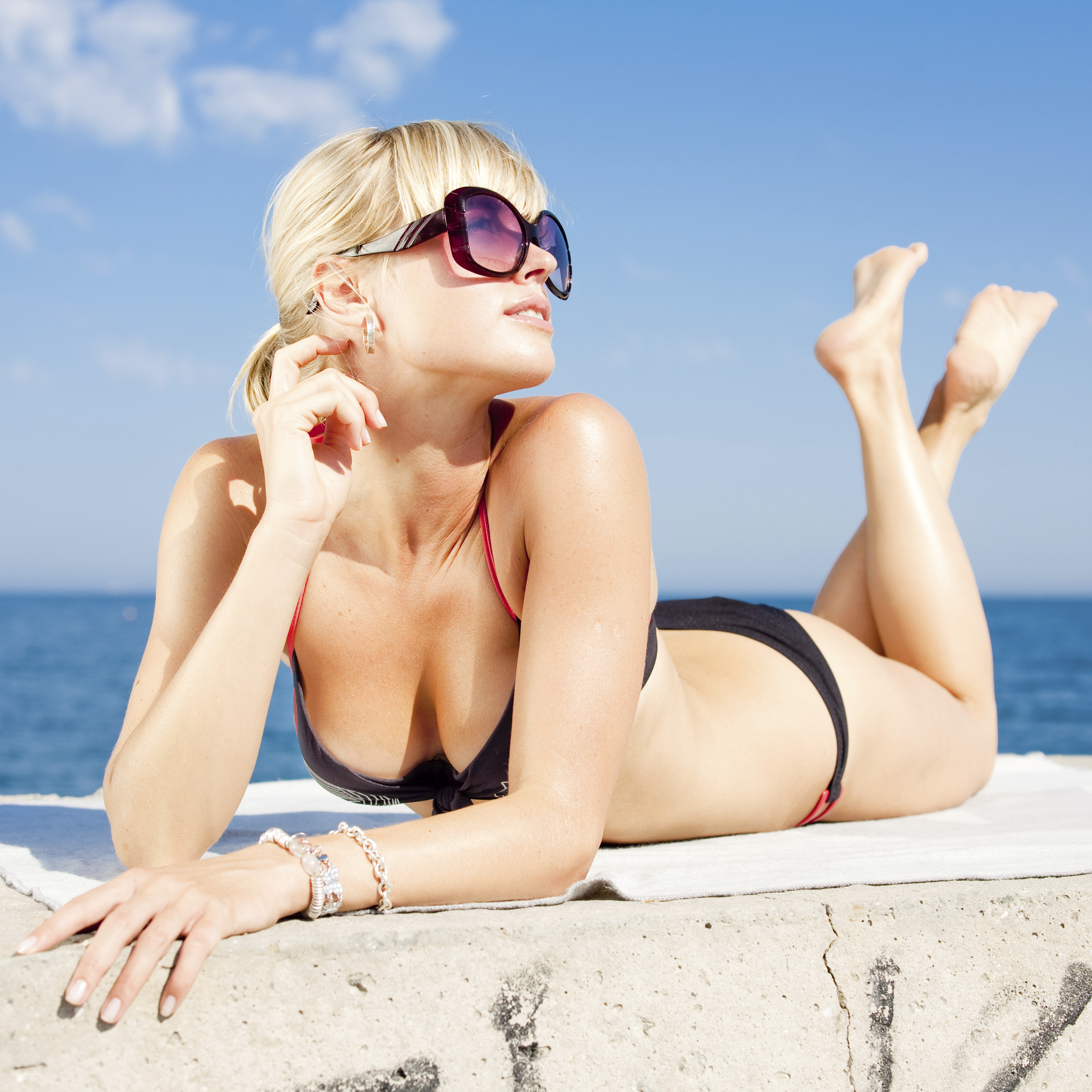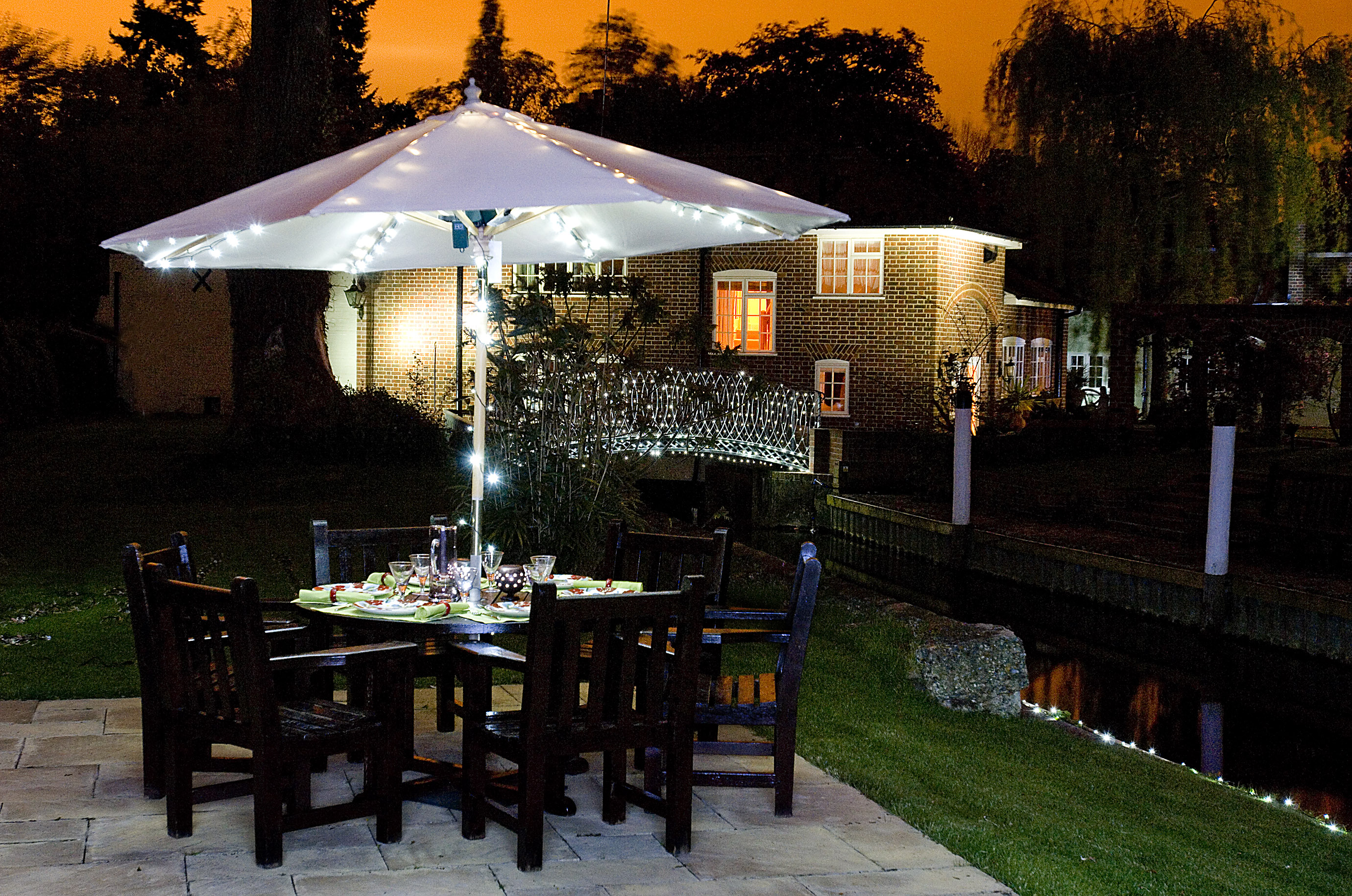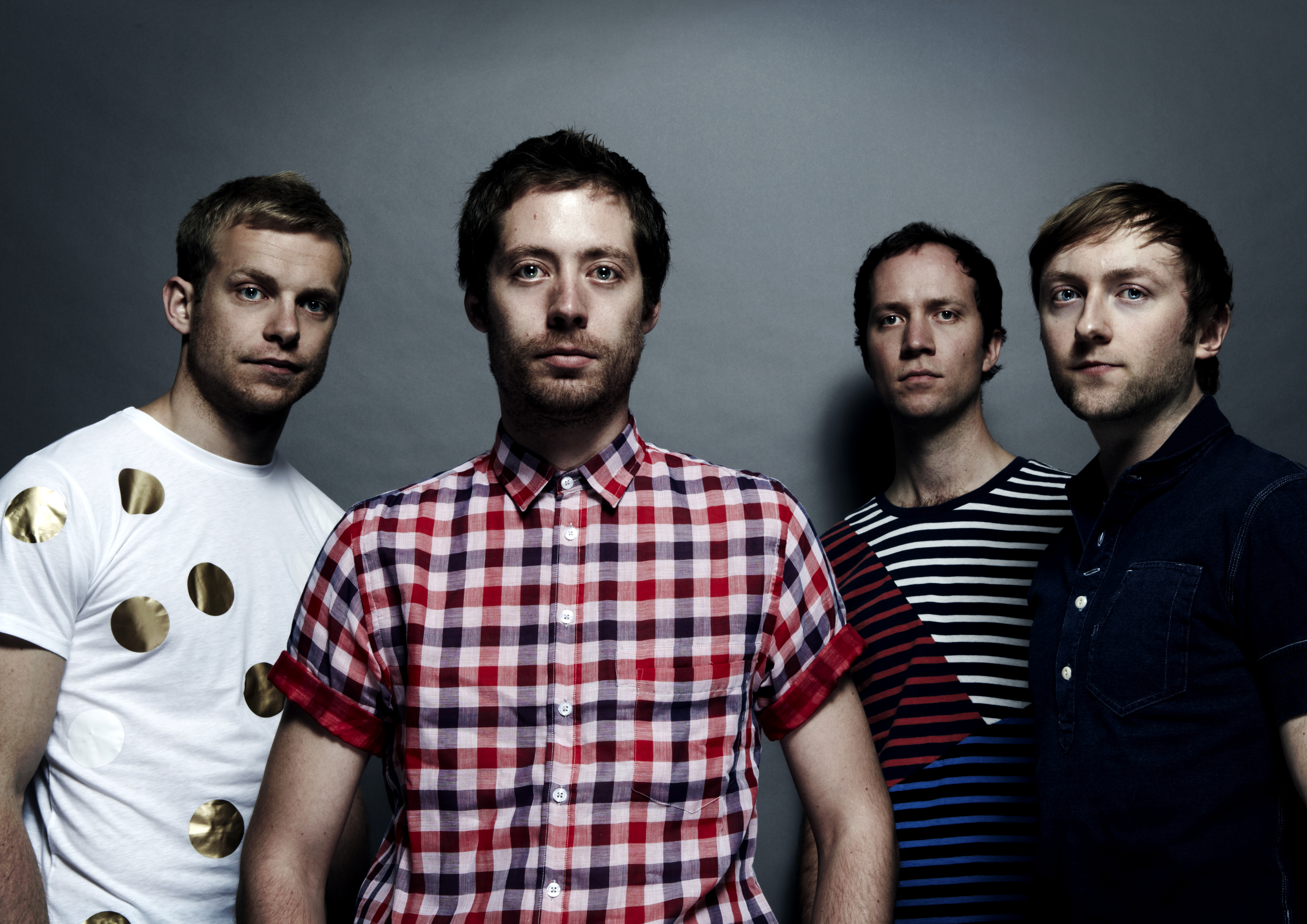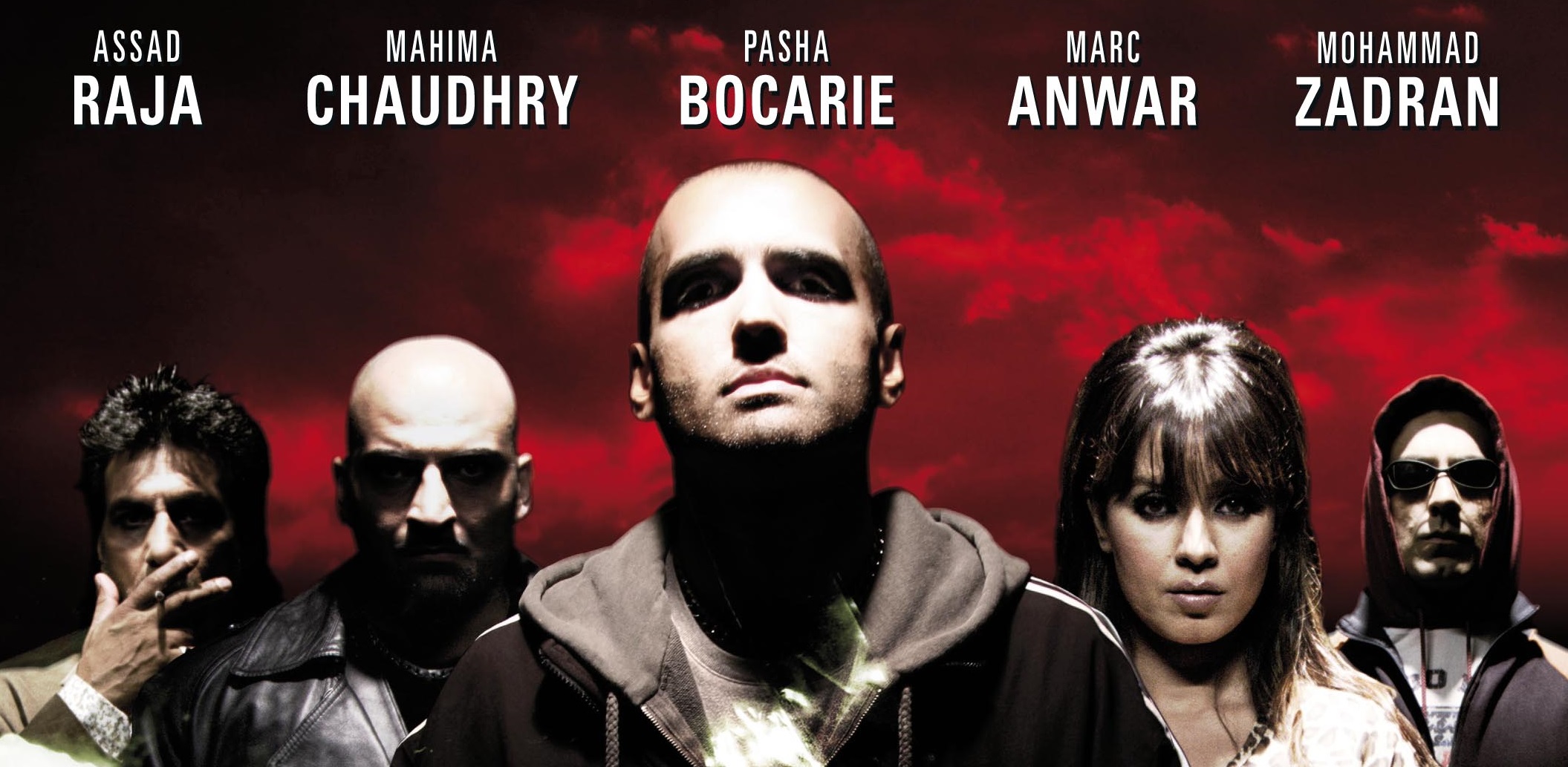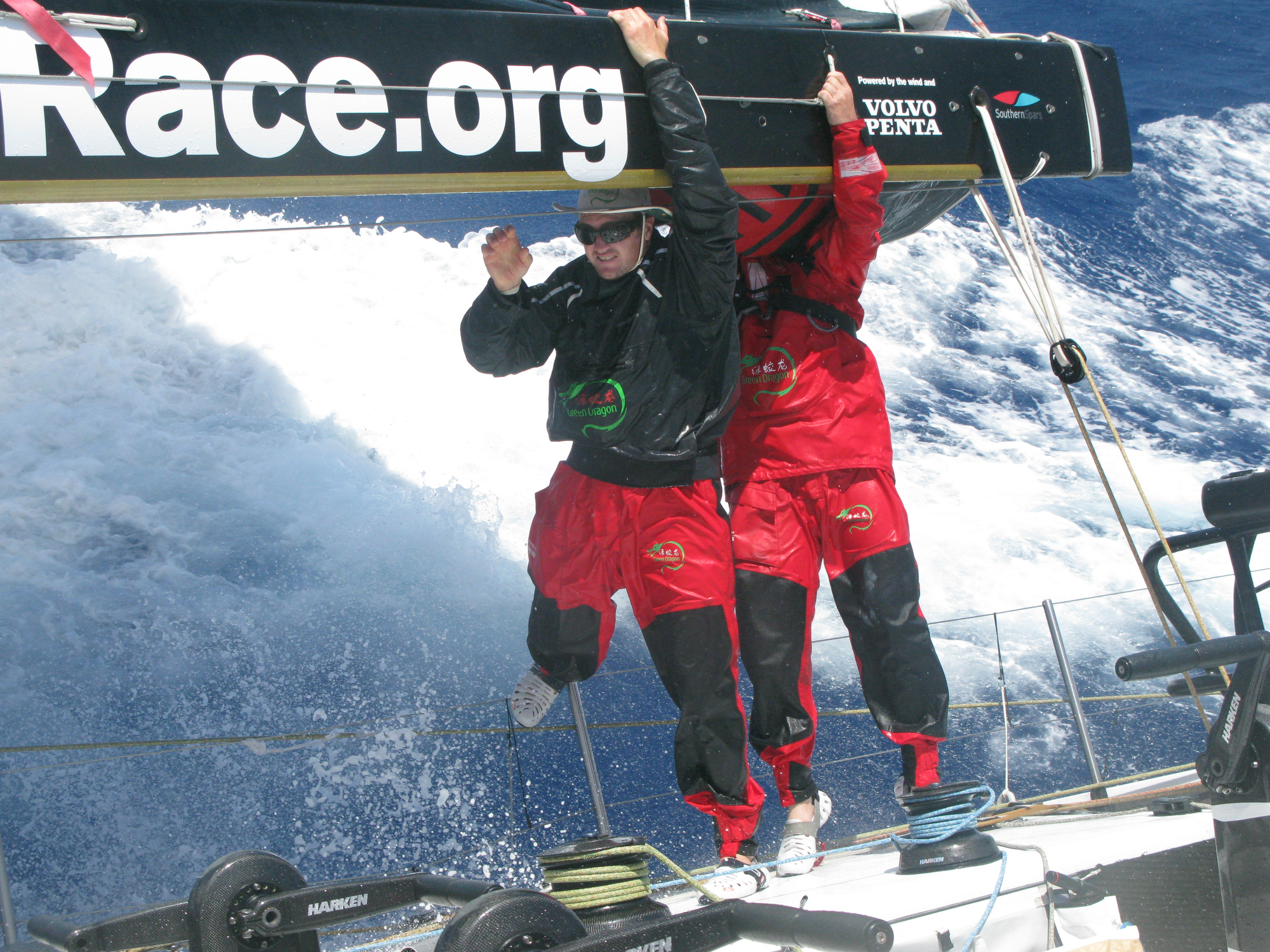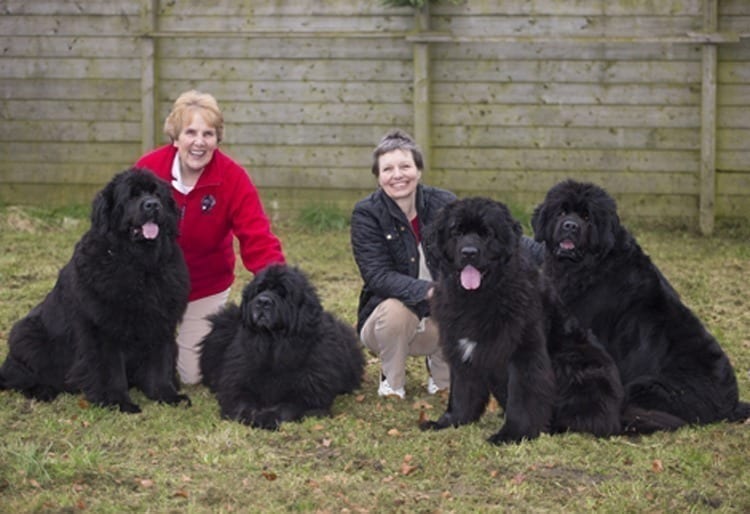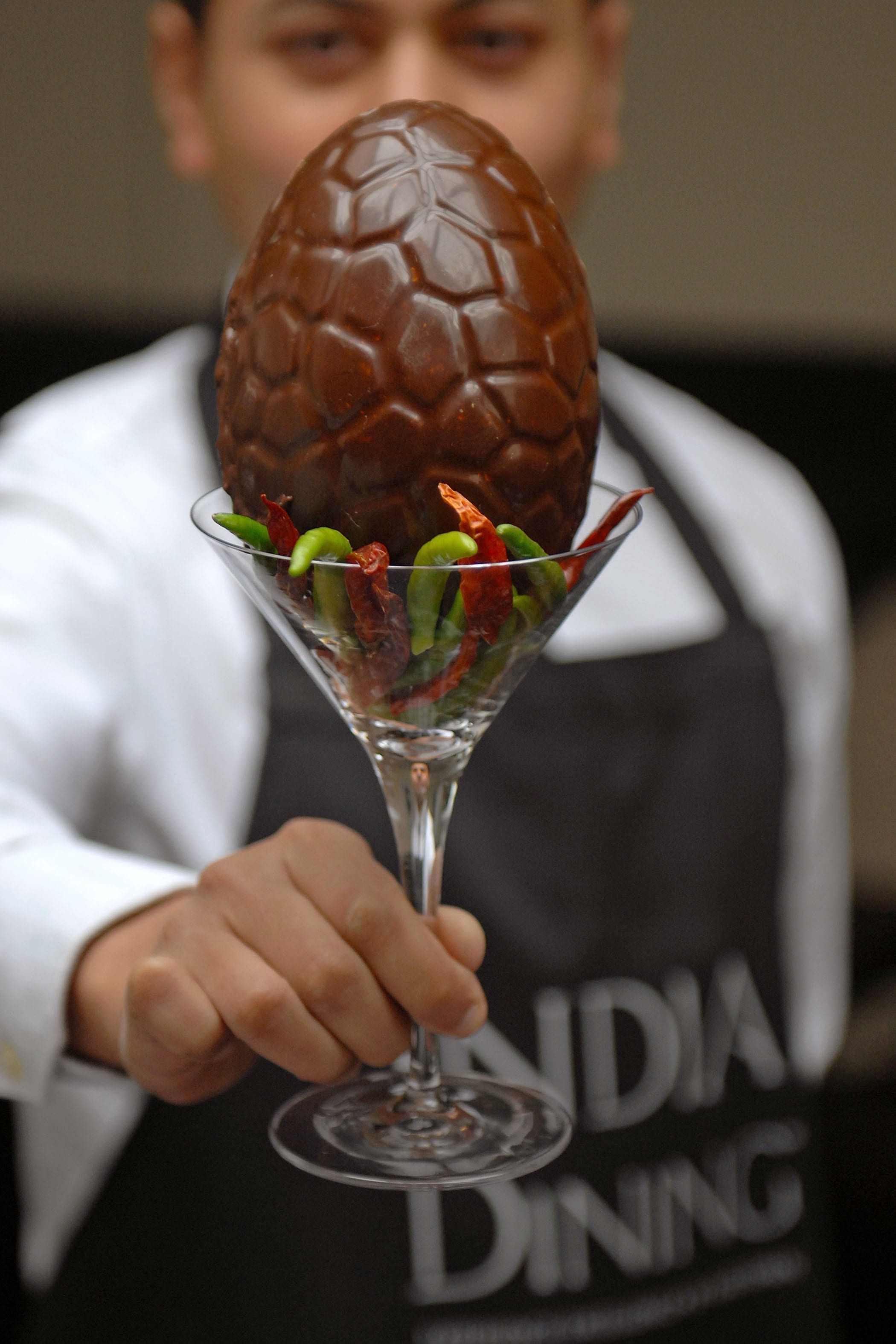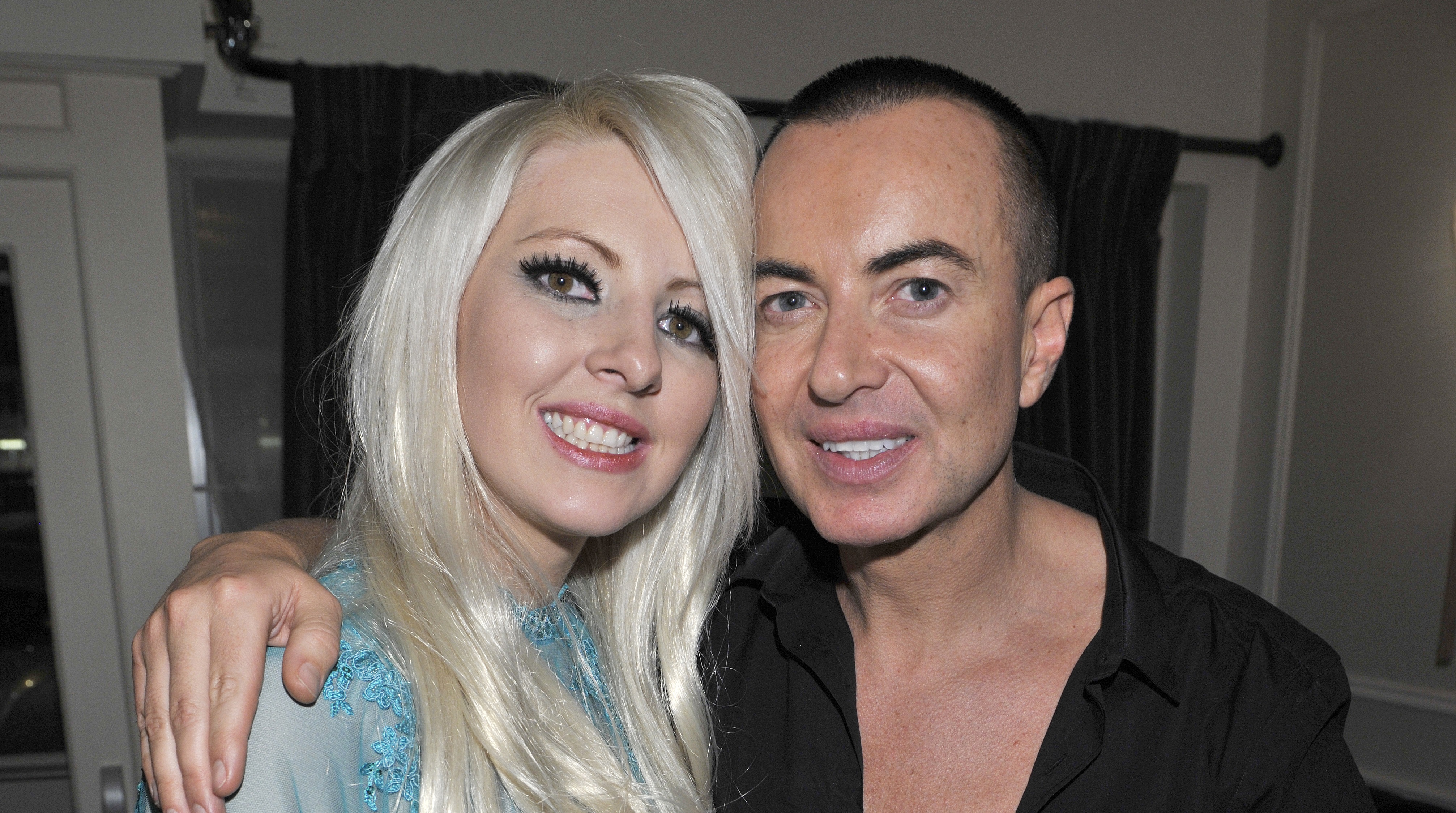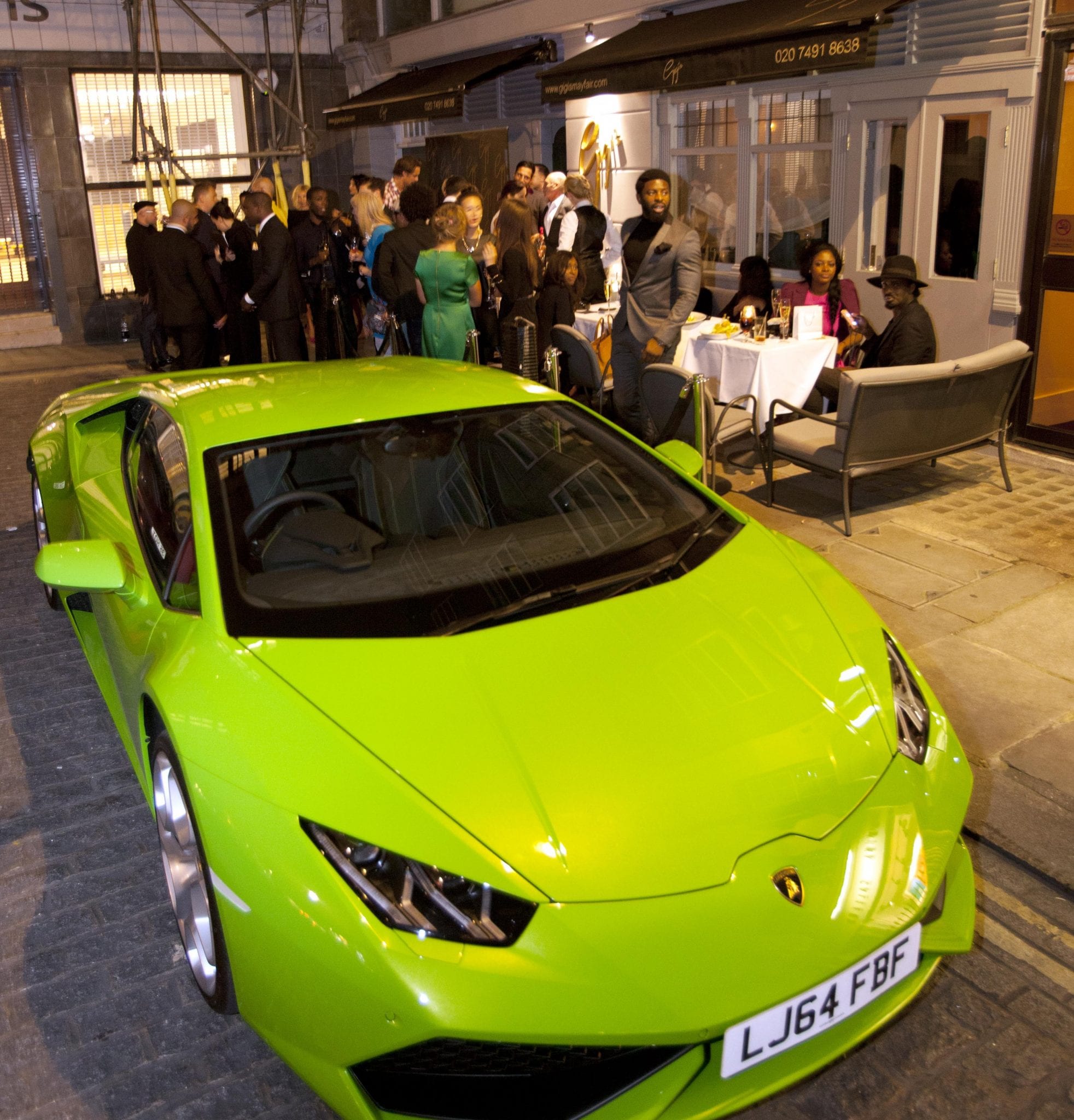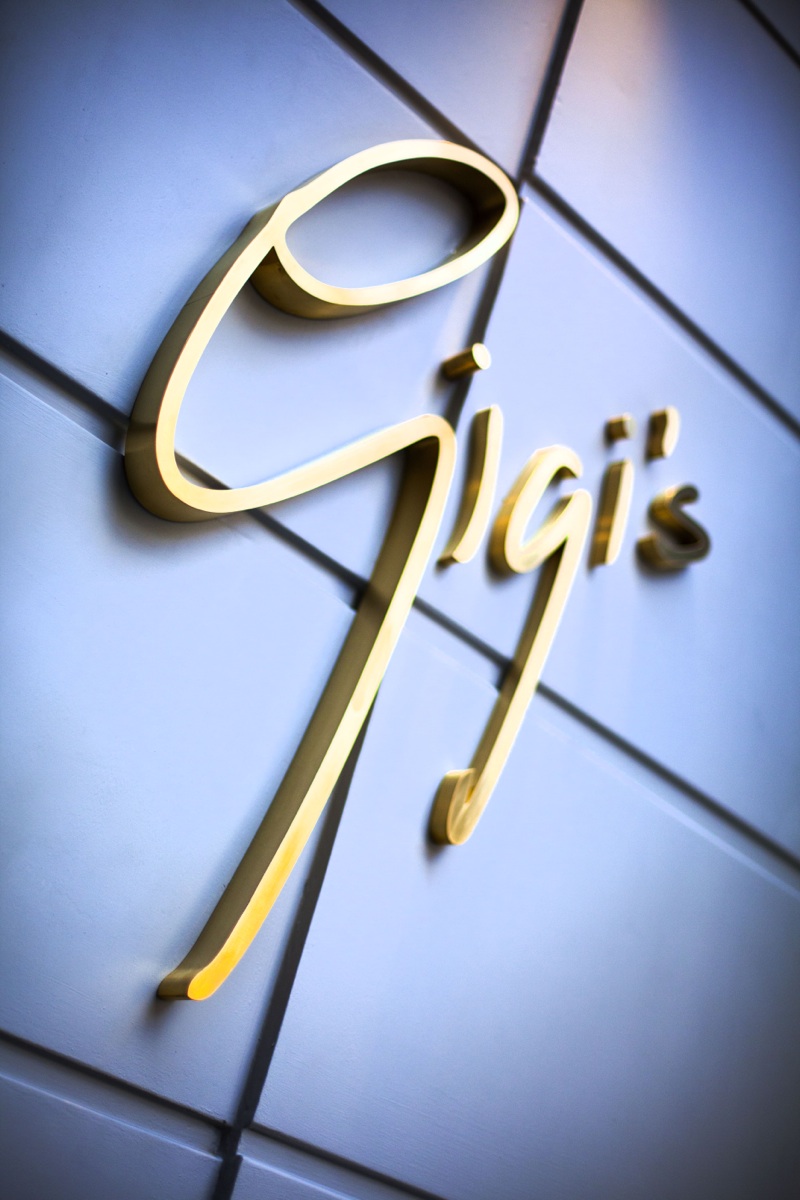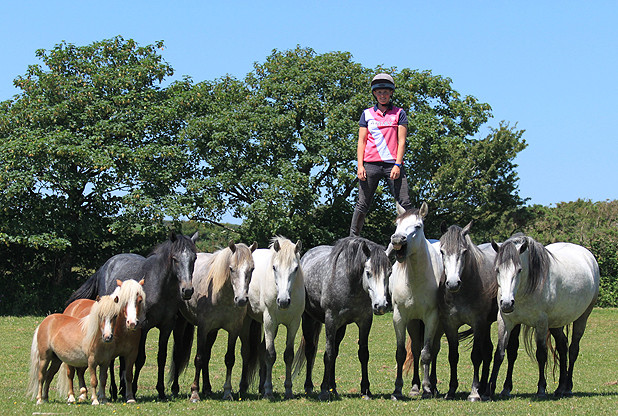 Consumer PR: clients we've helped
Palamedes PR generated a significant amount of media coverage for us – Army Cadets
Thanks for all your help with Project Aware – PADI
I can't thank Palamedes PR enough for The Freshers PR campaigns. The team really understood our needs and achieved what we wanted from the outset. Their professionalism, knowledge and expertise of writing news stories and press releases is second-to-none. I now work exclusively with Palamedes PR and would recommend the company for Consumer PR to anyone – Tom Thurlow, MTV.co.uk
Palamedes PR has catapulted me and my brand into the regional, national and international media – including TV and radio. I cannot recommend Palamedes PR more highly. Thank you! – Emma Massingale, TV personality
The Westbury Mayfair Hotel selected Palamedes PR because of its credentials in the consumer PR arena and because of its proven ability to position and publicise brands on a large scale – The Westbury Mayfair Hotel, London
Consumer PR: what we guarantee
Whether it's international publicity (like the world's most expensive cocktail, right, which we created for the actress Grace Jones), TV and radio broadcast interviews, national exposure (such as the reams of coverage we generated with Brian Blessed, top), or regional headlines our consumer PR campaigns capture attention and put new products on the map. You can read about who orchestrates our consumer PR campaigns, here.
Consumer PR: promotional packages that work for you
Our consumer PR packages are devised with one thing in mind: headlines – and lots of them. Simply choose the right consumer PR package that's right for you and we'll respond within the hour to discuss your options.
Invaluable Nationwide Exposure

Reach out to all UK stations including BBC platforms with a guaranteed minimum of 5 on-air interviews | Free media training | Significant ROI | Optional TV appearances
Reach Millions

Distribution to all UK daily and Sunday newspapers with guaranteed coverage in at least one title | Reach a minimum of 30million UK readers | We create all content | Optional international distribution |
Nationwide exposure

A guaranteed minimum of 130 placements on regional news platforms | Live web (hyperlinks) included | Invaluable engagement with local customers nationwide | We create all content |
Your Campaign, Your Choice

TV, radio, national newspapers, or regional awareness - you decide. Simply determine budget and we do everything else
How quickly will I obtain media coverage?
How quickly will I obtain media coverage?
Depending upon the complexity of the task and your objectives, our consumer PR campaigns can secure publicity for our clients within as little as 14 days. The typical total length of a consumer PR campaign is about eight weeks from start to finish. See our FAQ page for further details about the way our consumer PR campaigns are run.
Can Palamedes PR promote a product or service retrospectively?
Can you promote a product or service retrospectively?
Absolutely. Unlike most consumer PR agencies, we're able to guarantee publicity for existing any product and service regardless of its age.
Why are you able to guarantee results?
Why are you able to guarantee results?
Unlike the overwhelming majority of consumer PR companies, Palamedes PR is run and staffed entirely by former and existing journalists. We know what makes a great story and we know how to create one. Here's what the Daily Mail has to say about our work: "Palamedes PR is like the Heineken of British PR agencies – it hits the parts other PR agencies can't reach" – Ricky Dewsbury, former reporter.