EFFECTIVE PROPERTY MARKETING IS A BUILDING BLOCK OF
SUCCESS
. MAKE IT A CORNERSTONE OF
YOURS
Open doors with Palamedes PR, the UK property PR agency with guaranteed results
"Palamedes PR gave us more coverage in a week than our previous 'top-end' agency did in a year."
Wynndel Property Management
Palamedes PR is a London property PR agency that generates ongoing, high-profile headlines for our clients' developments in the national and international media. Unlike other property PR agencies, which typically focus their efforts on property publications and the trade press, we consistently achieve column inches in the UK national and global newspapers, magazines, TV and radio. We win them awards, too.
We'll support your sales objectives by showcasing your development to a national and international audience…with guaranteed results.
PROPERTY PR: What we do.
We create effective property PR and property marketing strategies that build confidence in our clients' brands, products and projects. We work on both a retained and project basis, and facilitate our clients' property marketing objectives by generating positive headlines in the consumer and trade press. Our property PR and property marketing services typically include:
Achieving national and international newspaper publicity, often on a weekly basis

Developing relationships with key media through unique, newsworthy events

Securing the support of influential and high-profile individuals for wider marketing appeal

Building trust in local communities through sensitive and ongoing public relations campaigns

Reaching key audiences on a regional, national and international scale through targeted marketing

Engaging with national and international audiences through strategic social media management

Purchasing media space and choreographing print, online and ambient advertising for property developers
PROPERTY PR: Who we represent.
Our property PR campaigns support those within the wider property industry by reaching and engaging with key audiences in both the private and public sectors. We deliver focused PR campaigns for a varied client base in residential property (including private sales), retirement communities, international residential property, UK housebuilding, commercial property and estate agency.
Art, photography, design and IT
PROPERTY PR: Praise
Palamedes PR gave us more coverage in a week than our previous 'top-end' agency did in a yearPETER MILLS, DEVELOPMENT DIRECTOR, WYNNDEL PROPERTY MANAGEMENT
Palamedes PR achieved regional and national exposure for Dunwood Court through a combination of clever ideas and exceptional delivery. Great property PR campaignsDUNWOOD COURT
A great property PR campaign that delivered on its expectationsABSOLUTELY ABRUZZO
We appointed Palamedes PR on account of the national coverage they can achieve. They didn't disappointWORLDWIDE TIMESHARE HYPERMARKET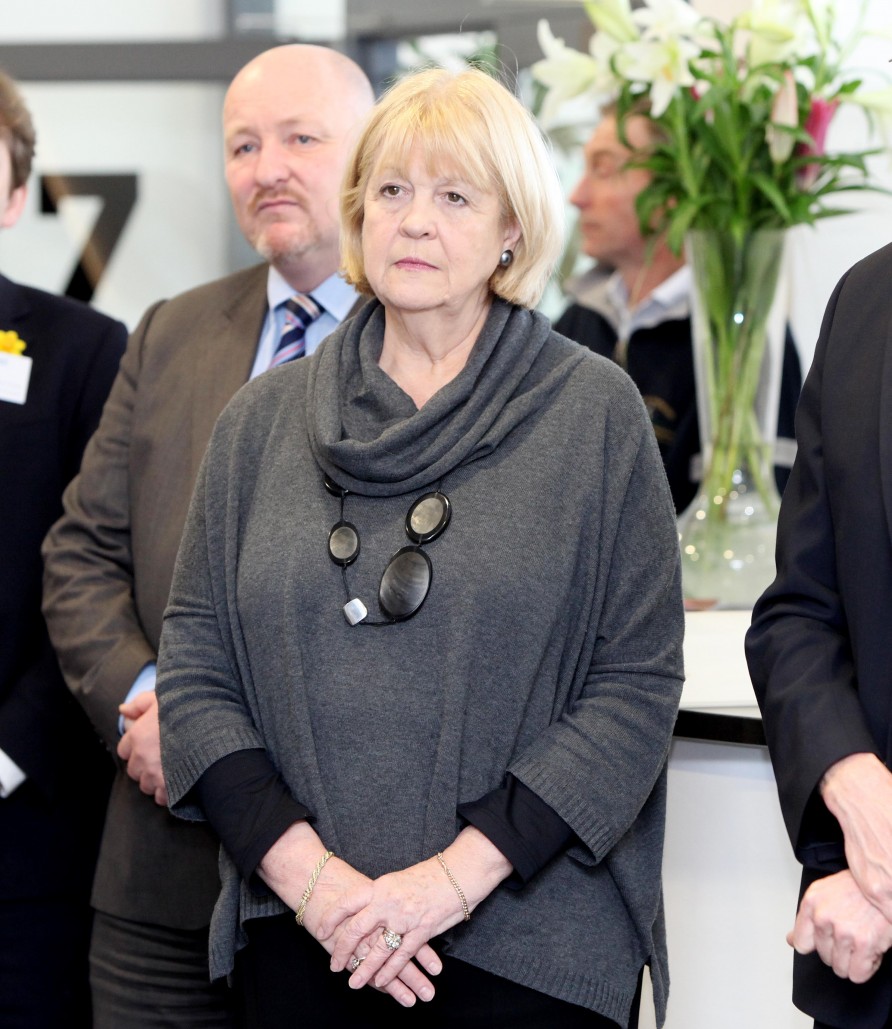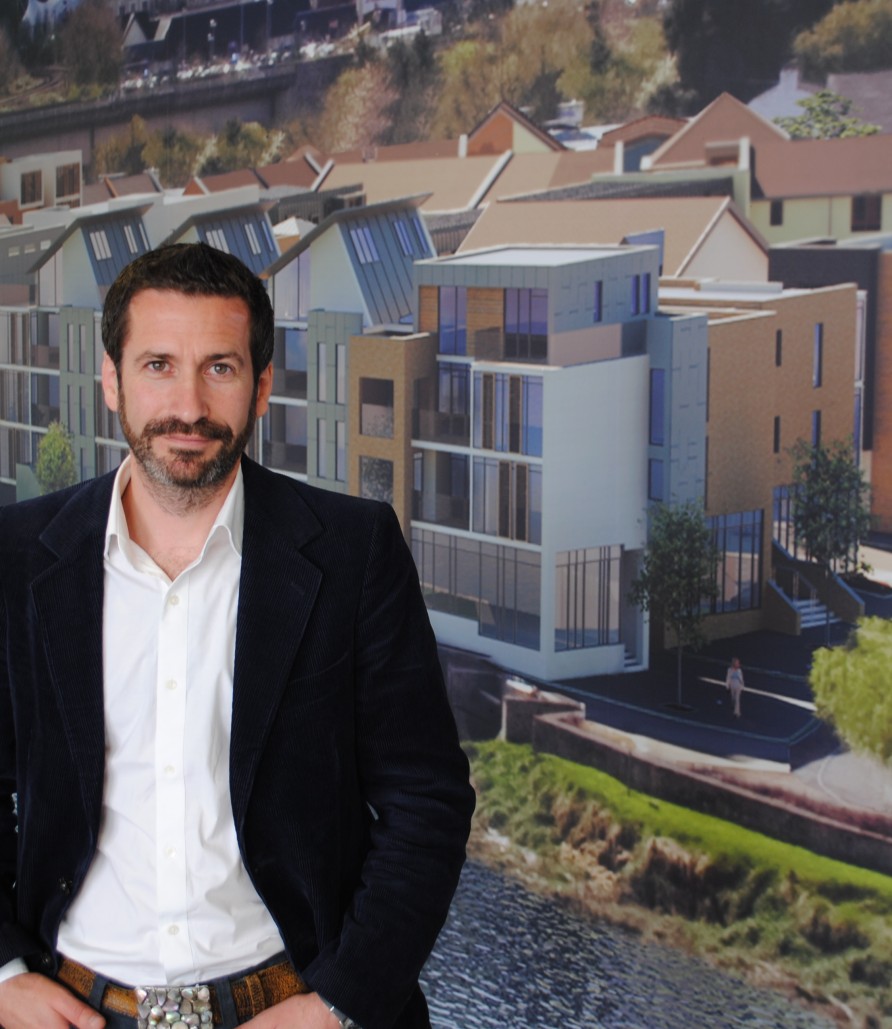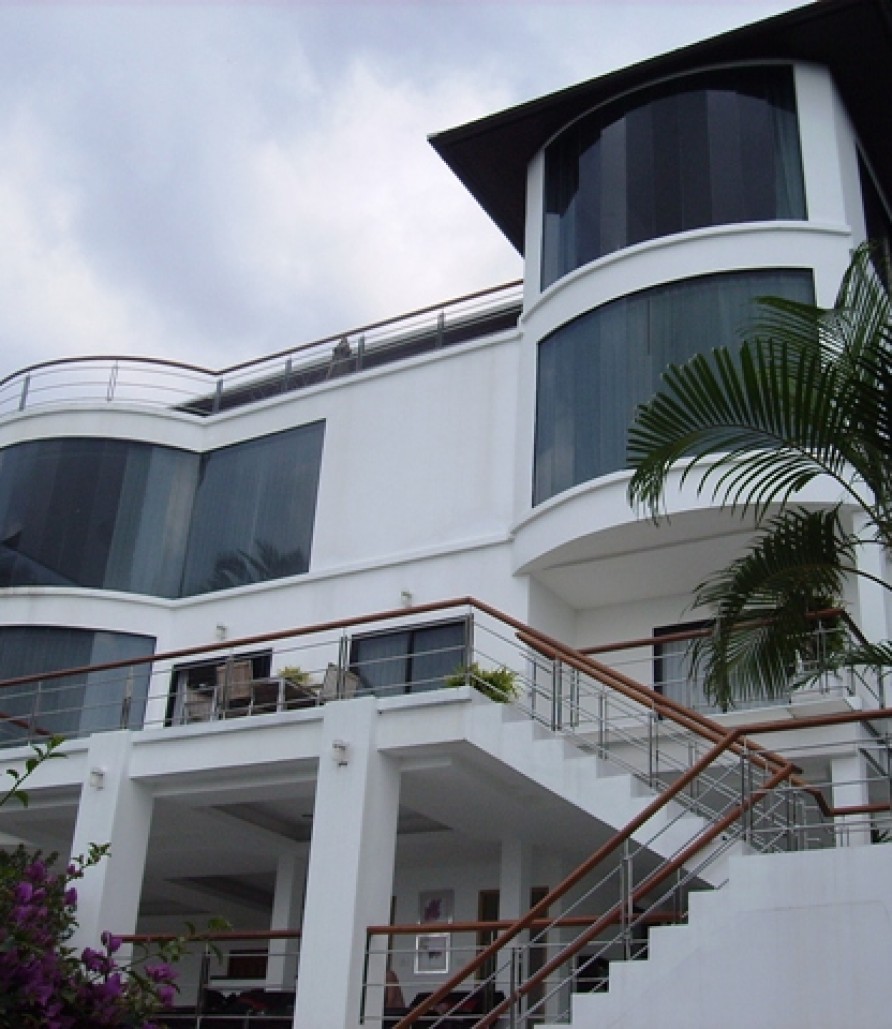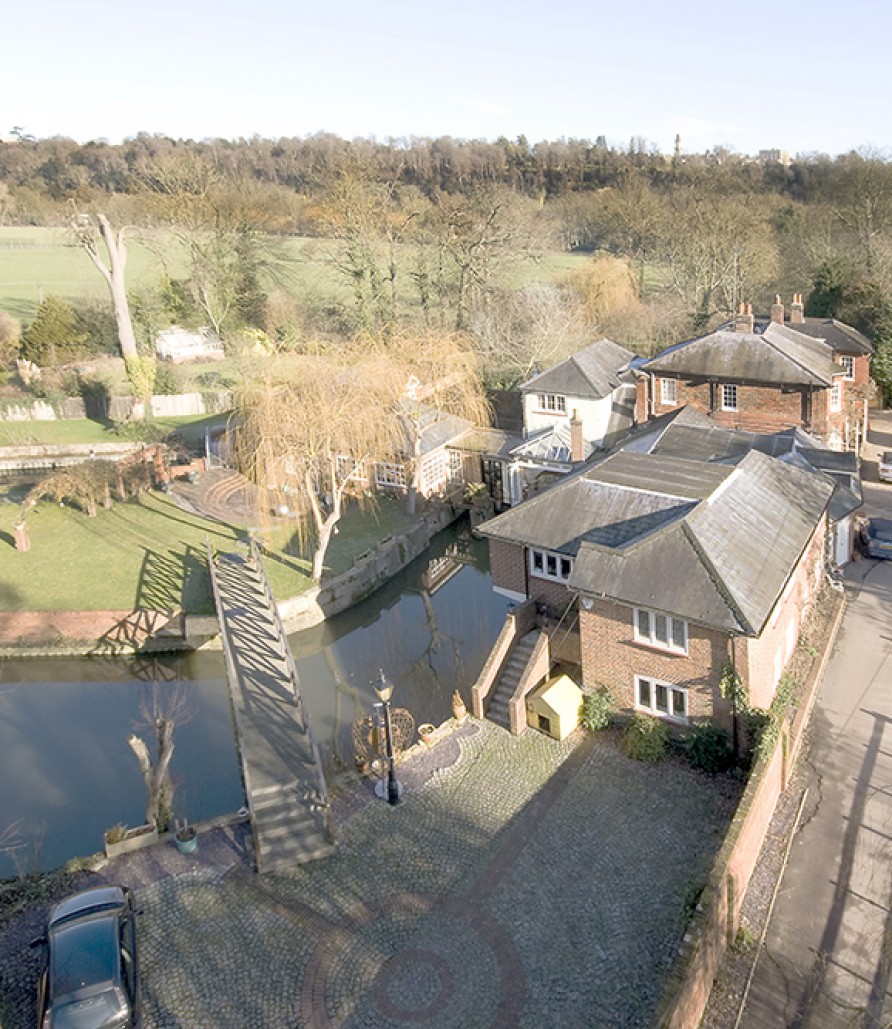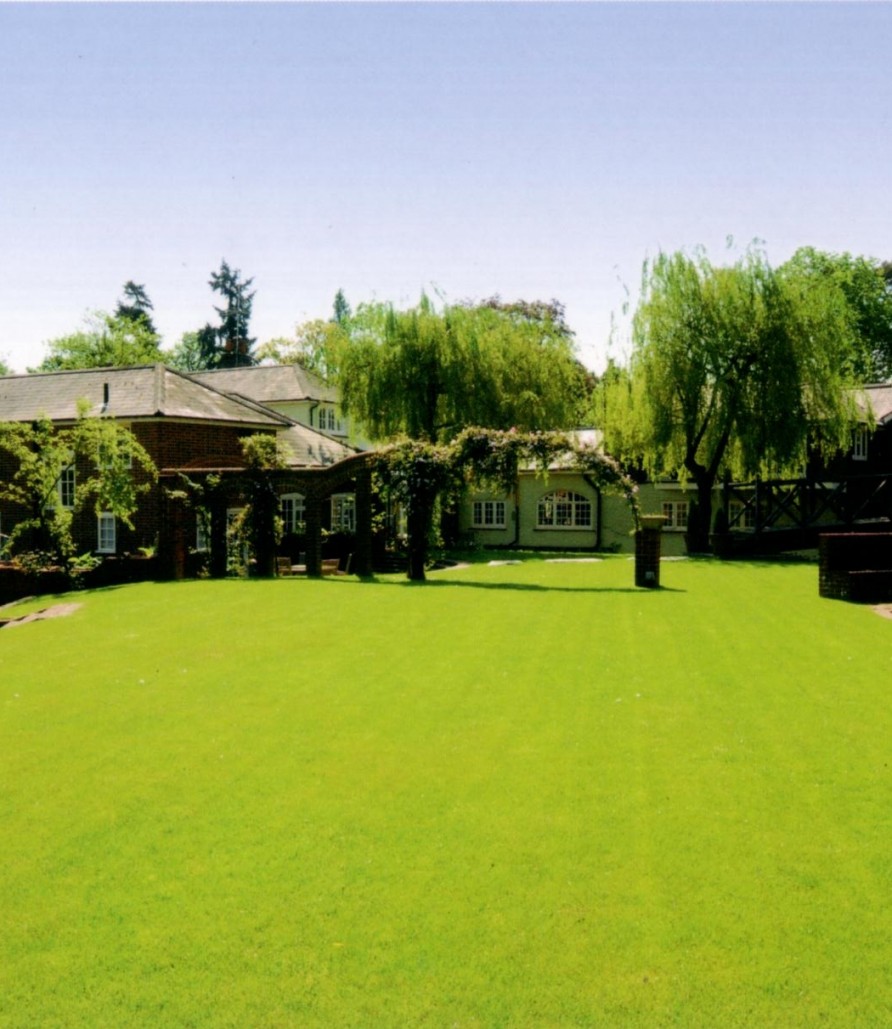 PROPERTY PR: Why appoint us?
Our clients recognise the value we add to their marketing and sales efforts. That's because our property PR and marketing campaigns develop consistently high volumes of publicity within both the national and property media. Other property PR agencies can only achieve these results through paid-for advertising.
Secure widespread and guaranteed publicity – within the national and property media – within just 14 days

Maintain a positive high-profile in the regional, national and international media with strategic property PR support

Secure the support of celebrities and other high-profile individuals or brand ambassadors

Develop strong and robust relationships with key members of the property media

Relax in the knowledge that you will be represented by a property PR agency with a proven track record in the property PR arena – and the accolades, testimonials and case studies to prove it