EXPAND

YOUR

MARKETING HORIZONS. 

START

THE JOURNEY TODAY
Go places with Palamedes PR, the travel and tourism PR specialists
"The Palamedes PR team are full of fresh ideas for stories that work in a PR marketplace where that is rare. Their positive, can-do attitude comes from the top and makes them a pleasure to deal with for a national journalist."
The Daily Telegraph
Palamedes PR provides premium travel PR, tourism PR and media relations services to regional, national and international clients. We support those within the wider travel and tourism sector by generating fast, global publicity when it counts. If you require effective and guaranteed travel PR or tourism PR support, you've come to the right place.
We'll help you to travel further. Reach your audiences, guaranteed, with the leading travel PR and tourism PR agency.
TRAVEL & TOURISM PR: What we do.
We secure guaranteed, high-profile publicity for the UK and overseas travel and tourism industry. Our travel and tourism PR campaigns generate mass volumes of publicity in the regional, national and international print, broadcast (TV & radio) and online media, in addition to the travel trade press.
Publicise attractions and locations to specific audiences on a regional, national or international scale

Support business growth by driving website traffic, e-commerce sales and bookings – even in low season

Secure celebrity endorsements and high-profile brand ambassadors

Hit the UK national newspapers and magazines on a monthly basis with our ongoing PR support

Develop ongoing relationships with key travel journalists through strategic media visit itineraries
TRAVEL & TOURISM PR: Who we represent.
The results of our travel and tourism PR campaigns speak for themselves; they consistently generate high volumes of positive coverage in the regional, national and international consumer and industry media. We are often appointed by those whose existing travel PR firms have fallen short on their promises. We deliver short and project-based travel and tourism PR campaigns, in addition to longer periods of travel and tourism PR representation – the choice is yours.
Councils & Local Authorities
TRAVEL & TOURISM PR: Praise
Palamedes PR orchestrated a press trip to Russia on behalf of the Russian Tourist Board. They did a great job and spearheaded the visits perfectly.VISIT RUSSIA
Palamedes PR is our agency of choiceGUESTSCAN
The Westbury Mayfair Hotel selected Palamedes PR because of its credentials and because of its proven ability to position and publicise brands on a large scale.THE WESTBURY MAYFAIR HOTEL, LONDON
Regional and national coverage for Kinrowan within 36 hours of working with them. A really incredible jobKINROWAN HOLIDAY PARK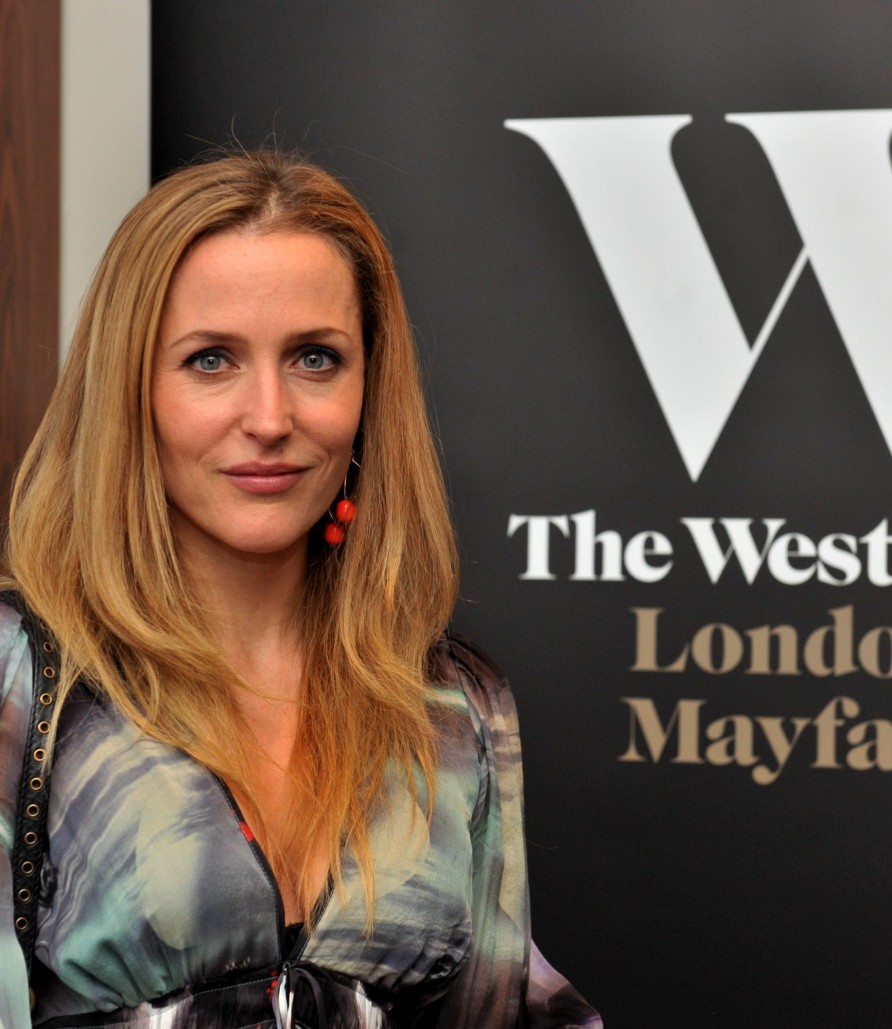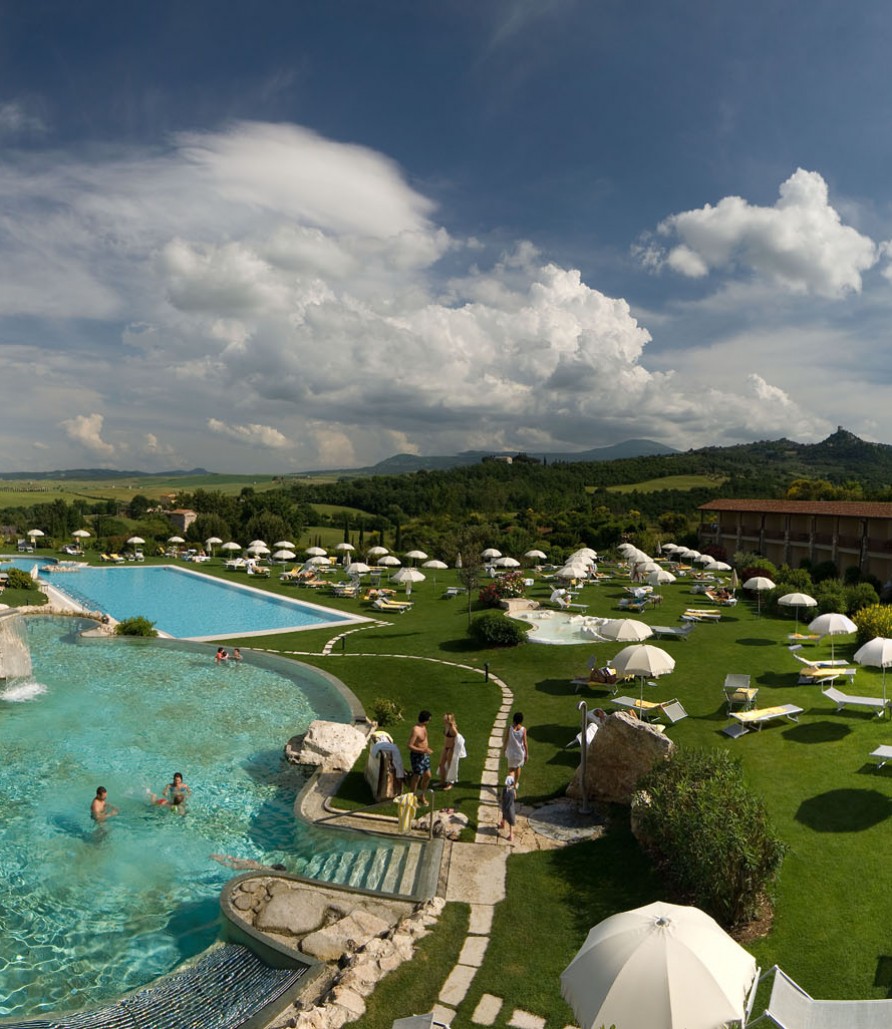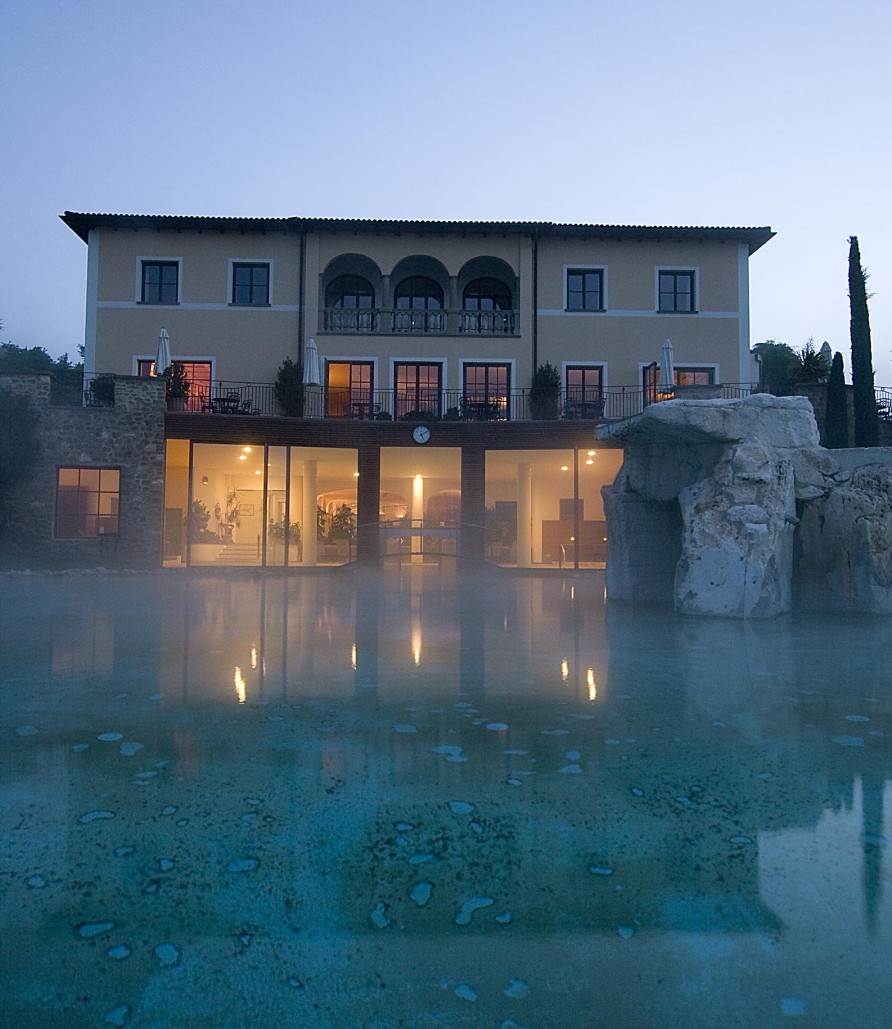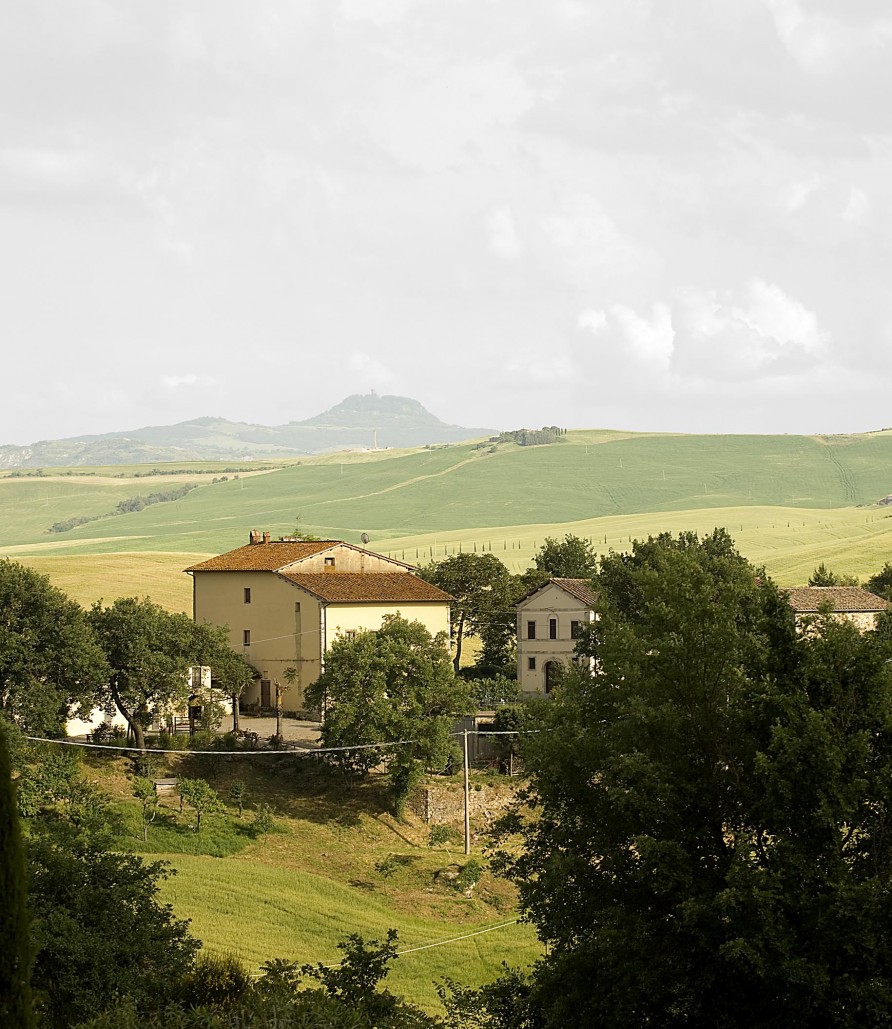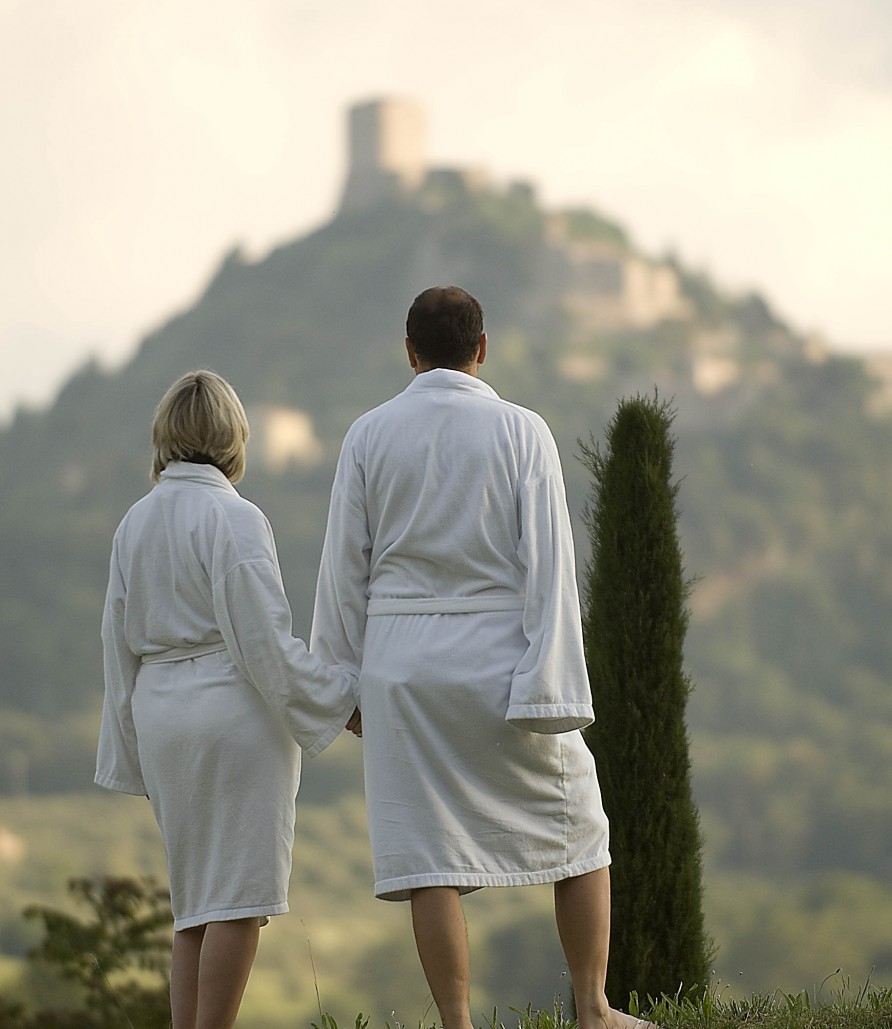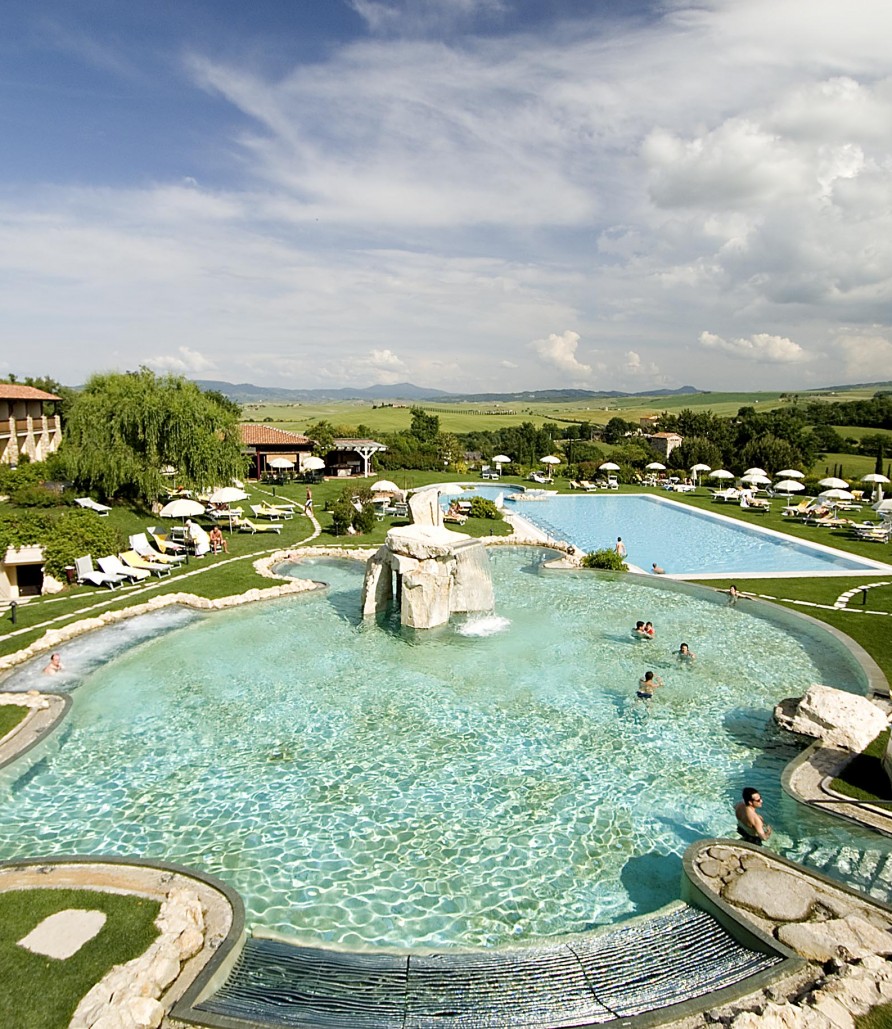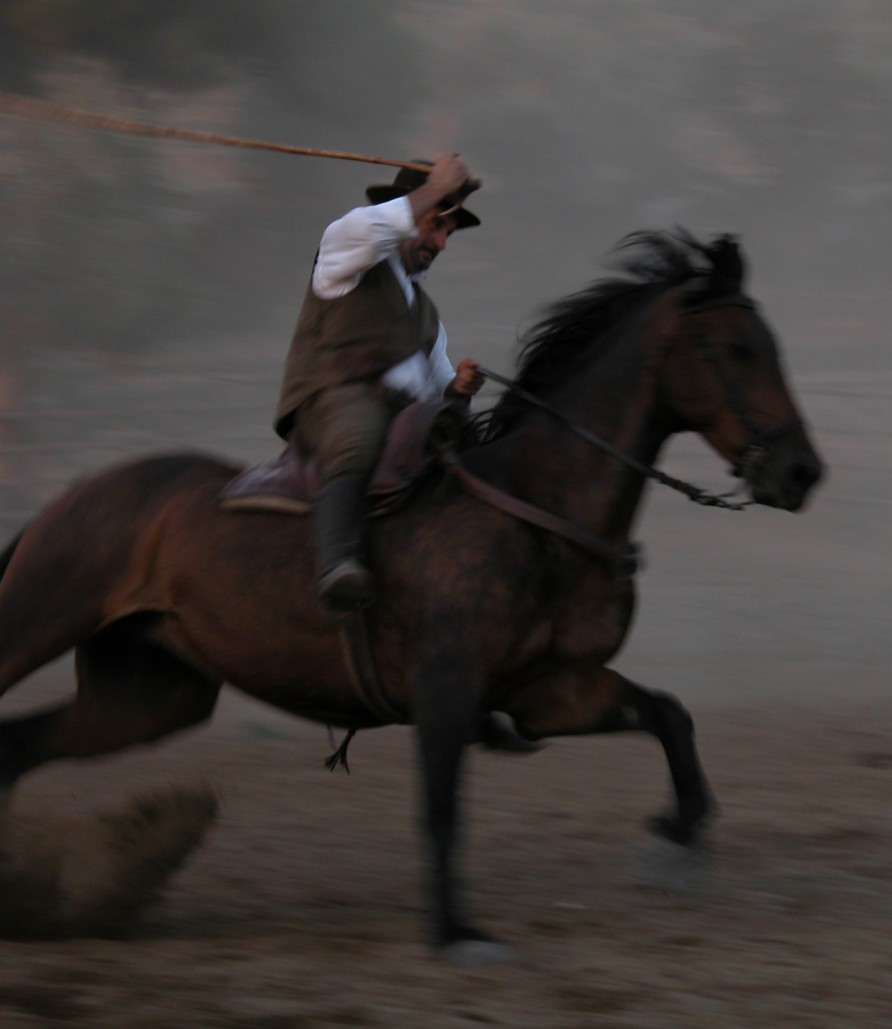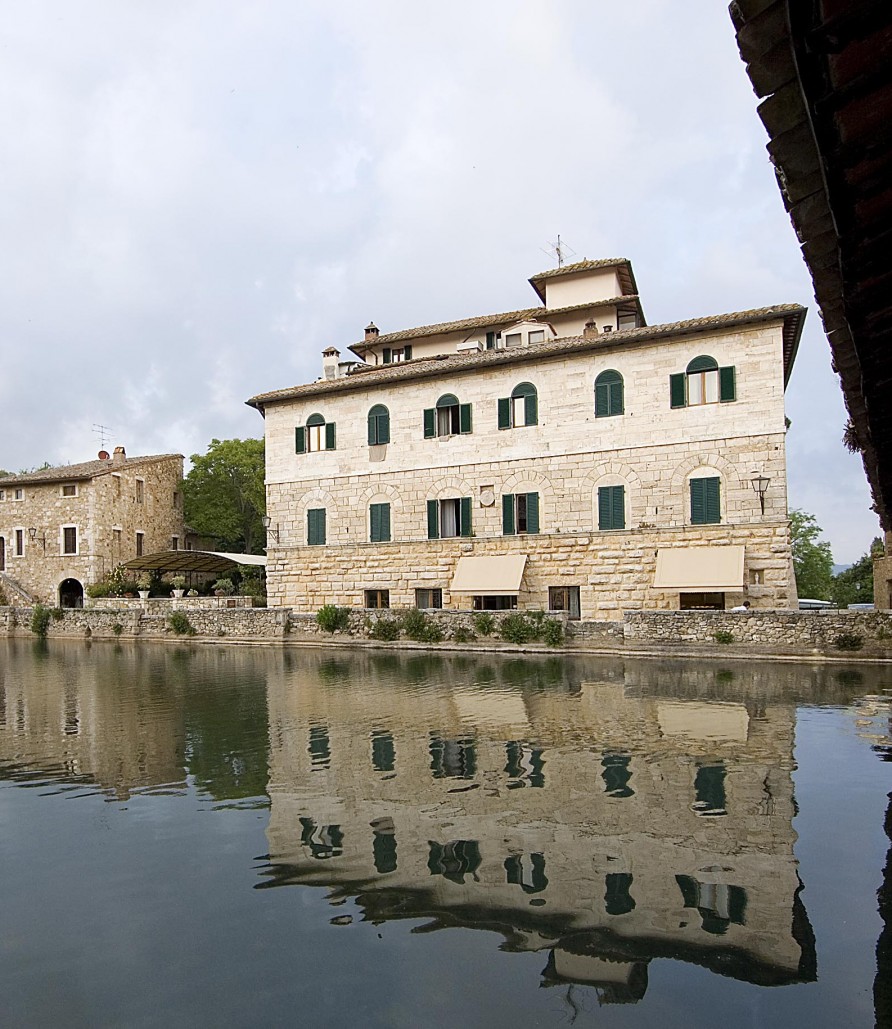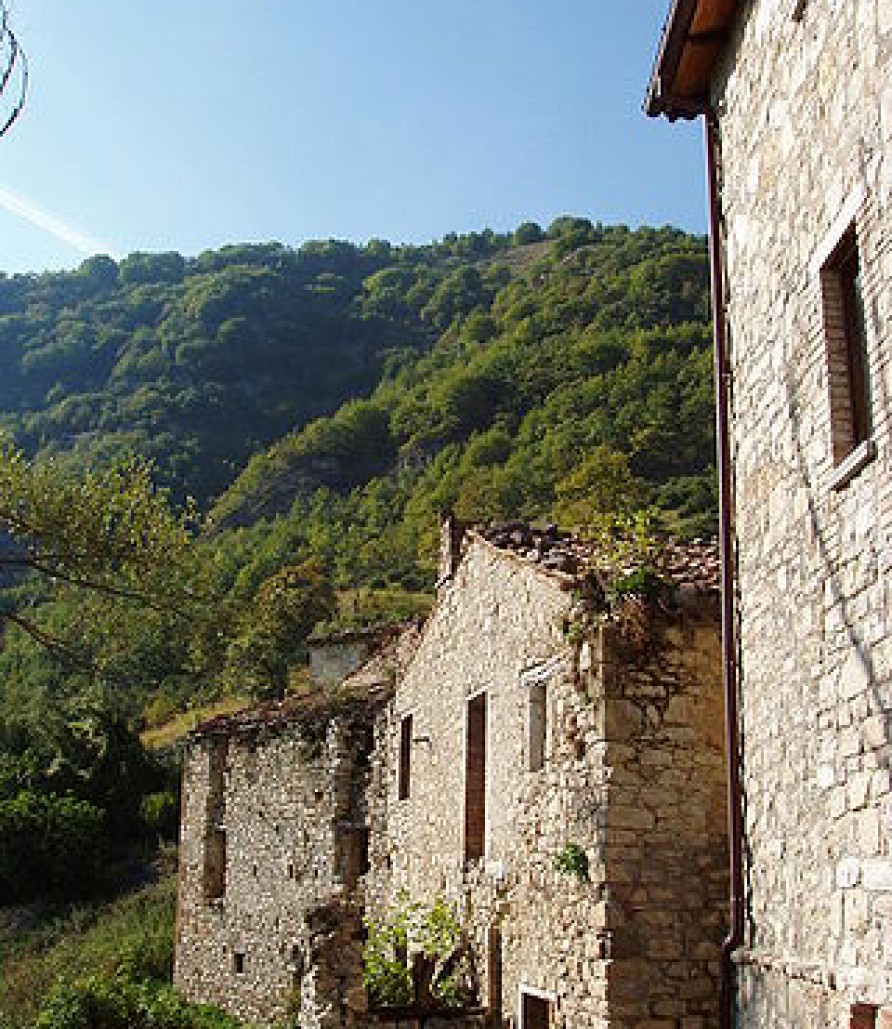 TRAVEL & TOURISM PR: Why appoint us?
Palamedes PR has a proven track record for devising quality and memorable travel PR campaigns, and for generating media publicity where other travel PR agencies have failed. If you require high-profile, consistently impactful publicity, we can almost certainly help.
Secure mass volumes of publicity – within the national and travel media – within just 14 days

Drive footfall to attractions and locations, even in low season

Generate and maintain that all-important 'buzz' through exceptional travel PR campaigns

Develop solid and lasting relationships with the travel media through strategic media visit itineraries

Relax in the knowledge that you are represented by a travel PR agency with a proven track record in the travel PR and tourism PR arenas – and the accolades, testimonials and case studies to prove it