We support those within the wider travel and tourism sector by generating fast, global publicity when it counts. Start your journey here.
The Palamedes PR team is full of fresh ideas [which] makes them a pleasure to deal with for a national journalist – The Daily Telegraph
Why
Guaranteed publicity for the travel and tourism sector
When
``Palamedes PR is our agency of choice`` - Guestscan
What
Packages for media visits, TV & radio interviews and national press exposure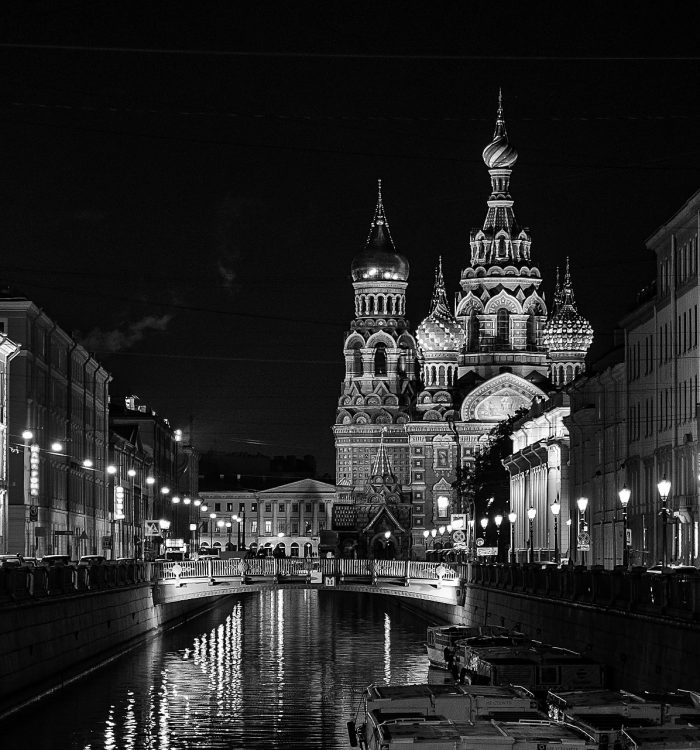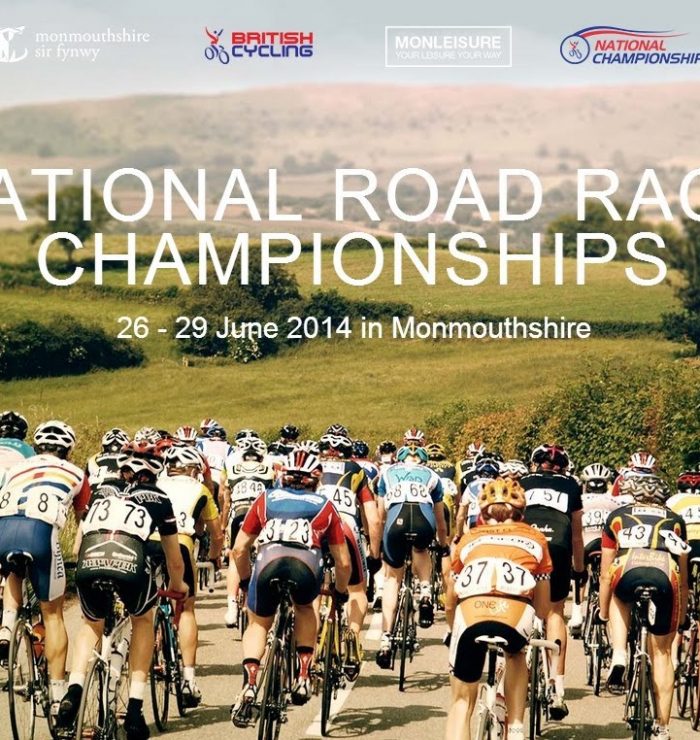 Tourism PR & Travel PR Agency
The results of our travel and tourism PR campaigns speak for themselves; they consistently generate high volumes of positive coverage in the regional, national and international consumer and industry media. Welcome to Palamedes PR. We'll get you there.

Travel & Tourism PR: what we promote
We publicise cities (like St Petersburg on behalf of Visit Russia ahead of the 2014 Russian Winter Olympics, above left), counties (such as Monmouthshire, with the kind support of Ann Widdecombe) and other places (which have included the South Pole following Prince Harry's involvement with the Walking with the Wounded expedition ahead of the charity's visit to Wales) on a regional, national or international scale. Our clients include tourist boards, holiday providers, accommodation owners, and councils and local authorities.
Travel & Tourism PR: clients we've helped
Palamedes PR orchestrated a press trip to Russia on behalf of the Russian Tourist Board. They did a great job and spearheaded the visits perfectly – Visit Russia
Palamedes PR is our agency of choice – Guestscan
Palamedes PR has done an incredible job promoting Monmouthshire and its wealth of destinations and businesses – Monmouthshire County Council
Regional and national coverage for Kinrowan within 36 hours of working with them. A really incredible job – Kinrowan Holiday Park
Travel & Tourism PR: what we guarantee
Whether it's TV and radio broadcast interviews, publicising celebrity involvement (such as Michael Barrymore's visit to St Petersburg, right), or national newspaper coverage, our travel and tourism PR campaigns know no borders.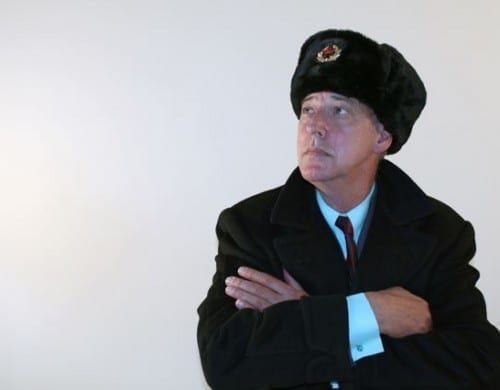 Travel & Tourism PR: promotional packages that work for you
Our travel and tourism PR packages are designed with your objectives in mind. Simply choose the right travel PR package that's right for you and we'll respond within the hour.
Invaluable Nationwide Exposure

Reach out to all UK stations including BBC platforms with a guaranteed minimum of 5 on-air interviews | Free media training | Significant ROI | Optional TV appearances
Reach Millions

Distribution to all UK daily and Sunday newspapers with guaranteed coverage in at least one national title | Reach a minimum of 30million UK readers | We create all content | Invaluable opportunity for national publicity
Nationwide Publicity

A guaranteed minimum of 130 placements on regional news platforms | Live web (hyperlinks) included | Invaluable engagement with local customers nationwide | We create all content
Build robust media relations

Reach out to all applicable travel and specialist publications with a guaranteed visit by at least one journalist | Copy approval ahead of article publication | Invaluable, time-saving publicity for tourist boards, local authorities & attractions
Your Campaign, Your Choice

TV, radio, national newspapers, media visits or regional awareness - you decide. Simply determine budget and we do everything else