We help businesses to grow through the creation of beautiful websites, powerful messaging and engaging content.
Why
Website and logo design, and branding
When
``A brilliant crew`` - Gatis Kandis, above, actor and Britain's Got Talent comedian
What
Packages for website design, logo design, full branding/messaging
Website Design & Branding
Palamedes PR is a London creative agency which delivers more than just award-winning PR campaigns. Our creative services include a wide variety of digital and real-world marketing solutions that run alongside and complement our PR campaigns.

Website Design & Branding: what we do
Branding goes far beyond the creation of a new website and logo – it's about defining your entire customer experience. That's why our creative services include more than website design. We develop digital platforms and powerful messaging for immediate traction and maximum response.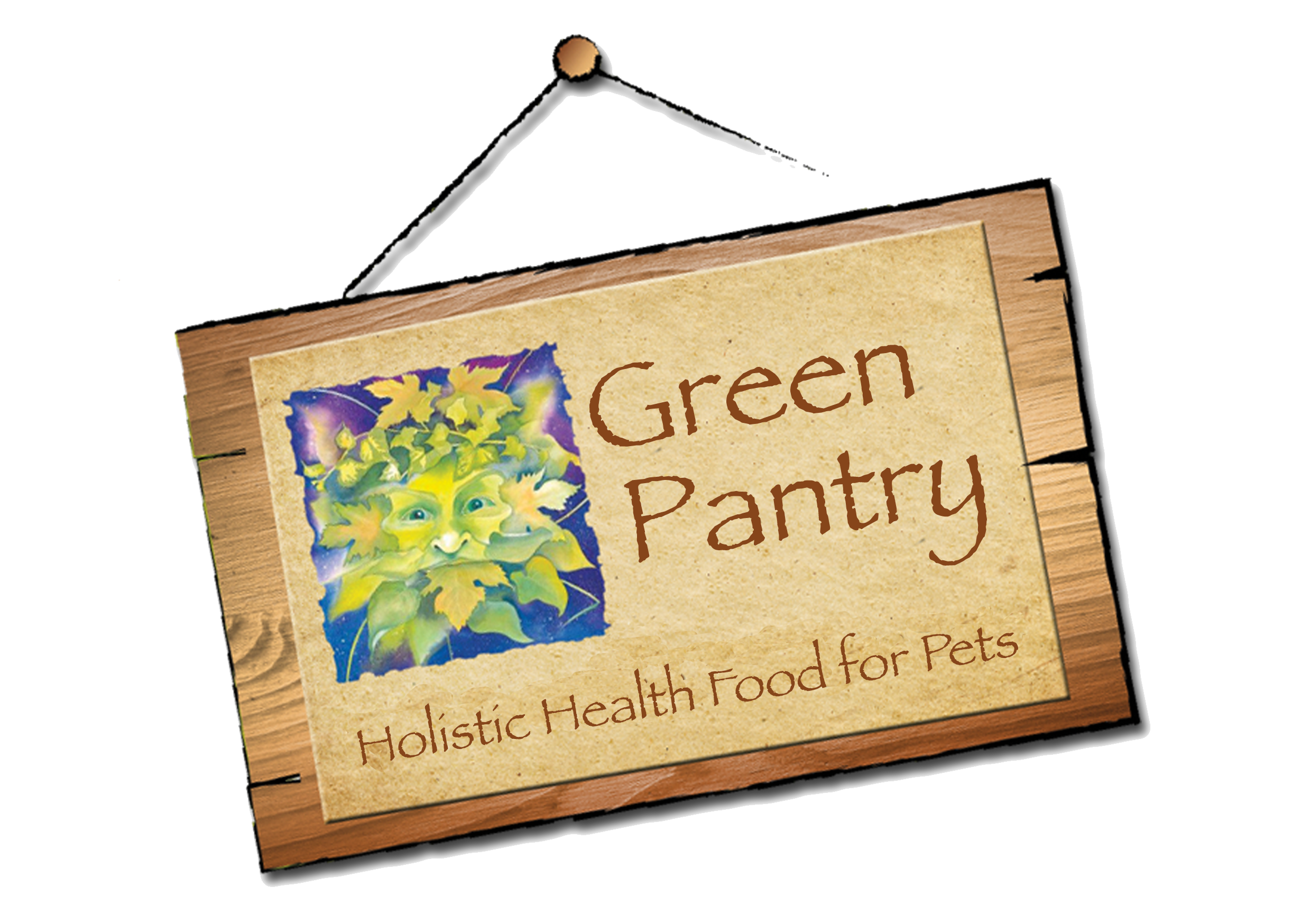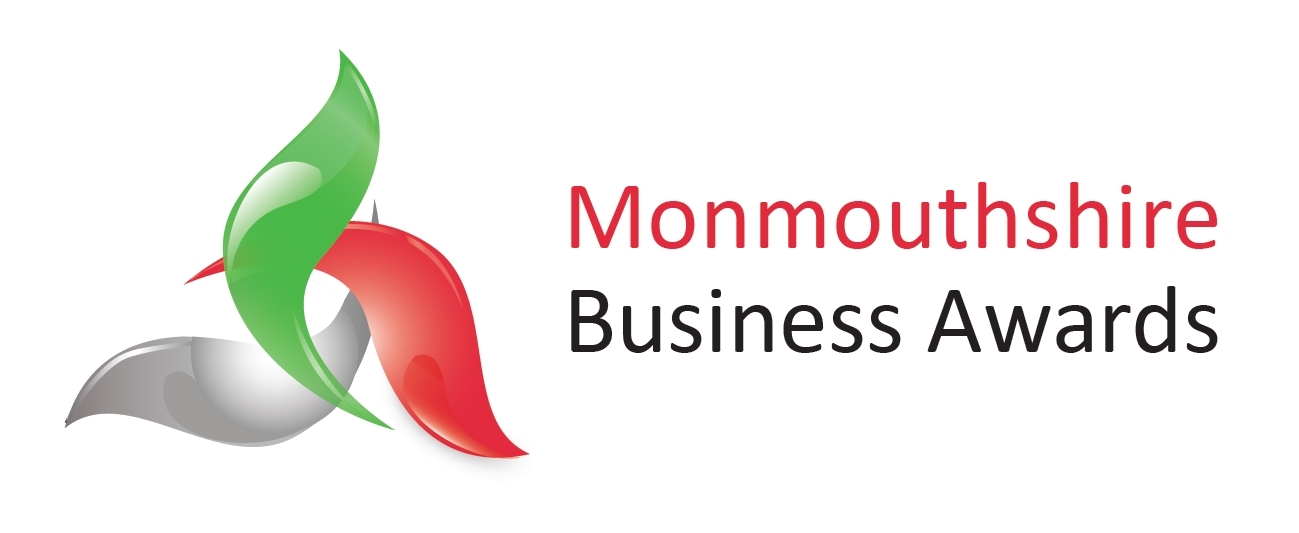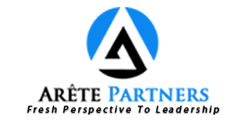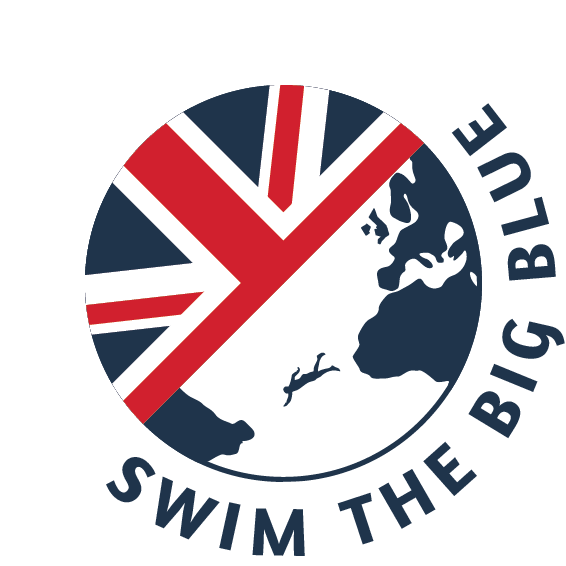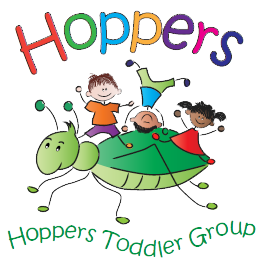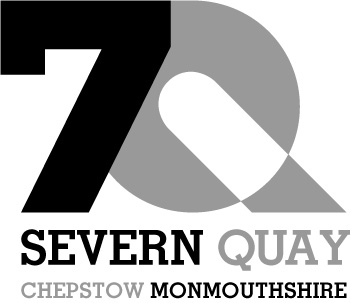 Website Design & Branding: clients we've helped
We loved our virtual tour – thank you! – Bath Rugby Club
I was recommended to Palamedes PR by a good friend who had received exceptional service from the consultancy. I'm grateful to my friend for the recommendation, as Palamedes PR is, undoubtedly, one of the best public relations agencies in the country – Barry Verber, restaurant critic
Palamedes PR delivered on their promises by generating regional, national and trade publicity for Green Dog Food month-on-month. Their ideas for national coverage are ingenious and we would recommend Palamedes PR without reserve – Green Dog Food
The Palamedes PR team build and develop brands through creativity, experience and out-of-the-box thinking. We have worked with Palamedes PR for many years, and we are delighted with the results – Monmouthshire Business Awards
I'm very pleased to be working with Palamedes PR, an agency which has an impeccable reputation and an appetite for generating healthy volumes of publicity – Christopher Guard, movie actor and musician
Website Design & Branding: packages that work for you
We provide a range of creative services which give employees and customers something to believe in and something to stand behind. Simply choose the right digital package that's right for you and we'll respond within the hour.
Refresh your image

Engage key audiences with a custom-made, responsive website with up to 10 pages | E-commerce functionality | Fully SEO-optimised | Web copy and images included | URL included at no extra cost | 12 month's free hosting | Free email address| Logo design included | Optional social media strategy
Strategic engagement

Native, ambient, social media and display advertising | We purchase media space at agency discount | We design all artwork | Ideal for specific engagement campaigns and new product or service launches
Your campaign, your choice

Websites, branding, social media strategies, and advertising - you decide. Simply determine budget and we do everything else