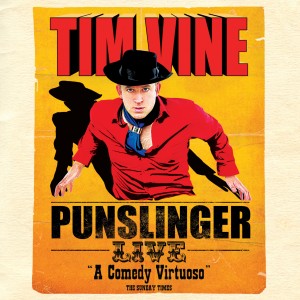 An interview with award-winning comedian and Edinburgh Fringe Festival favourite Tim Vine is now live on the official blog of Palamedes PR client AudioGO – the home of BBC audiobooks.
The exclusive interview with Vine, known for his witty one-liners and puns, is one of several conducted by our agency with well-known comedians and performers in recent weeks.
It forms part of a brief to promote AudioGO's sponsorshop of the Pleasance Theatre, Edinburgh, during the world-famous Fringe – which runs until August 26.
You can read the full interview here.