Africans looking to relocate to Britain are having to 'whiten' their CVs to try and bypass institutional racism, it is claimed
African jobseekers are 'whitening' their CVs by removing references to race, culture and creed in the hope of avoiding the "colour cull" in the initial stages of the UK's "racist and xenophobic" recruitment process, worrying new research reveals.
A three-year study has found that almost 90 per cent of qualified African applicants are altering their resumes to conceal ethnic features that could lead to early rejection or subsequently "weaken" their chances of an interview.
Christian names are routinely replaced with anglicised versions, whilst profile photographs are being digitally modified to give the appearance of lighter skin.
Britain's largest companies are said to be so "anti-Africa" that a third of applicants also use a false UK residential address to hide their true nationality, the study shows.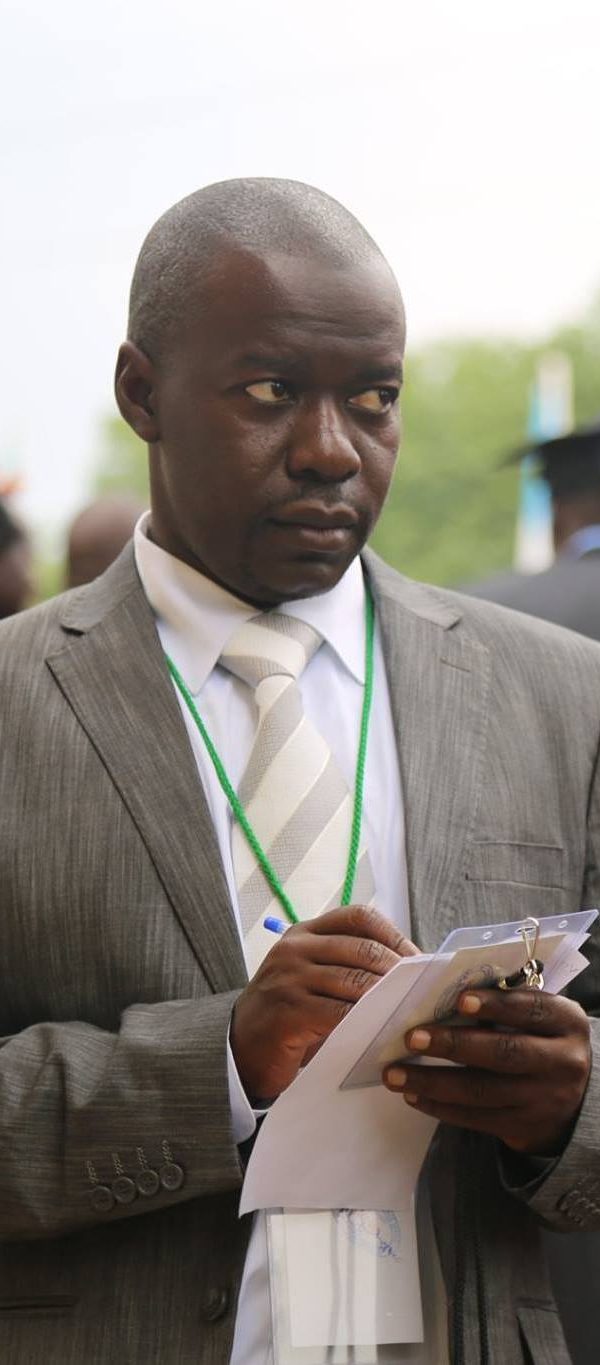 Others undergo elocution lessons in a bid to rid themselves of their "unappealing" native accents and sound more 'British'.
The findings follow an in-depth examination of African-UK migration by the Reuters journalist, migration expert and bestselling author Yasin Kakande – a client of book PR agency Palamedes.
He interviewed more than 1,000 black African men and women for his latest book, 'Why We Are Coming', to determine their experience of and success in the British recruitment system.
Kakande, who was born in Uganda, said a specific bias against African nationals continues to run rampant through the CV screening process at companies throughout the UK.
Our news story about his research has been covered in the national press, with coverage in the Daily Telegraph among others. 
Palamedes PR provides authors with a range of guaranteed book PR services including national news editorial. To find out more about how we can be of help, contact our team.