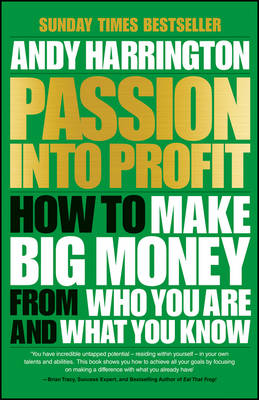 The Times, The Independent and Real Business magazine have covered our research-led story about managers (and colleagues) pinching ideas and taking the credit for them.
Author Andy Harrington, who commissioned the survey following the publication of his new book 'Passion Into Profit', found that 46 per cent of good ideas are pilfered by colleagues and passed-off as their own to impress their bosses.
The story hit yesterday's print edition of The Times, and the respective websites of The Independent and Real Business.
Complimentary review copies of Passion Into Profit by Andy Harrington are available through Palamedes PR by calling us on 0203 1027935.