Dr Michelle Tempest, one of the UK's leading experts on AI, praises book PR agency Palamedes
AI expert Dr Michelle Tempest has praised the work of book PR agency Palamedes.
The agency conducted a campaign to promote her recently-published work of popular science, Big Brain Revolution: Artificial Intelligence – Spy or Saviour?
Released through Austin Macauley, Big Brain Revolution investigates how advances in AI are changing both society and the human mind.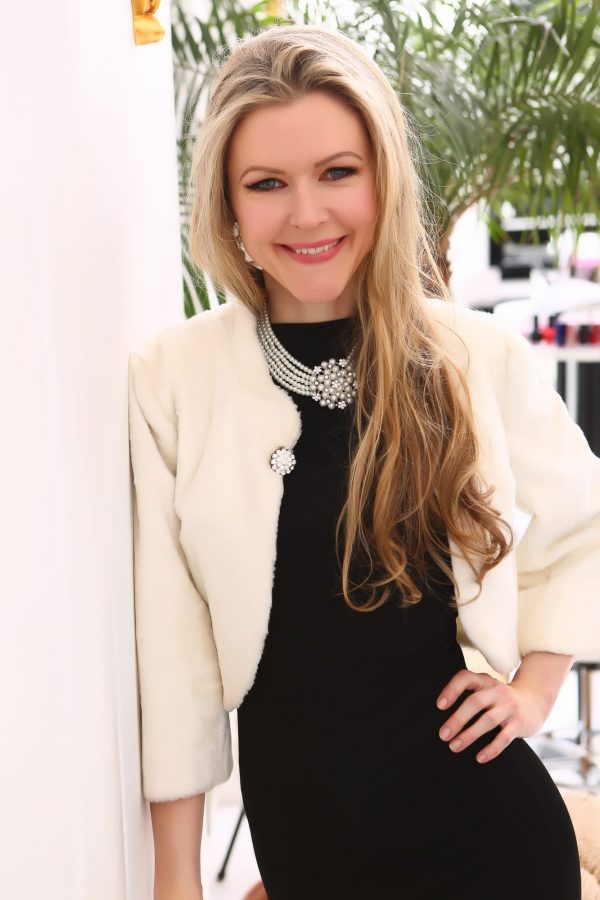 Dr Tempest is a partner in international healthcare strategy consultancy company Candesic and advises firms interested in emerging digital technology.
Our campaign generated widespread national exposure including placements with The Sun, Daily Star, Metro and Psychologies. 
This included a news story based on Dr Tempest's opinion that up to one in three children could be raised by robots within 30 years. 
Speaking about our work, Dr Tempest said: "Palamedes PR generated significant exposure for my work of popular science, Big Brain Revolution.
"They were helpful and supportive throughout the campaign and secured coverage in some of the UK's most-read publications, including The Sun, Daily Star and Psychologies. I would recommend their services to all authors."
Palamedes PR provides a wide range of guaranteed book PR services. If you are an author or publisher seeking publicity then contact us.