Poet L.A. Mason reveals the inspirations and themes for his disturbing avant-garde verse
Biological body horror' poet L.A. Mason has written about the  inspirations for his visceral verse in an exclusive article on The London Economic.
The poet's debut collection, Ovum of Risk, published through Black LAMP, contains a range of shocking and nihilistic avant-garde poems dealing with subjects including pain, disease, horrific transformations, confrontation with injury, the dark side of sex, and death.
In his article, The Art of Disgust, the author reveals how there is something "unashamedly—exhilaratingly—gratifying" about works of the grotesque, such as the disturbing art of Francis Bacon.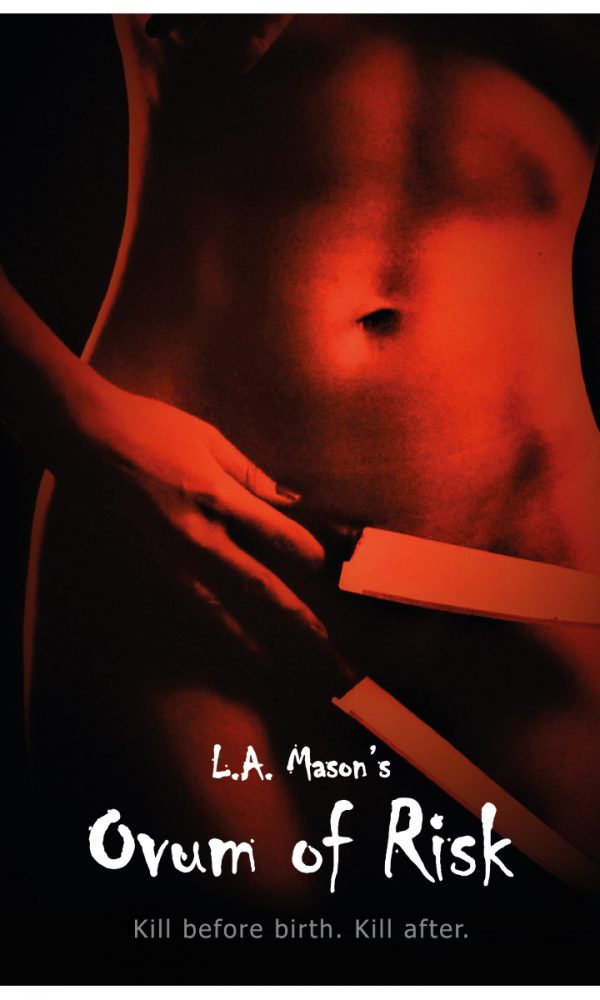 Mason's poems are loosely connected through the views of a psychopathic protagonist expressing a disgust for the human body and the reproductive act.
In the piece, the poet explains how the work of Welsh poet Dylan Thomas was a central source of inspiration, with his references to physiological acts giving the impression that they are "confining, even disgusting".
The article contains extracts from a number of Mason's poems, including the titular Ovum of Risk, The forewarning, and Intromissions, to illustrate his points about viewing the biological processes as horrifying.
Palamedes PR offers a comprehensive range of guaranteed book PR services. If you are seeking media exposure for your book then contact us.