Music historian Stephen Tow speaks on BBC radio about why 1960s Britain was able to give birth to classic rock music
Classic rock is a mainstay of radio playlists the world over, but the genre could only have been created in Swinging Sixties Britain, experts have revealed.
According to music historian and author Stephen Tow, a client of book PR agency Palamedes, the UK was the epicenter of one of the world's biggest and important musical revolutions: the birth of classic rock.
Many of today's best-known and most influential bands all emerged from Britain during this era, from The Beatles and The Rolling Stones to The Animals and Led Zeppelin.
Mr Tow, of Delaware Valley University in the US, has spent seven years researching sixties Britain to discover the unique factors that made this time and place just so musically inventive. He has also interviewed more than 90 musical icons who defined the sounds of the decade, including Dave Davies of The Kinks, guitar legend Peter Frampton, Manfred Mann and Rick Wakeman.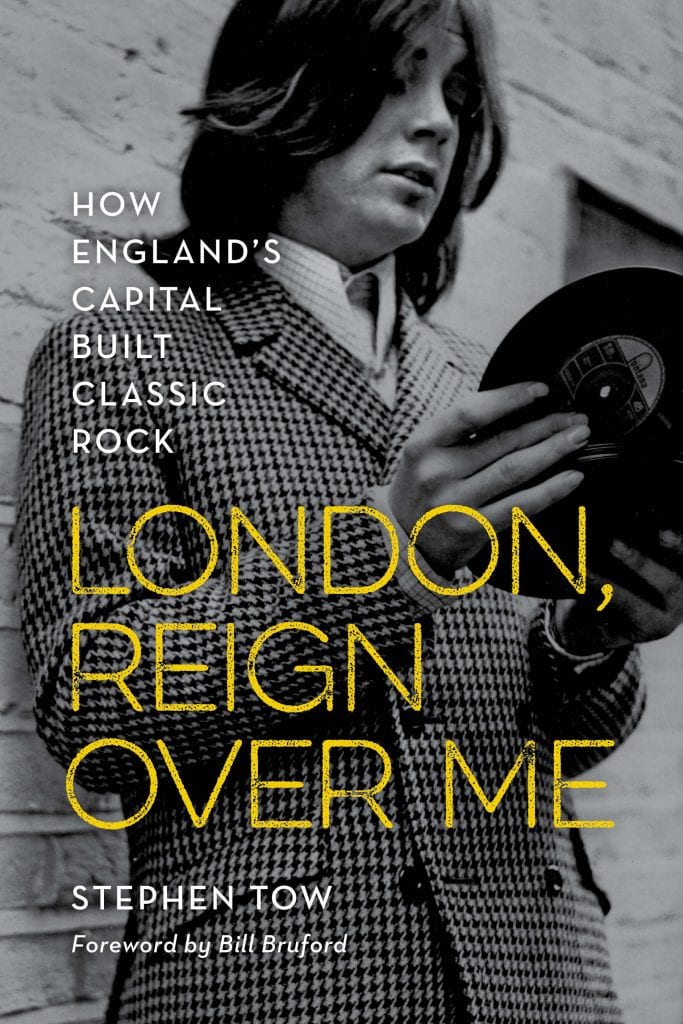 His findings are detailed in new book 'London, Reign Over Me: How England's Capital Built Classic Rock', which is out now through Rowman & Littlefield.
In short, he concludes that the UK was able to give birth to classic rock because the post-World War Two "baby boomers" generation wanted to create something new and exciting that was "pure, joyful and celebratory of life."
They were able to do this thanks to a post-War economic boom that meant that record labels had the cash to support new bands and new experimental, cross-genre music in a way not seen before or since. 
Mr Tow has recently been interviewed about his findings on numerous UK radio stations, including BBC Leeds, BBC Cumbria and BBC Somerset. 
Palamedes PR is the pick of the pops for authors and publishers seeking guaranteed book PR services. Contact us here to discuss a new campaign.