The author of new guide Health, Wealth & Hypnosis writes exclusively for national lifestyle title
Clinical hypnotherapist Gail Marra has written an exclusive article for Reader's Digest about the scientifically-proven benefits of hypnotherapy.
Marra, a client of book PR agency Palamedes and the author of new guide Health, Wealth & Hypnosis – The way to a beautiful life, says that the common misconceptions of hypnotism as a stage trick or sinister form of mind control need to be dispelled once and for all.
Clinical hypnotherapy is, she writes, an evidenced-based therapy that is widely respected within the medical profession for the treatment of a wide range of conditions, including the reduction of stress and anxiety, fears and phobias, addictions and depression.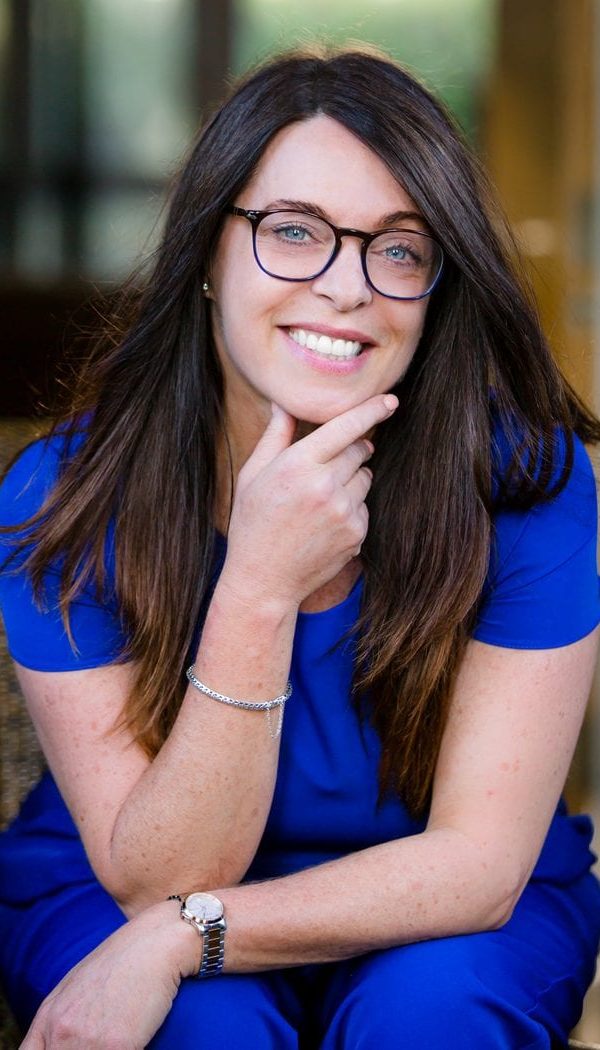 Marra, whose book is published through That Guy's House at the close of July, also notes that clinical hypnotherapy can help with the management of pain and even to speed up the body's natural healing abilities. 
As such, it is an ideal treatment for chronic, painful conditions such as arthritis or fibromyalgia.
Marra, who runs a Harley Street clinical hypnotherapist practice, works with a wide variety of clients with a focus on positive change, self-fulfilment and personal development.
Her new book, which is now available for pre-order, combines scientific theory and practical instruction to teach readers how to self-hypnotise and harness the power of the subconscious mind to bring about positive change in their lives.
Palamedes PR offers a wide range of guaranteed book PR services for authors and publishers. To discuss a new campaign, contact us and learn how we can help get your book the exposure it deserves.