Award-winning coach and author joins live radio debate
The founder of coaching and consultancy company Savran has appeared on a BBC Asian Network guest panel.
Rita Chowdhry, who is also the author of new guide Get Savvi, joined wedding planner and coach Deep Bajwa and PlushLegion founder Sheena Parmar live on radio yesterday to discuss topical issues from the last seven days.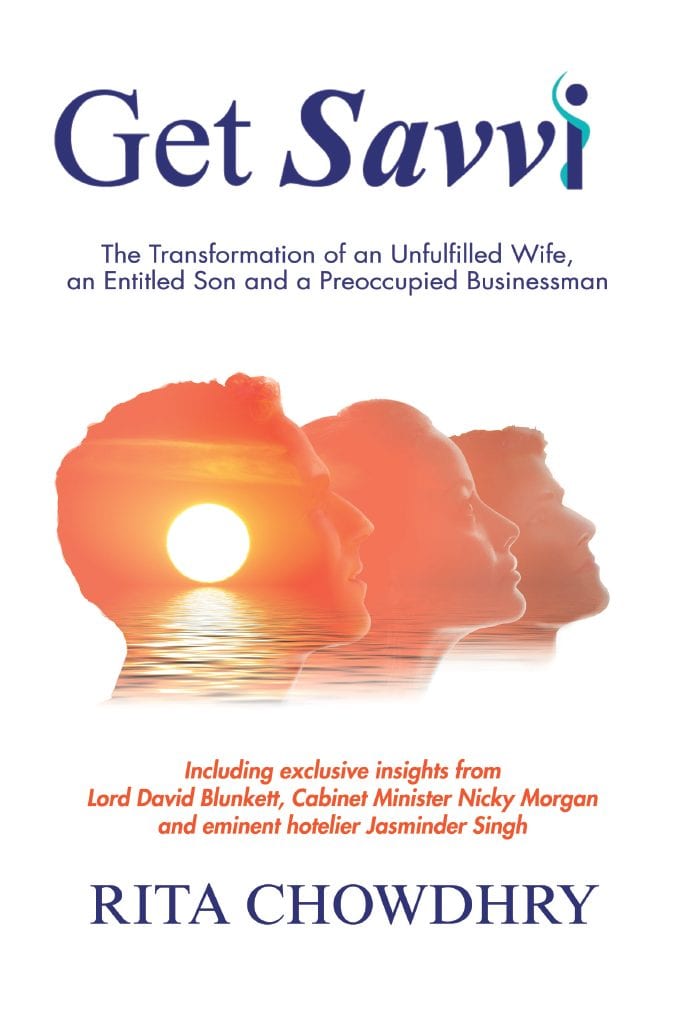 The "Ladies First" panel appeared on the Asian Network's Big Debate programme and spoke about matters including whether there is a need for an International Men's Day, is it embarrassing for adults to like superheroes and is harassment making women quit the gym. 
Rita, a client of book PR agency Palamedes PR, also discussed her new book, which draws upon her own SAVVI framework for greater success and happiness.
It is packed with real-life case studies from VIPs including Lord Blunkett, Nicky Morgan MP and Chief Superintendent Raj Kohli of the Metropolitan Police.
You can currently listen to the Asan Network's Big Debate on the BBC Sounds website, here.
Palamedes PR offers a range of guaranteed book PR services for authors and publishers. Contact us here to discuss a new campaign.