Author and career coach Rita Chowdhry writes about the importance of effective communication for female professionals
Strong communication skills are important for all professionals, but especially so for women, according to career coach Rita Chowdhry,
Ms Chowdhry, the founder of consultancy Savran and a client of book PR agency, explains in an exclusive thought-leader article how women can effective communication can break through gender barriers that may be holding them back in their careers.
The article, entitled 'Communication is key for female career progression'  has just been published on business diversity publication DiversityQ.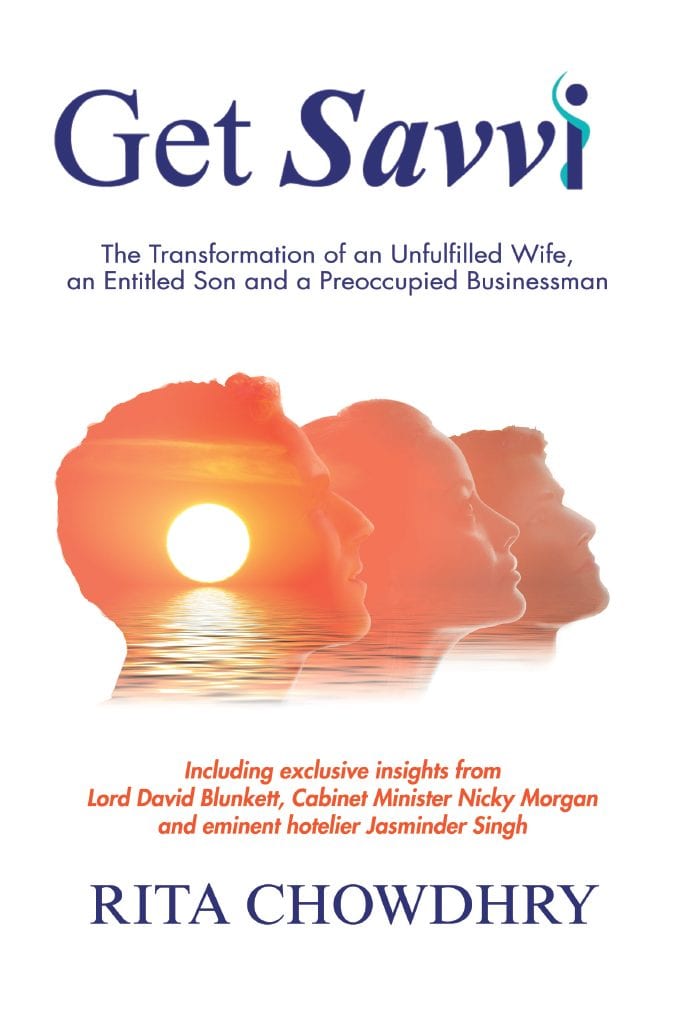 This is the second article that Ms Chowdhry has written for the publication, with the first – To increase diversity, first tackle 'Corporate Clone Syndrome' – published last month.
Our client, who is the author of personal development guide Get Savvi, has also enjoyed recent national news exposure, after creating the 'world's best CV'. You can read a PR success story for the campaign, and Ms Chowdhry's praise for our agency, here. 
Palamedes PR offers a range of guaranteed book PR services, including thought-leader articles. Contact us here to discuss a new campaign.