Author and award-winning coach Rita Chowdhry writes for leading industry title
The founder of coaching and consultancy company Savran has written exclusively for one of the UK's leading healthcare sector publications.
Rita Chowdhry, a client of book PR agency Palamedes, contributed a guest article to the latest edition of Care Home Professional magazine.
In the article, entitled 'Unlocking Your Workforce Potential', Ms Chowdhry explains how personality profiling is an essential tool for care homes to get the best out of their team.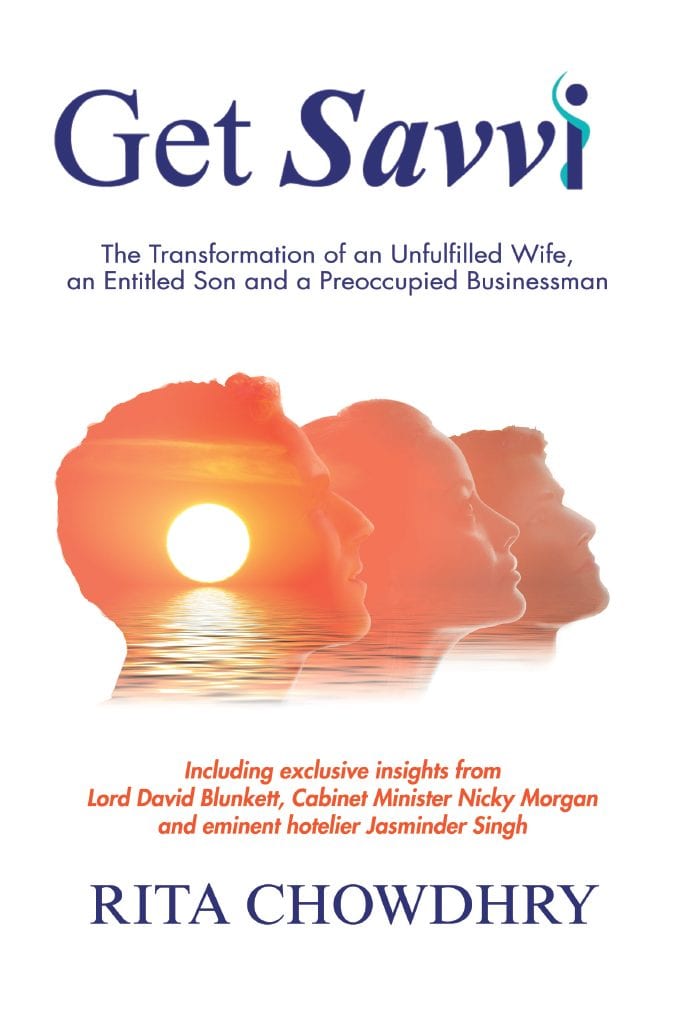 Chowdhry, a respected psychometric trainer, has worked with numerous care home providers through her consultancy Savran, notably including Hallmark Care Homes.
She is also the author of new personal development book Get SAVVI, which draws upon her own SAVVI framework for greater professional success and happiness.
Palamedes PR offers a range of guaranteed book PR services for authors and publishers. Contact us here to discuss a new campaign.