Leadership and culture change management expert Yetunde Hofmann writes exclusively for Business Leader
Love-based leadership proponent Yetunde Hofmann, a client of book PR agency Palamedes, has written an exclusive article for Business Leader.
In the piece, 'Effective Leadership Begins With Self-Acceptance', Hofmann, a leadership and culture change management expert, explains how business leaders cannot effectively drive their staff with a shared purpose unless they first come to accept themselves.
Describing love as "the most critical leadership capability required" for a leader to be effective, she explains that by coming to accept themselves, those at the forefront of a company can, in turn, find it easier to accept their people for who they are – creating a corporate environment in which teams can thrive and achieve their full potential.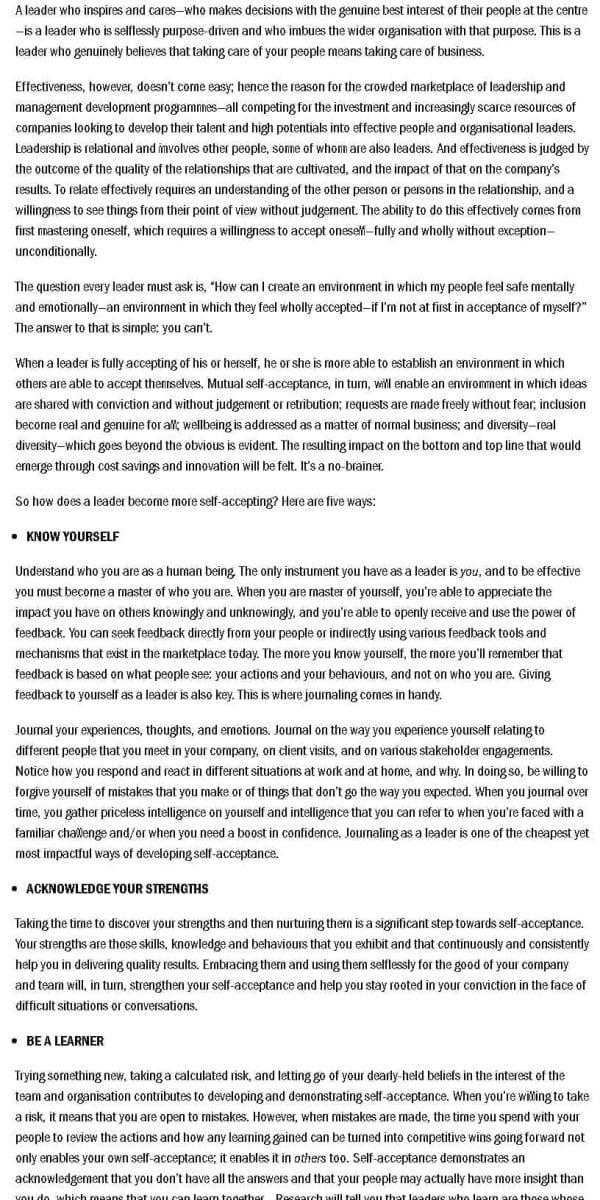 In the article, Hofmann notes that that the most effective organisations are ones that are purpose-led. 
This, however, requires leaders to hold a "conviction and a belief that success is more than money. 
She continues: "A leader who inspires and cares—who makes decisions with the genuine best interest of their people at the centre—is a leader who is selflessly purpose-driven and who imbues the wider organisation with that purpose.
"This is a leader who genuinely believes that taking care of your people means taking care of business.
Hofmann is the author of new business guide Beyond Engagement – The Value of Love-Based Leadership in Organisations, which is out now. 
Palamedes PR leads the field with its core purpose of generating exposure for authors and publishers through guaranteed book PR services. If you would like to discuss a campaign then contact our team.