With Christmas almost upon us, our clients finish for the ho-ho-holidays on a high.
Firstly, some more national coverage for the author Miller Caldwell with a feature-length piece by the Daily Express about his great-aunt, Hilda Campbell, who was a double-agent for the Nazis and British intelligence.
Mr Caldwell has turned her remarkable real-life story into a novel, A Reluctant Spy, and French media company ARTE is planning to turn it into two one-hour documentaries.
You can see more about this story on our website, here.
Elsewhere, the author Steven Romain has contributed exclusive thought-leader articles to popular lifestyle titles.
The South African novelist, whose debut work of literary fiction, True-Life Walter, is out now, examines the concept of respectability in modern society and concludes that, in fact, what matters most is being true to one's self.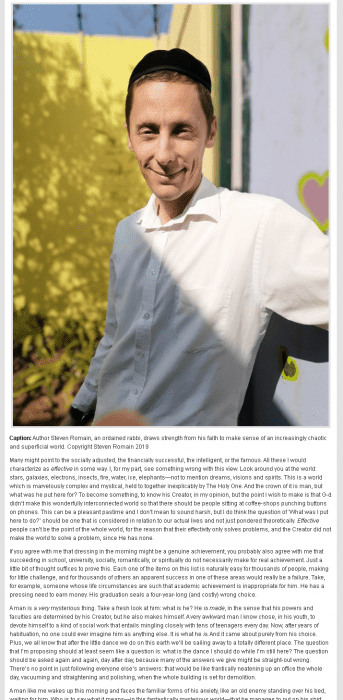 Palamedes PR provides authors with a range of guaranteed book PR services including thought-leader articles. You can contact our team here to discuss a new campaign.
Merry Christmas from us all x