Former national journalist Tony Bassett fears that the current pandemic could be exploited by the Russian secret service
Former Fleet Street investigative reporter Tony Bassett has warned that the the outbreak of Covid-19 could give the KGB the "ideal opportunity" to assassinate Russian defectors in the UK.
Mr Bassett, a client of book PR agency Palamedes, worked for the national press for nearly 40 years and was the first on the scene when Russian dissident Alexander Litvinenko, a vocal critic of Vladimir Putin, was rushed to hospital after receiving a lethal dose of the radioactive isotope polonium-210 in 2006.
The former spy was poisoned in a London hotel, with the lethal substance being traced back to a former comrade in the Russian secret service.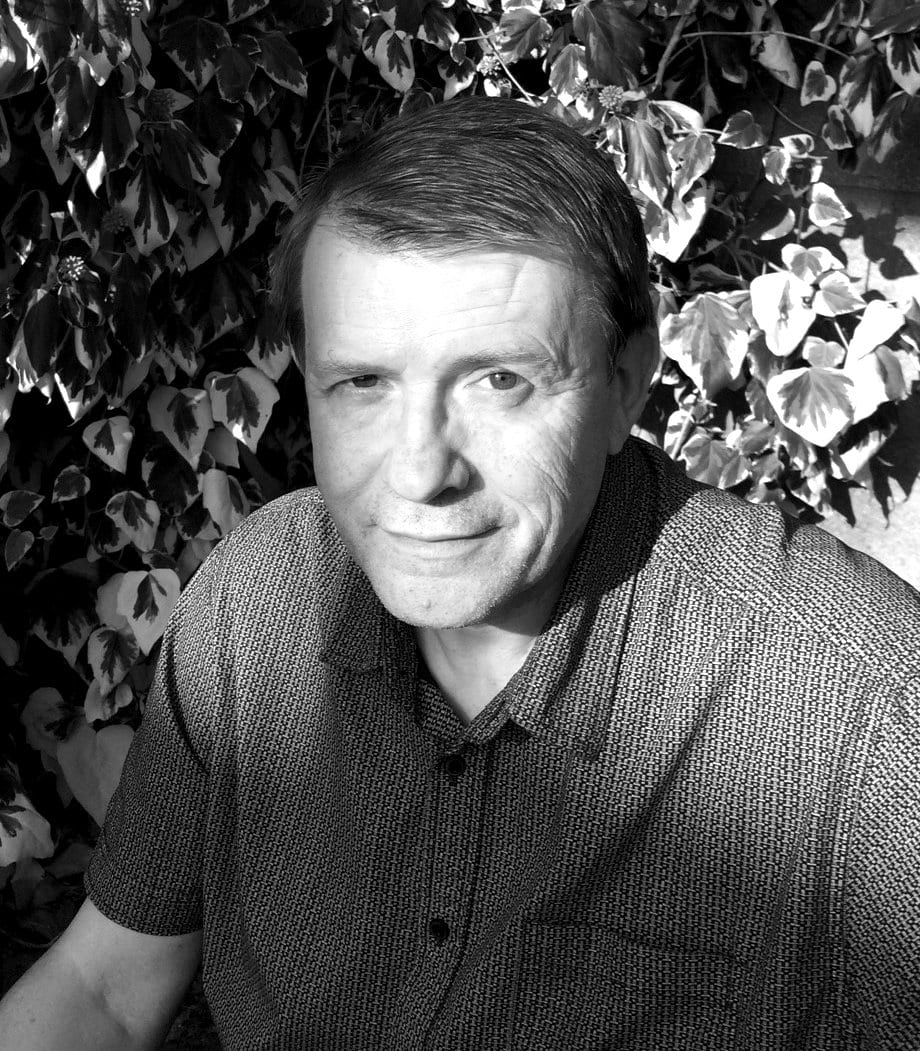 He believes that effects of the current coronavirus crisis – social distancing, fewer police and an increasingly overwhelmed NHS – will leave many defectors isolated and "particularly vulnerable".
Mr Bassett, who worked predominantly for The Sun and The Sunday People and covered most major events during the Cold War, says Britain and Russia are locked in a new, covert battle that could have catastrophic consequences for the British public.
If the government takes its "eye off the ball", even in the midst of a pandemic, many others could die, he warns.
The full news story can be found on Stories.SWNS, alongside an exclusive Q&A interview with Mr Bassett, who since his retirement in 2015 is now a full-time author of contempoary spy thrillers.
Palamedes PR offers authors and publishers a range of guaranteed book PR services. Contact us today and secure the publicity your book deserves.