Further national news coverage for artificial intelligence expert Dr Michelle Tempest
There has been further national coverage for artificial intelligence expert Dr Michelle Tempest, who predicts that one in three children will be raised by robots by 2050.
Dr Tempest, a client of book publicity agency Palamedes and the author of Big Brain Revolution: Artificial Intelligence – Spy or Saviour?, hit the headlines yesterday with her view that technological advancements will render parents as "obsolete as floppy disks".
Within the space of 30 years, Dr Tempest – a partner at international healthcare strategy firm, Candesic – reckons that parenting will be "entirely optional", with AI-powered technology caring for children from birth to adulthood.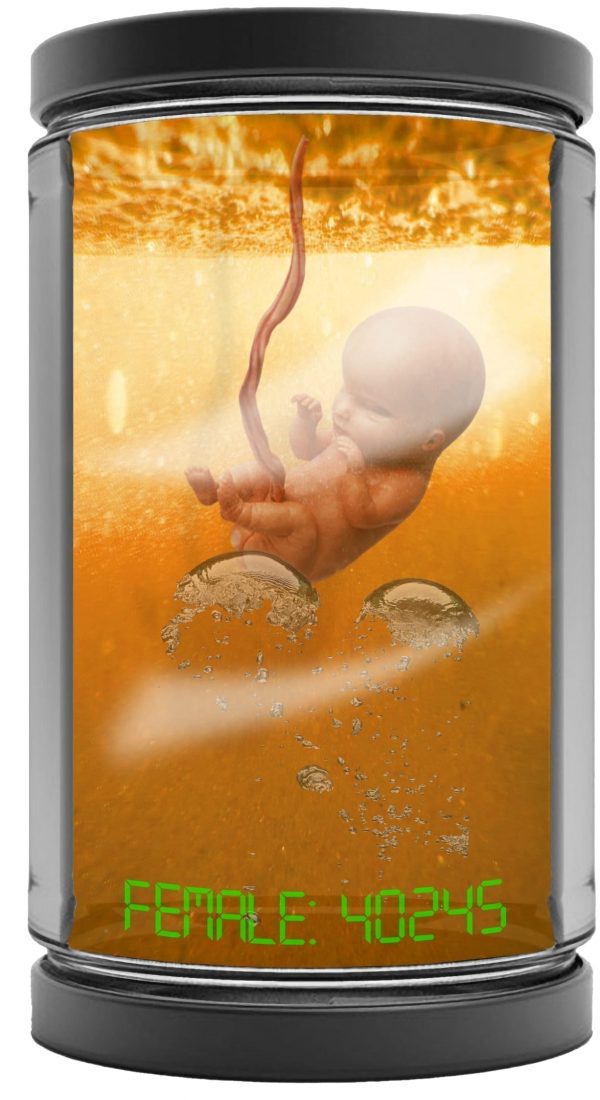 AI will become so capable in the coming decades that up to a third of parents could opt to outsource their parental duties to "Upbringing Centres" – meaning that they, in effect, become "holiday parents", picking when to spend time with their children.
Dr Tempest's predictions, including the rise of an artificial uteruses that will be the more convenient and safer way to bring a baby to term, has featured on the website of the Daily Star. 
This follows a raft of coverage in The Sun, Metro, Daily Record and Herald Scotland. 
Palamedes PR can't predict the future but can provide guaranteed book PR services to authors and publishers seeking exposure. Contact us to find out how we can help.