Britain's most popular BAME newspaper features exclusive extract from Mr Kakande's new book, Why We Are Coming
The Voice – the UK's most popular newspaper for the British African-Caribbean community – has published an exclusive excerpt from new non-fiction title Why We Are Coming. 
Written by journalist, TED fellow and immigration campaigner Yasin Kakande, a client of book publicity agency Palamedes PR, the book reveals why Africans leave their homelands to live in the West.
Mr Kakande, a migrant from Uganda who now lives in the US, examines contemporary and historical factors that are leading to migration, including the struggle for economic independence in Africa and the impacts of slavery, colonialism, and imperialism.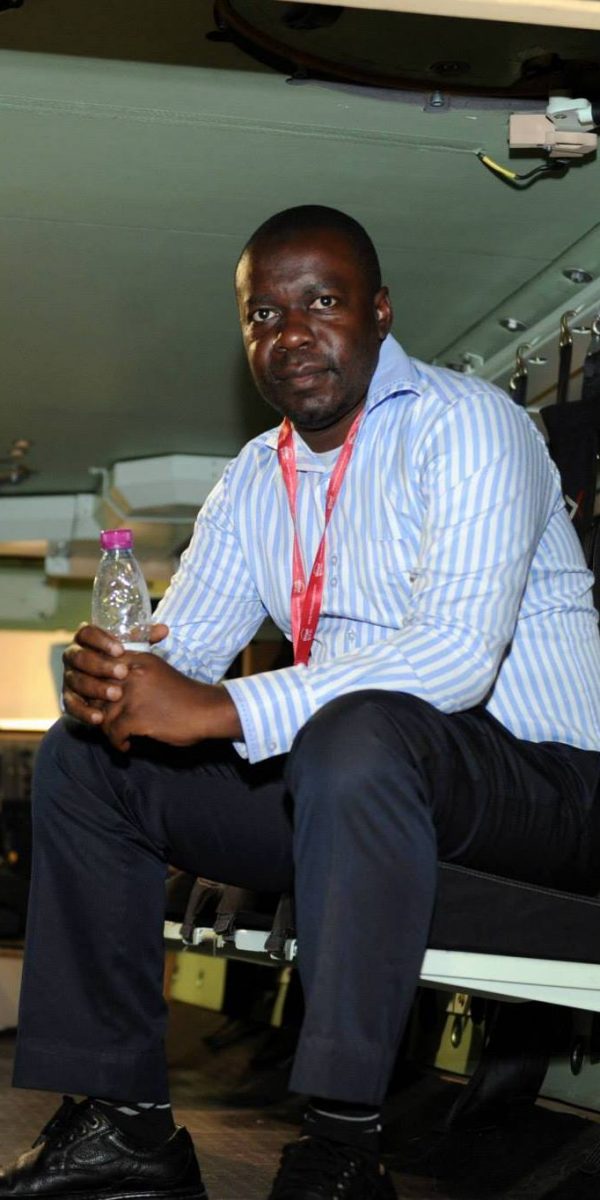 In the exclusive excerpt, 'How The Present Day Land-Grabbing In Africa Is Forcing Thousand To Migrate To Europe', the author exposes the shocking truth about the Western exploitation of Africa.
You can read the piece on The Voice website here. 
Mr Kakande, who writes for international media organisations including Thomson Reuters and Al Jazeera, is now calling for a renewed political conversation about why so many Africans are being forced to migrate to the West 
His previous two books The Ambitious Struggle (2013) and Slave States (2015) chronicled the abuses and exploitation of migrants, who work in the Middle East.
Palamedes PR provides authors from around the world with a range of guaranteed book PR services. Contact our team to find out more about how we can help.