Prepare for war.
(And the inevitable family row).
Because today is National Play Monopoly Day.
As well as being a celebration of the board game, which first appeared in 1935, the day is also a great excuse to call back to a Monopoly-themed news story devised for one of our past clients.
In 2018, respected property investor and self-made millionaire Gill Fielding – the star of Channel 4's The Secret Millionaire, pictured right – was featured in the Daily Mail and others after advising parents to play Monopoly with their children to boost their chances of becoming rich in adulthood.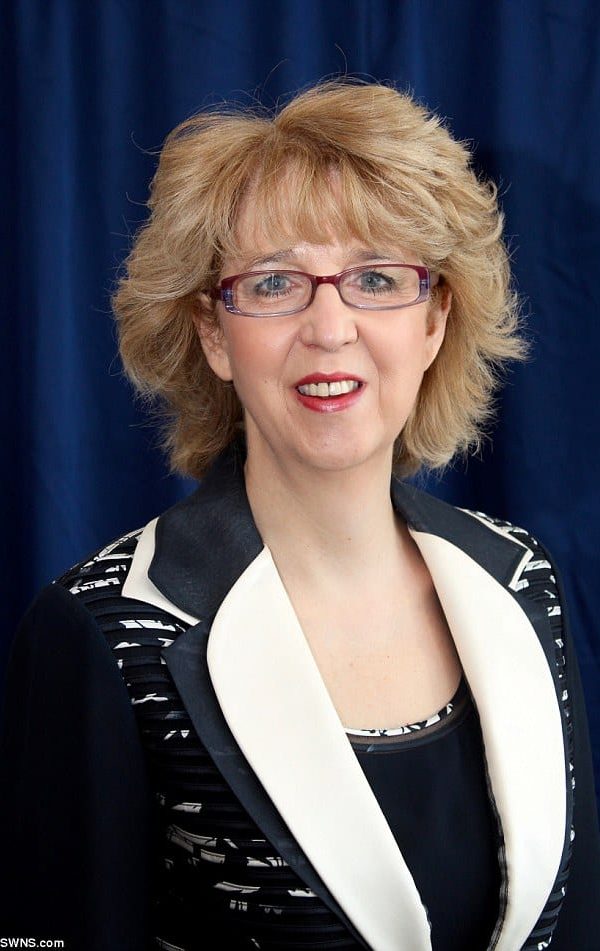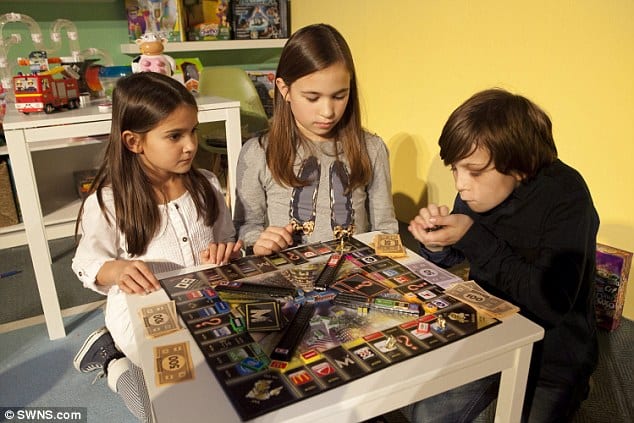 Fielding, a former client of book PR agency Palamedes PR and the author of personal finance guide Solving the Financial Success Puzzle, said that the classic board game encourages youngsters to take an active interest in money and nurtures an instinct to "get more of it".
Palamedes PR is the agency of choice for authors who want to 'pass go' and secure guaranteed book PR exposure for their books. Contact us to discuss a new campaign.