Inner London boroughs have a far richer abundance of wildlife than comparative sections of Britain's national parks, says naturalist Benedict Macdonald
A typical urban London borough contains more wildlife than some sections of Britain's national parks – which have been mismanaged, a top TV nature producer has said.
Despite their 'wild' appearance life struggles to flourish in places like the Peak District, Snowdonia and Exmoor – because they are so heavily "exploited and degraded".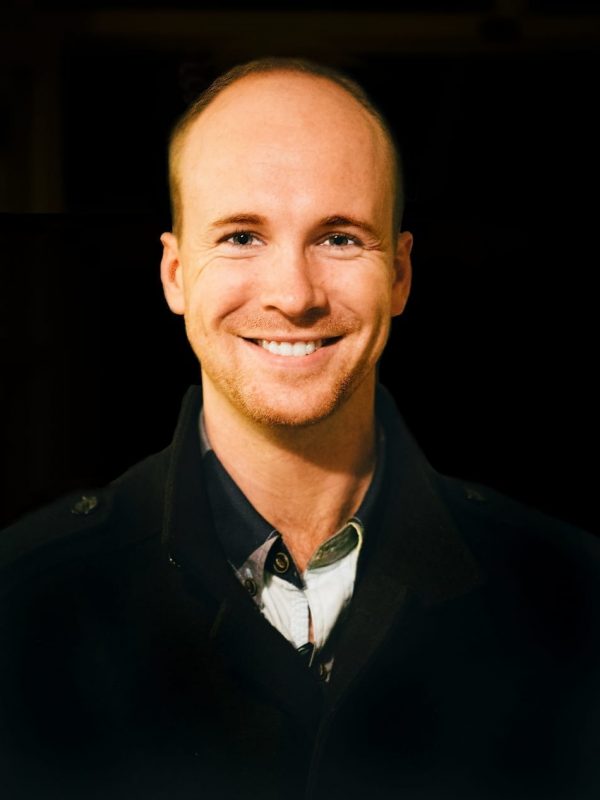 But areas of habitat in urban London can burst with life because they are largely left alone, says naturalist, author and producer Benedict Macdonald.
Mr Macdonald, a client of book PR agency Palamedes, has worked on some of the country's most loved programmes and documentaries including 'Springwatch', 'The One Show' and the Emmy award-winning Netflix 'Our Planet' series, narrated by Sir David Attenborough.
He says it means that – like for like – parts of the capital are home to a substantially more diverse range of wildlife than many of our much-loved beauty spots.
An area of London comprising three of its most urbanised boroughs is said to contain a surprisingly higher number of native birds, mammals, insects and plants than the Peak District, Snowdonia and Exmoor.
Parks, docklands and even industrial estates were found to have thriving or sustainable populations of threatened species on the RSPB's Red List.
These included bird species such as the lapwing, lesser spotted woodpecker, tree sparrow and marsh warbler as well as adaptable predators such as peregrine falcons and otters.
Mr Macdonald, whose new environmental book Rebirding is out now, says it is a "national disgrace" that Britain's national parks are now little more than factories for natural resources.
Our news story has generated national news placements in the Daily Telegraph, Daily Mirror and The Sun, as well as a range of BBC radio interviews. 
Palamedes PR provides authors with a range of guaranteed book PR services, including national news stories. Contact us here to see how we can help.