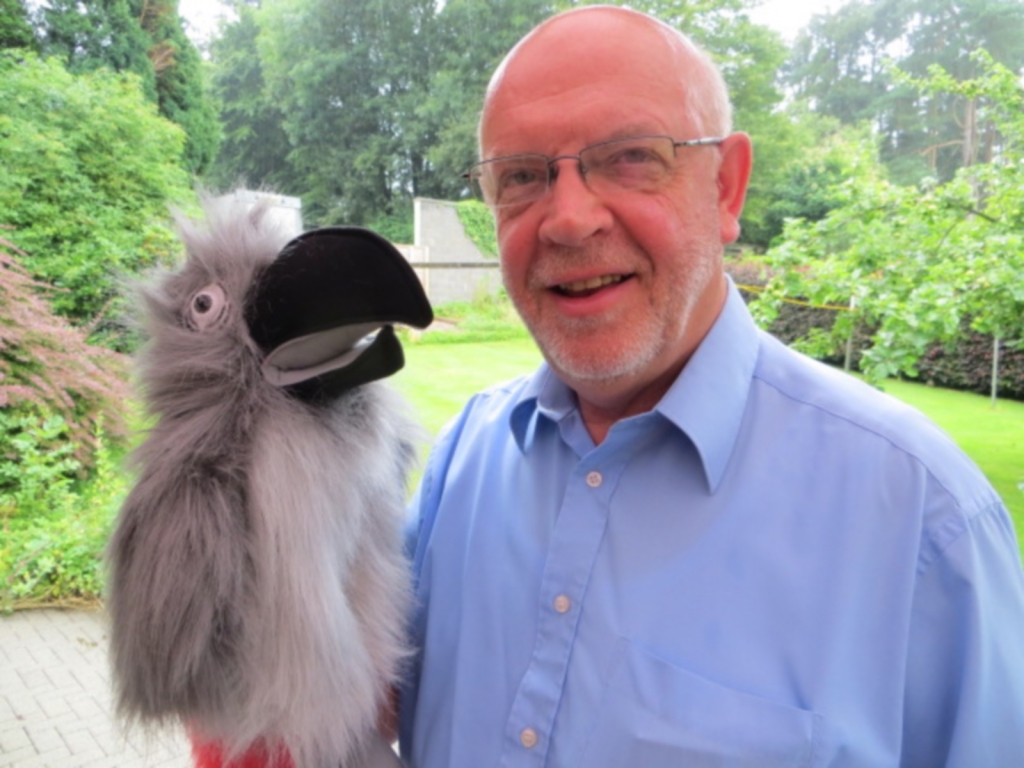 The Scottish author Miller Caldwell, a descendant of Robert Burns, has appeared in the media after revealing that he will "never, ever" follow in the great bard's footsteps.
Caldwell, Burns' four-times great grandson, has received more than 500 requests from readers to collate some of the poetry he has published online into a single collection. His fans, which include those from Australia China and the United States, variously describe his work as "extraordinary" and have long called for it to be made available in paperback.
But Miller, a committee member on the Society of Authors in Scotland (SoAiS), said he had "no intention whatsoever" of bringing the Burns' name "into literary disrepute".
The revelation has appeared in the Dumfries and Galloway 'What's Going On' section, and looks set to receive further publicity in coming days.
Complimentary copies of Miller's latest book, The Parrot's Tale, are available from Palamedes PR by calling us on 0203 1027935 or by emailing anthony.harvison@palamedes.co.uk