National press coverage for FT Publishing International author Terence Mauri
There has been national news coverage for Financial Times Publishing International author Terence Mauri, who believes that robot judges that can determine if a person is lying in court with "99.9 per cent accuracy" will become commonplace in UK courtrooms within just 50 years.
According to Mr Mauri, an expert on global disruption and artificial intelligence, these AI-powered machines will be capable of detecting imperceptible physical and psychological signs of dishonesty thanks to a supercomputer with the equivalent processing power of 100,000 PCs.
A sophisticated array of cameras and sensors will search for behaviour "indicative of wrongdoing or probable falsehoods" such as irregular speech patterns, unusually high increases in body temperature, and 'nervous' eye and hand movement.
The data will then be analysed using AI to build up an almost "error-free" and unbiased picture of whether a defendant or witness was telling the truth.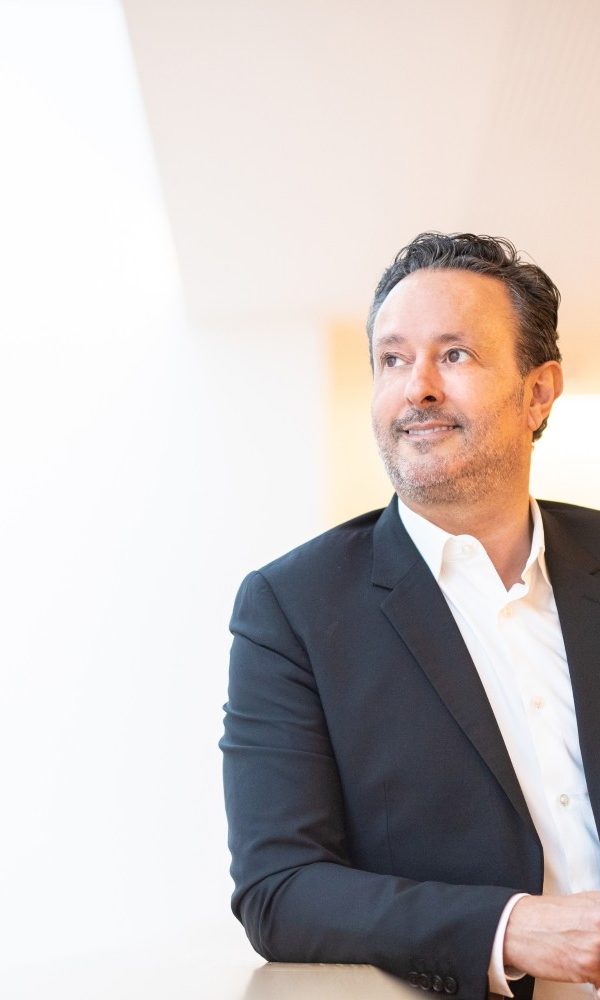 Terence Mauri is the founder of London-based think tank Hack Future Lab, which identifies emerging and disruptive business trends – including AI and automation – so that business leaders can better prepare. Clients include the Massachusetts Institute of Technology (MIT), London Business School (LBS), Capital One, HSBC, and UbiSoft.
He is the author of The 3D Leader: Take Your Leadership To The Next Dimension, which provides business leaders with a practical set of actions  to lead faster, smarter and better in a VUCA (Volatility, Uncertainty, Complexity and Ambiguity) environment.
According to Mr Mauri, a global authority on AI and 'globotics' – the displacement of white-collar workers through disruptive technology, AI judges will replace the majority of human judges and become a common feature of most criminal and civil hearings in England and Wales by the early 2070s.
Speaking at the launch of his new book 'The 3D Leader: Take Your Leadership To The Next Dimension', published by FT Publishing, he said: "In a legal setting, AI will usher in a new, fairer form of digital justice whereby human emotion, bias and error will become a thing of the past."
Our news story based on Mr Mauri's views has generated extensive national news coverage in the Daily Telegraph (print and online), Daily Star (print and online, and the MailOnline.  
Palamedes PR provides a range of guaranteed book PR services for publishers and authors, including publication-ready national news stories. Contact our team to learn more about how we can promote your book.