Author and Film Director Ben Pickering shares candid insights into the events leading to his imprisonment
Film director and author Ben Pickering, a client of book PR agency Palamedes PR, has written exclusively for one of the UK's most popular lifestyle magazines about how he ended up in prison.
Pickering, who served three years of a six-year sentence for mortgage fraud, explains in the article for Reader's Digest that he was duped by a conman into losing his family's life savings.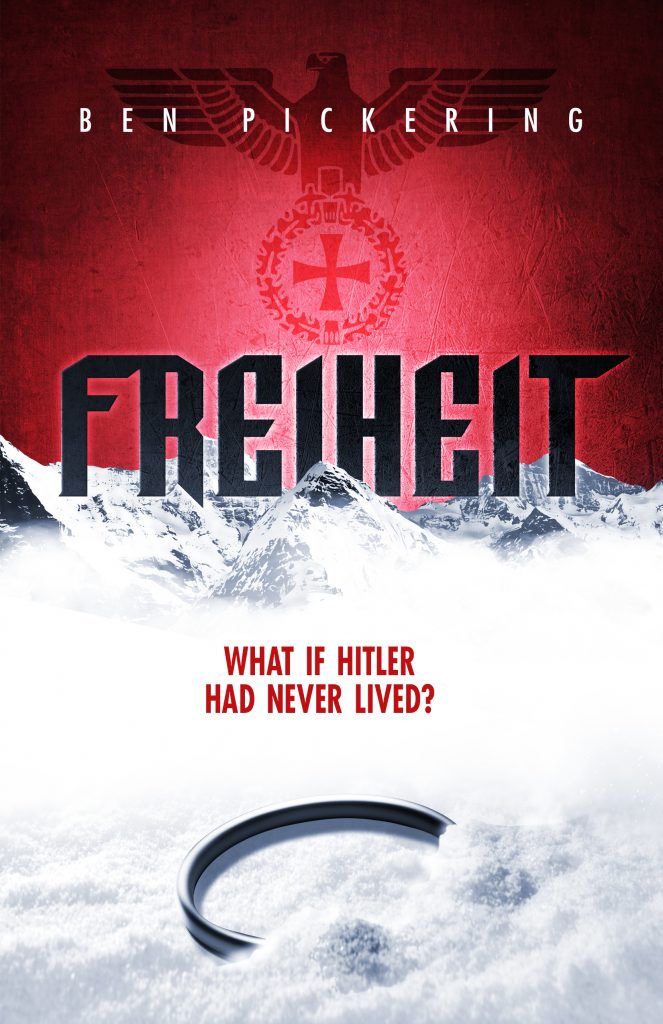 According to Pickering, he then decided to go into business with the conman in a bid to recoup his losses but this proved to be a disastrous move, with his debts soon ballooning to £150,000.
Pickering, who is now a prison reform campaigner, says that this set him on a course for his later, criminal activities – something that finally caught up with him more than a decade later.
He did, however, make the most of his time under lock and key, penning his first novel, Freiheit, which is available now.
You can read the full article by Pickering, an ambassador for prison charity Storybook Dads, here.
Book PR agency Palamedes offers a host of guaranteed PR packages designed for authors and publishers. Learn more on our FAQ page or discuss your own PR needs with our team here.