Author and former soldier Gary Roberts is featured in the Daily Star
Former soldier and private military contractor Gary Roberts, a client of book PR agency Palamedes PR, has been interviewed in the Daily Star.
In the exclusive article, which you can read here, the author of new military memoir Seven Point Six Two speaks out about his six-year ordeal being investigated by the Government-led Iraq ­Historic ­Allegations Team (IHAT) over the confirmed killing of an ­insurgent in Iraq in 2003.
Despite the shooting being deemed legal at the time by the Royal Military Police, Roberts faced a potential charge for murder.  That is, until IHAT was shut down in disgrace in 2017 after a political and public outcry.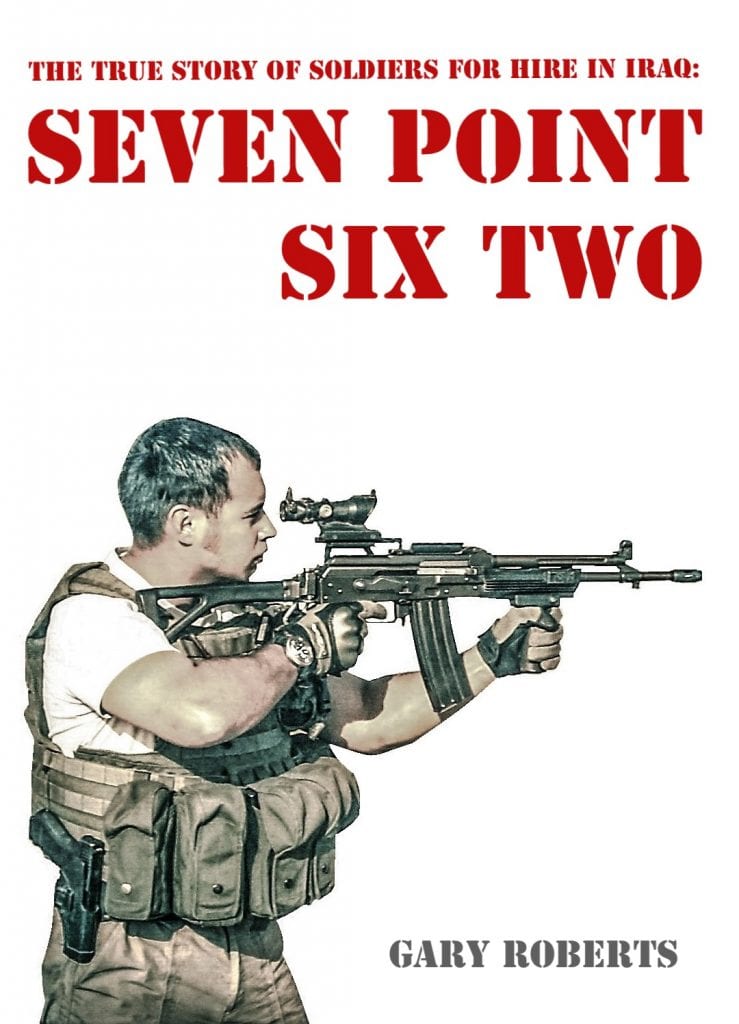 In the article, Roberts describes the shamed IHAT investigation as a "witch hunt" and recommends that going forward inquiries of a similar nature should be handled by the military rather than civilians.
He discusses the investigation in detail in his book, which is out now through Steel City Press.
If you're an author with an incredible story to share then Palamedes PR can help generate the publicity you deserve. We offer a range of guaranteed book PR services. Feel free to contact us in confidence to discuss a new campaign.