Artificial intelligence expert Dr Michelle Tempest features in a raft of national newspapers
Artificial intelligence expert Dr Michelle Tempest has been featured in the national media with her prediction that one in three children will be raised by robots within 30 years.
Dr Tempest, a client of book publicity agency Palamedes and the author of Big Brain Revolution: Artificial Intelligence – Spy or Saviour?, believes that advancements in technology will render parents as "obsolete as floppy disks" – with computers assuming the role of mum and dad.
By 2050, parenting as we know it will be "entirely optional", with technology caring for children from birth to adulthood.
Lifelike droids will feed, exercise and teach youngsters, while "nanny machines" will change nappies, sing lullabies and tell bedtime stories.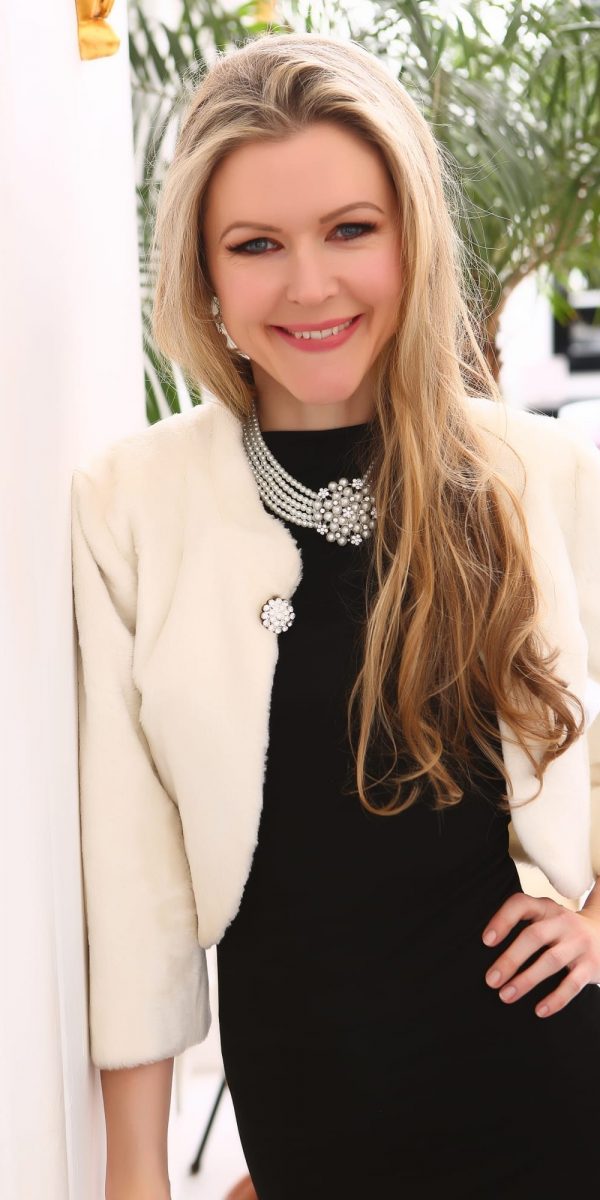 Mums-to-be of the future will not even need to carry their own baby during pregnancy thanks to artificial uteruses that will safely develop foetuses outside of the womb.
AI will have become so capable and trusted that a third of parents could choose to outsource duties to individualised "Upbringing Centres" until the age of 18.
In effect, they will have the option of becoming "holiday parents" who need only spend time with their children on day trips and family holidays.
Our news story for Dr Tempest has generated exposure in The Sun, Daily Star, Metro, Daily Record and Herald Scotland. 
Palamedes PR never takes a holiday when it comes to securing exposure for authors and publishers. We have a range of guaranteed book PR and to learn more about how we can help, contact us.