The latest issue of Professional Security Magazine reviews new military memoir Seven Point Six Two by Gary Roberts
Former soldier and private military contractor (PMC) Gary Roberts, a client of book PR agency Palamedes PR, has received further critical acclaim for his new book.
The author's military memoir Seven Point Six Two: The True Story Of Soldiers For Hire In Iraq, out now through Steel City Press, has been featured in the latest edition of Professional Security Magazine.
The reviewer praises the book's "intimacy" and its insightful portrayal of both the "authentic shooting and swearing of convoy duty in Iraq" and "a balanced analysis if the place of contractors in the military".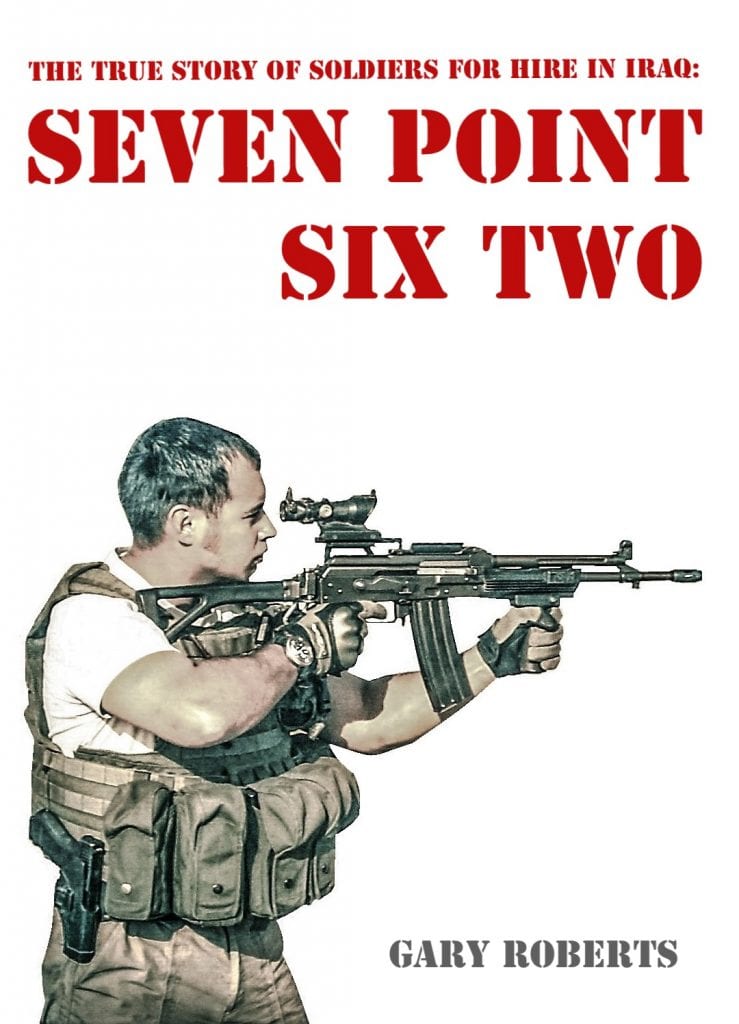 Mention is also made of the author's ordeal with the now disgraced and defunct Iraq Historic Allegations Team (IHAT), which investigated Roberts for the lawful shooting of an Iraqi insurgent.
This is the second review for Seven Point Six Two within the magazine, following a separate online feature earlier this year. You can read that article here.
In addition to these reviews, Palamedes PR also secured national news coverage and radio interviews for the author, among other media attention. 
Palamedes PR provides authors and publishers with the support they need to get their books noticed. We offer a range of guaranteed book PR services. Feel free to contact us here to discuss a new campaign.