Book publicity agency Palamedes PR appointed by business leadership team coach to promote new guide Beyond Engagement
Book publicity specialists Palamedes PR have been appointed by business coach Yetunde Hofmann. 
The agency shall be working with Ms Hofmann on the promotion of her forthcoming business guide, Beyond Engagement. 
The book examines one of the most critical leadership capabilities for corporations to incorporate within all internal and external stakeholder relations: love.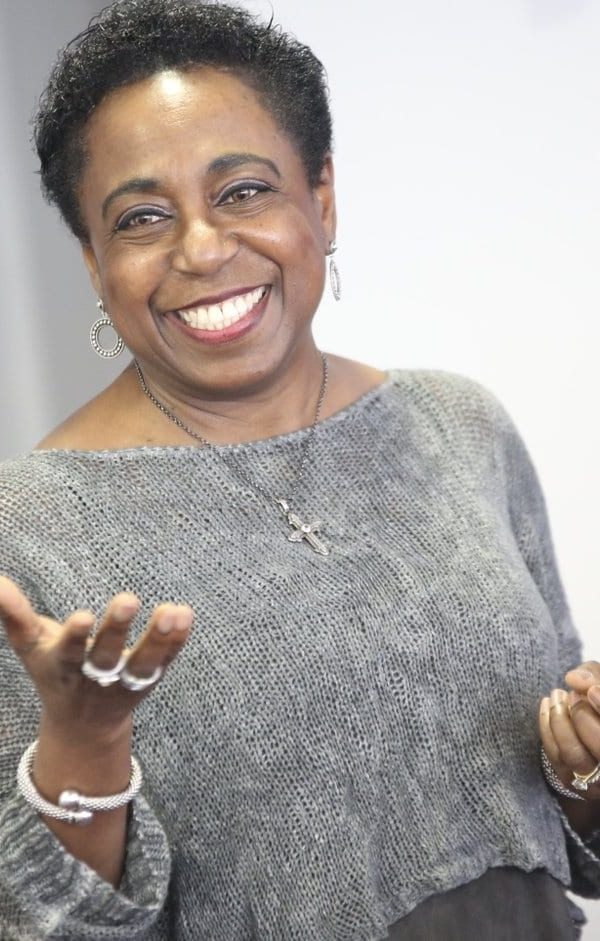 Ms Hofmann is an internationally-certified Integral Development Coach, Business Leader and Business Leadership Team coach. She is also a Visiting Fellow in Marketing and Reputation at the University of Reading, Henley Business School.
Her specialism is on the development of an organisation's capabilities through the development of their staff's potential. In this capacity she advises business leaders and leadership teams on the cultural and behavioural changes required to underpin the successful implementation of a change in strategy, significant growth and/or expansion.
For her new book, Ms Hofmann has interviewed more than 20 prominent business leaders from the UK and around the world to illustrate how they are all bringing kindness, generosity and inclusivity  into their business ethos for the benefit of employees, clients and the bottom line. 
Authors and publishers love Palamedes PR's guaranteed book PR services. If you are seeking media exposure for your book then contact us today to discuss a new campaign.