Book publicity agency Palamedes PR appointed by author Neil MacDonald to promote The Tears of Boabdil
Book publicity specialists Palamedes PR have been appointed by human rights expert and author Neil MacDonald. 
The agency shall be generating exposure for Mr MacDonald's forthcoming work of literary fiction, The Tears of Boabdil, which is set to be published this September.
The novel has been inspired by the 'Spycops' scandal, in which undercover police officers belonging to the now-disbanded units of the Metropolitan Police's Special Demonstration Squad (SDS) and the National Public Order Intelligence Unit (NPOIU), allegedly misused their powers during their investigations.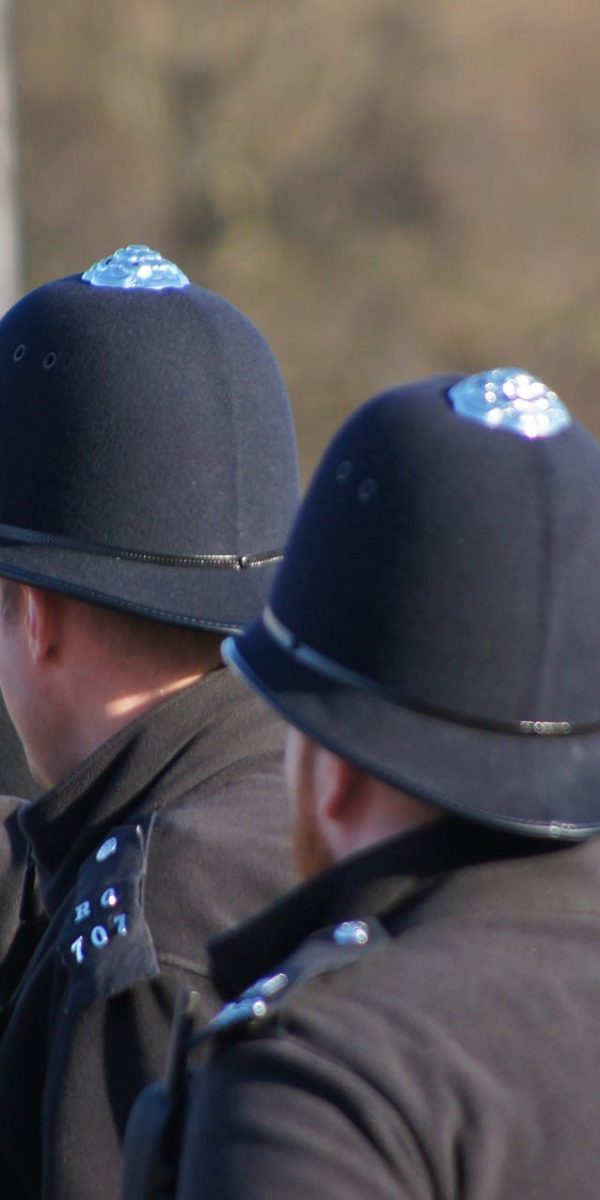 Later this year, the Undercover Policing Inquiry (UCPI) – launched in 2015 to investigate the alleged abuses, including undercover police officers entering into relationships with their targets – will commence its first evidence hearing.
Mr MacDonald, a retired specialist in the international humanitarian aid sector, has been concerned by what he sees as a distinct lack of transparency connected to the inquiry. 
Fearful that it may be the case that the public will never know exactly what happened, or why, he has written The Tears of Boabdil – which features an undercover police officer infiltrating a terrorist cell – to try and answer the question, 'What sort of person would do this, and what impact would it have on them?'
Palamedes PR provides a wide range of guaranteed book PR services for authors of fiction and non-fiction. Contact us today to learn more about how we can help generate exposure for your book.