Book publicity agency Palamedes PR will be promoting new non-fiction title Health, Wealth & Hypnosis
Book publicity specialists Palamedes PR have been appointed to promote a new personal development guide by clinical hypnotherapist Gail Marra.
We shall be securing exposure for 'Health, Wealth & Hypnosis – The way to a beautiful life', which is set for publication this summer.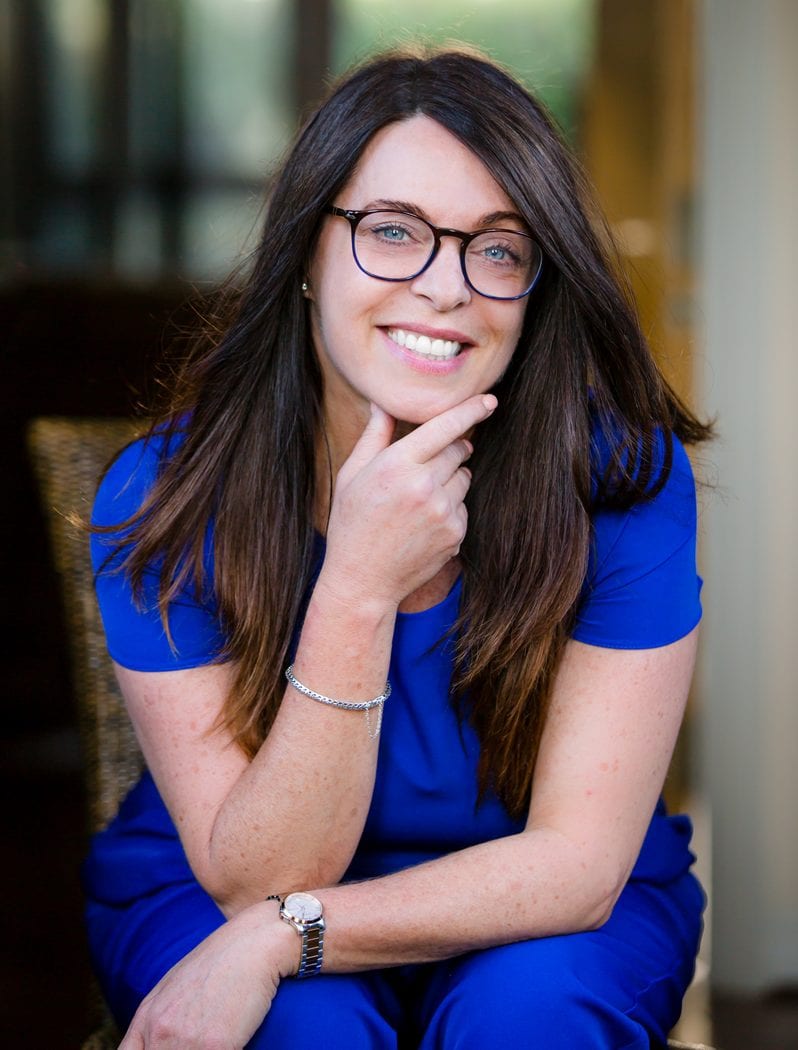 Published through That Guy's House, Health, Wealth & Hypnosis marries scientific theory and practical instruction to explain how to harness the power of the subconscious mind to bring about positive change in our lives.
Gail Marra is a Harley Street clinical hypnotherapist whose interest in the workings of the mind and human behaviour spans over 30 years.
After leaving a successful career in the city in the 1980s, she began with the study and practice of stress management and its effect on health and well-being in the workplace.
Today, she works with a wide variety of clients with a focus on positive change, self-fulfilment and personal development.
Palamedes PR provides a wide range of guaranteed book PR services for authors and publishers. Contact our team to learn more about how we can help.