Book PR agency Palamedes to promote new horror poetry collection
Book PR agency Palamedes has been appointed by publisher Black LAMP to promote a new collection of horror poetry. 
The consultancy will be generating media attention for Ovum of Risk by 'biological body horror' poet L.A. Mason. 
The themed avant-garde collection presents a macabre mix of visceral verse tied around a man's voyage backwards through his life, and beyond, to examine his "death of human birth" and "death of human death".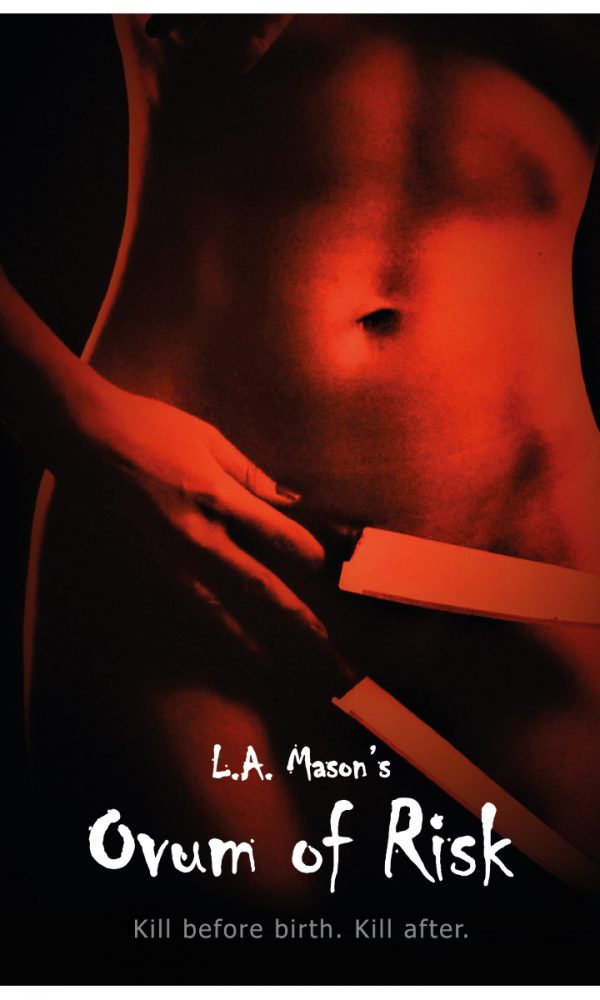 Mason's work has been inspired by artists including poet Dylan Thomas and his "biological rhetoric", the "grotesque, naturalistic, distortions" of painter Francis Bacon, and the "deterministic biological prisons" of Emile Zola.
The author says that his aim with the poetry is to "analyse the human anatomy under stress".
He continues: "Pain, disease, horrific transformations; confrontation with injury; the dark side of sex, and death.
"Anything which the human body can be subjected – traumatically – to is transfigured into stylized, avant-garde poetry."
Whether its poetry, prose or non-fiction, Palamedes PR can promote it with a range of guaranteed book PR services. To find out how we can help, contact us.