Palamedes PR is appointed by Dr. Euan Ashley to promote 'The Genome Odyssey'
Book PR specialist Palamedes PR is pleased to be representing author and genetic disease expert Dr. Euan Ashley with the promotion of his new non-fiction title.
In The Genome Odyssey, which has just been published through St. Martin's Press (an imprint of Macmillan Publishers, Dr. Ashley brings the "breakthroughs of precision medicine to vivid life through the real diagnostic journeys of his patients and the tireless efforts of his fellow doctors and scientists as they hunt to prevent, predict, and beat disease".
As the book explains, thanks to the dedicated work of medical teams such as that led by Dr. Ashley, Professor of Medicine and Genetics at Stanford University, the price of DNA sequencing has fallen significantly since the Human Genome Project was completed in 2003 – from a multi-billion dollar figure to a single clinical test costing less than $1,000.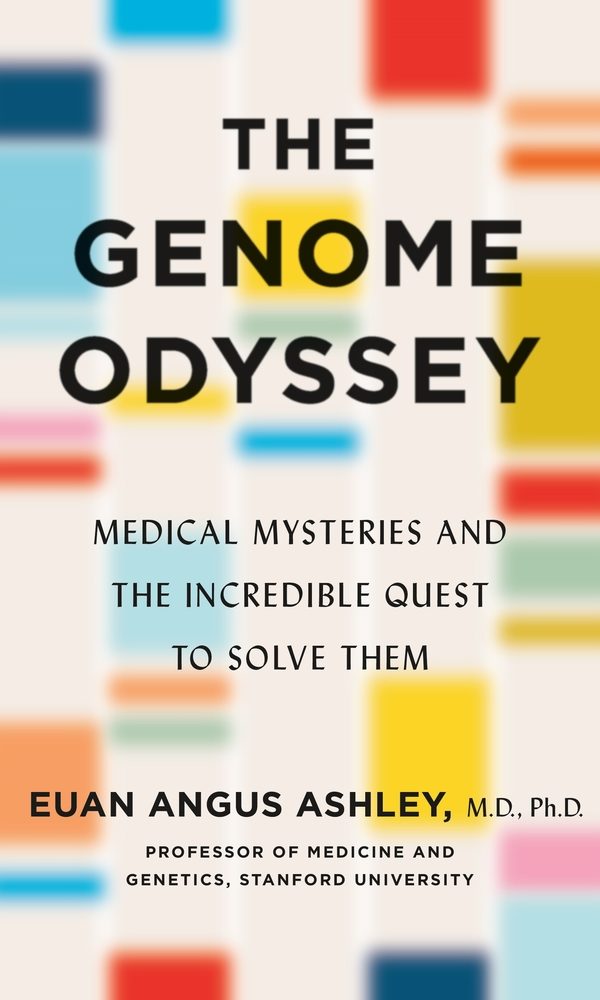 New non-fiction title The Genome Odyssey shines the spotlight on Dr. Euan Ashley and his team as they work to "expand the boundaries of our medical capabilities and to envision a future where genome sequencing is available for all, where medicine can be tailored to treat specific diseases and to decode pathogens like viruses at the genomic level, and where our medical system as we know it has been completely revolutionized".
This has ushered in a new age of genetic medicine that, for the first time, opens up the ability to "predict our genetic future, to diagnose and prevent disease before it begins, and to decode what it really means to be human".
Dr. Ashley led the team that was the first in the world to analyze and interpret a complete human genome and, since then, has broken genome speed records to help patients such as a newborn baby girl whose heart stopped five times on the first day of her life, and a boy with tumors growing inside his heart that could be traced back to a missing piece of his genome.
In his book, Dr. Ashley details the fascinating story of the medicine behind genome sequencing with clarity and accessibility, introduces readers to the dynamic group of researchers and doctor detectives who are hunting for answers, and highlights the "pioneering patients" who open up their lives to the medical community during their search for diagnoses and cures.
Review copies of The Genome Odyssey are currently available to the media on request. Please contact Anthony.Harvison@Palamedes.co.uk.