Palamedes PR appointed to promote new environmental conservation book Rebirding.
Palamedes PR, the book PR agency, has been appointed by author Benedict Macdonald to promote his debut book.
The agency shall be working with the respected conservationist and naturalist to promote Rebirding: Rewilding Britain and its Birds. 
The book, published by Pelagic Publishing, explains why Britain's bird and other wildlife is in decline, and sets out what can be done to rewild our country with the wildlife that is "rightfully ours".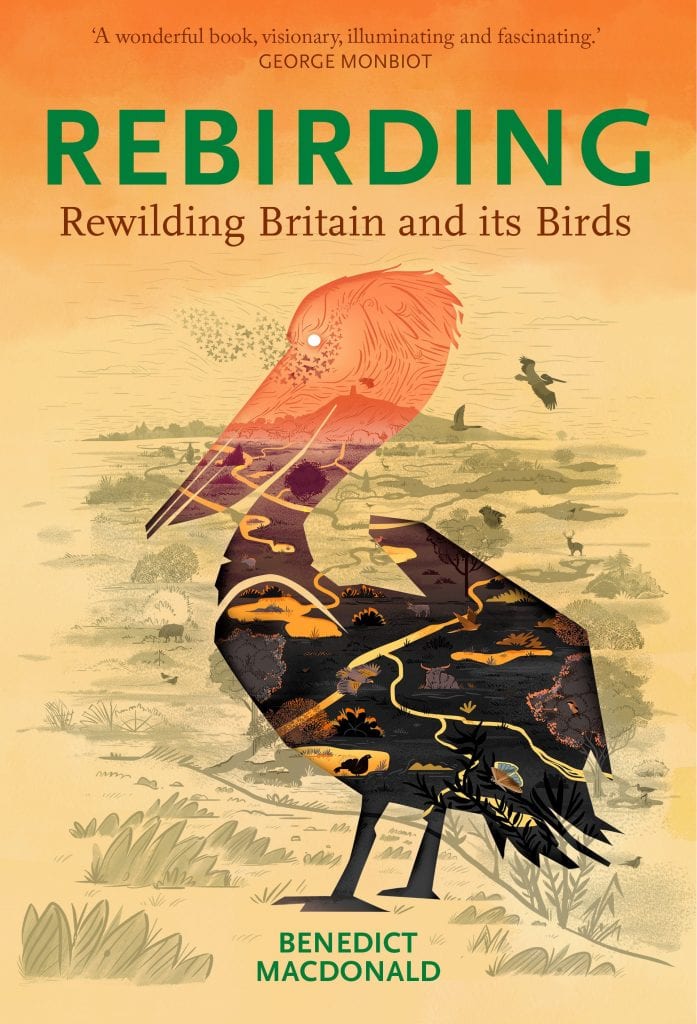 Mr Macdonald is a field director in wildlife television and has worked on primetime programmes including BBC's Springwatch and Netflix's Emmy award-winning documentary series Our Planet, presented by Sir David Attenborough. 
The author is currently working on a new series for Apple and has further books planned for release through Harper Collins and Bloomsbury.
Palamedes PR is wild about securing meaningful exposure for authors, with a wide range of guaranteed book PR services. Contact us here to discuss a new campaign.