Book publicity agency Palamedes PR appointed by TEDGlobal Fellow Yasin Kakande to promote new non-fiction title Why We Are Coming
Book publicity specialists Palamedes PR have been appointed by international journalist Yasin Kakande. 
The agency shall be promoting Mr Kakande's new book, Why We Are Coming, which is out now. 
The non-fiction title explores the real story of why Africans flee their beloved homelands to live in the West. The author, a migrant from Uganda now living in the US, unravels contemporary and historical accounts about the struggle for economic independence in Africa and those rooted in the impacts of slavery, colonialism, and imperialism.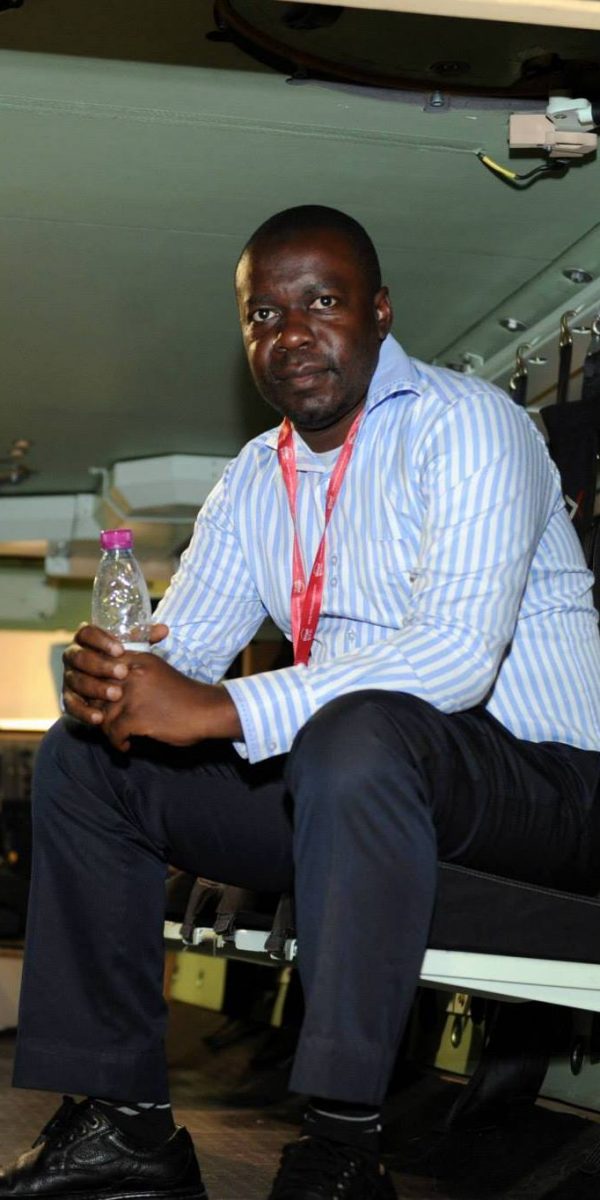 Mr Kakande, who has been a Middle East journalist for more than a decade and is a TEDGlobal Fellow, interweaves the narrative from his  "side hustle" experiences as a caregiver for the elderly, disabled and intellectually challenged – a field that relies heavily on the African diaspora for its workforce.
He calls for a renewed political conversation about why so many Africans look westward and how their plight informs the world about similar migrations.
The author has worked for publications including the Abu Dhabi-based The National newspaper, as a news producer for City 7 TV in Dubai, a features writer for the Khaleej Times, and as a reporter and assistant editor for the Bahrain Tribune. He now operates as a freelance international journalist, including assignments for Thomson Reuters and Al Jazeera.
His previous two books The Ambitious Struggle (2013) and Slave States (2015) chronicled the abuses and exploitation of migrants, who work in the Middle East.
Palamedes PR represents authors worldwide with a range of guaranteed book PR services. Contact us today to discuss a new campaign.