The agency shall be creating an online hub for new book The Healthspring Code.
Book publicity specialists Palamedes PR have been reappointed by author and campaigner Karl de Leeuw. 
The agency shall be supporting Mr de Leeuw through the creation of a new website to promote his latest book, non-fiction title, The Healthspring Code: What The Longevity Nations Know About Living Disease-Free And We Don't.
The author is a leading climate and health campaigner, and in The Healthspring Code, co-authored with Jackie Kilroe, he explores how diet may positively impact human wellness and longevity.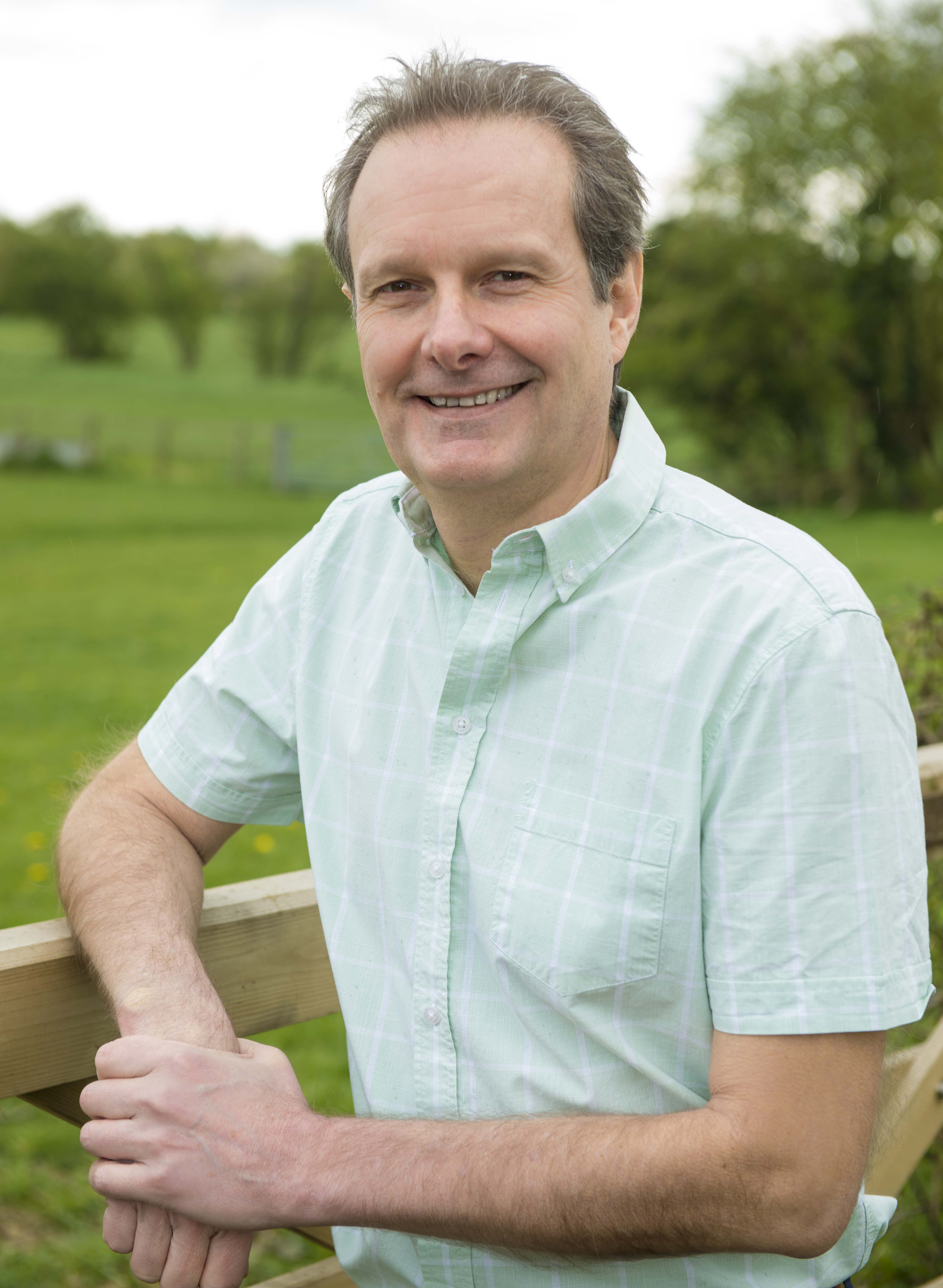 The book investigates the potential benefits of a seagan diet – a vegan diet but where it is permissible to eat fish – on lifespan and the treatment of a range of degenerative diseases.
This is based on the author's study of the Hunzakut longevity nation, of the Karakorum Mountains in Northern Pakistan, who are reputed to have lived up to 120 years old. 
The book also considers the environmental damage being caused by global emissions of methane, a greenhouse gas largely produced through farming, and why cutting levels of methane in the atmosphere is not as high on the political agenda as CO2 emissions.
This new campaign follow's the agency's work with Mr de Leeuw last year, when we were tasked with promoting his guide The Dyslexia Code and his plans to launch the world's first International Celebration of Dyslexia event. 
Palamedes PR provides a range of guaranteed book PR services, including creating compelling websites. You can contact us here to discuss a new campaign.