Book publicity agency Palamedes PR is proud to be supporting the Page Turner Awards 2020.
Book PR agency Palamedes has joined forces with the Page Turner Awards 2020 to offer one winner a free publicity campaign.
The agency is pleased to be a sponsor of the Awards' eBook Non-Fiction category, which is being judged by a panel including authors Geraldine McCaughrean and Brendan Gill. 
The winning author will have the opportunity to give their title the attention it deserves in the national media, with a free campaign delivered by Palamedes PR worth thousands of pounds.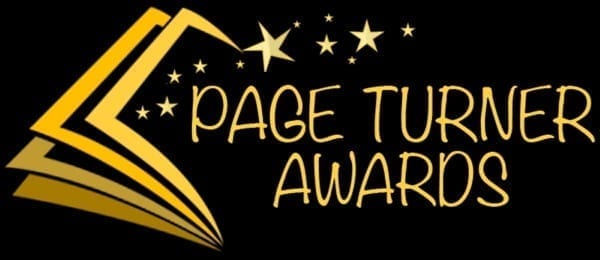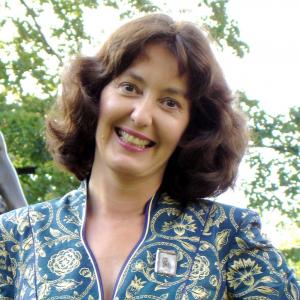 The Page Turner Awards, sponsored by ProWritingAid, is said to "change writing careers".
Two different awards, the Writing Award and the eBook Award, aim to help writers and authors get discovered.
The Awards offers writers and authors from across the world the chance to enter the first 10 pages of a completed, unpublished fiction or non-fiction manuscript, where a group of literary agents will read and judge their work.
One writer is guaranteed a publishing deal. In addition, there is a chance for other writers to receive a publishing offer through one of the literary agents on the judging panel and the £20K prize fund.
The Awards are now open for entry, with an 'Early Bird Deadline' of 31st March 2020, and additional deadlines on 30th April and 31st May, 2020. 
Authors are always winners with the support of Palamedes PR. We offer a range of guaranteed book PR services to generate publicity for fiction and non-fiction books. Contact us here to find out more.