International journalist & migrant activist Yasin Kakande praises book PR agency Palamedes
International journalist and author Yasin Kakande has praised the work of book PR agency Palamedes.
The agency recently orchestrated a campaign to promote Mr Kakande's new book on African immigration, Why We Are Coming
The non-fiction title explores the real story of why Africans flee their homelands to live in the UK and other Western countries, providing contemporary and historical accounts about the struggle for economic independence in Africa and the impacts of slavery, colonialism, and imperialism.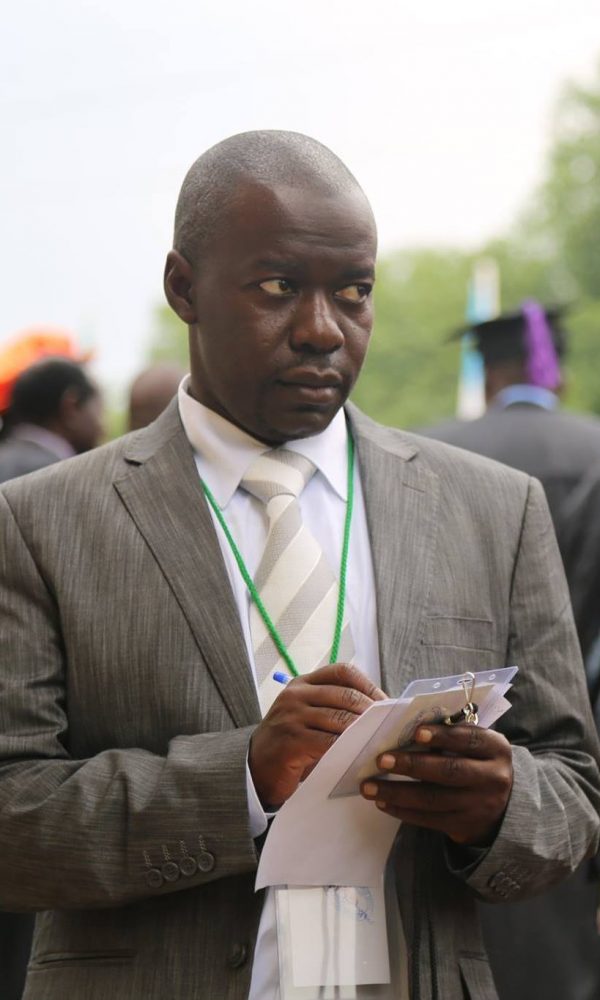 Our campaign for Mr Kakande, a journalist for the Thomson Reuters Foundation, generated extensive media exposure, including placements within The Voice, Reader's Digest, Daily Telegraph and Daily Star.
This included a national news story based on the author and TED Fellow's research that showed that African professionals are 'whitening' their CVs in a bid to bypass institutional racism within British companies.
Speaking about our work, he said: "As a journalist, I know that it's far from easy to secure national news coverage, but that's exactly what Palamedes PR achieved for me and my book, Why We Are Coming.
"They were able to generate significant UK media exposure, which was a great help in bringing my book to the public's attention. Very impressive."
Palamedes PR supports authors and publishers with a range of guaranteed book PR services. To learn more, contact our team.