Regional newspaper Chad covers new horror poetry collection
A new collection of horror poetry from publisher Black LAMP has received regional media exposure.
The Mansfield and Ashfield Chad has featured Ovum of Risk by 'biological body horror' poet L.A. Mason. 
The article reveals how the disturbing poetry, which deals with themes including pain, disease, horrific transformations, confrontation with injury, the dark side of sex, and death, came about after the author was diagnosed with two life-changing illnesses.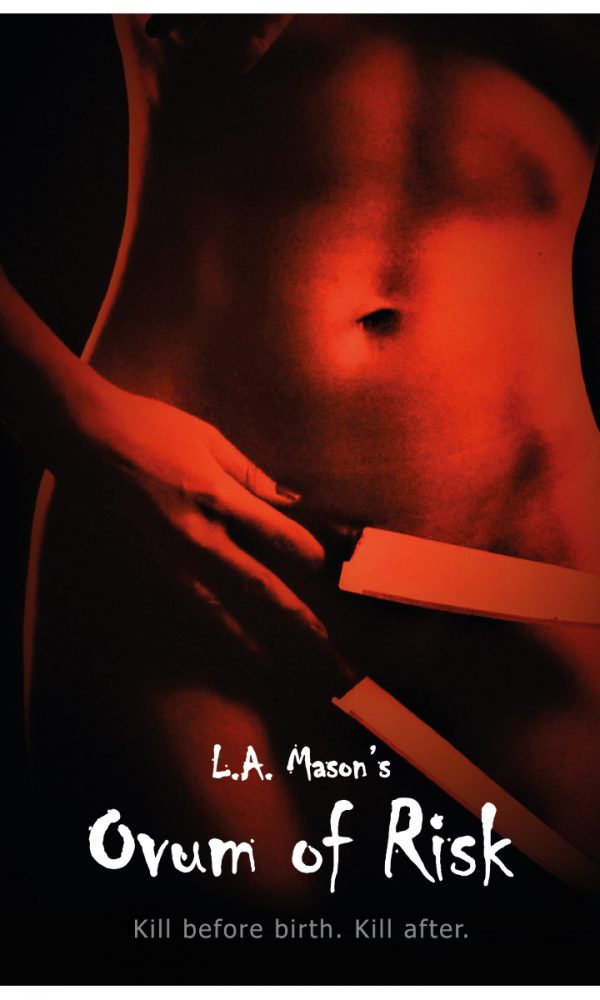 Mason, who is based near Mansfield, was diagnosed with Graves' disease and Parkinson's disease within the space of a few years, leading him to retire from work.
The diagnoses made him "appreciate the fragility of the human body", the Chad reports. 
The piece also reveals that Mason's writing has been inspired by artists including poet Dylan Thomas, painter Francis Bacon, and French author Emile Zola.
Palamedes PR provides a range of guaranteed book PR services for all authors. To learn more about how we can be of assistance, contact us.