New book recaptures the experience of living through the most important musical era in modern history - 1960s London
Review copies of a forthcoming music history book are now available on request.
London, Reign Over Me: How England's Capital Built Classic Rock by Stephen Tow, a client of book PR agency Palamedes PR, reveals how 1960s London was the birthplace of a world-wide musical revolution, driving music "to heights never previously imagined" and giving rise to classic rock.
The author, a history professor at Delaware Valley University, Pennsylvania, who specialises in popular music, spent seven years researching London, Reign Over Me.
The title is set to be published in February 2020 through Rowman & Littlefield.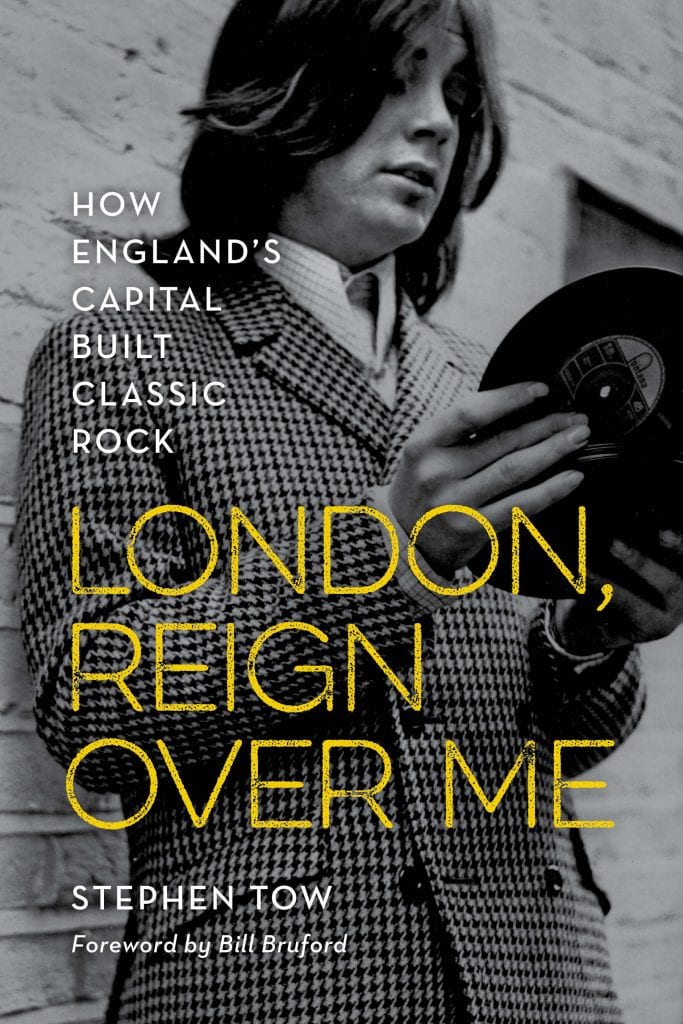 It features a wealth of original interviews with over 90 musicians and movers-and-shakers to uncover the uniquely British story of classic rock's birth, including Dave Davies (The Kinks), Rick Wakeman (Yes), and Manfred Mann.
The book immerses readers in the backroom clubs, basement record shops, and faint pirate radio signals of 1960s Britain, where a generation came together to craft a new and exhilarating musical direction that still resonates today.
Reviews copies are available  to members of the press on request. Contact Anthony Harvison at Palamedes PR.
Palamedes PR is number one in the hit parade for authors seeking guaranteed book PR services. Feel free to contact us to discuss a new campaign.