Review copies of Ovum of Risk by L.A. Mason available to the media
Complimentary review copies of a new collection of horror poetry are now available to members of the press. 
The title, Ovum of Risk, by 'biological body horror' poet L.A. Mason is out now, published through Black LAMP.
Ovum of Risk presents 27 shocking and nihilistic avant-garde poems dealing with subjects including pain, disease, horrific transformations, confrontation with injury, the dark side of sex, and death.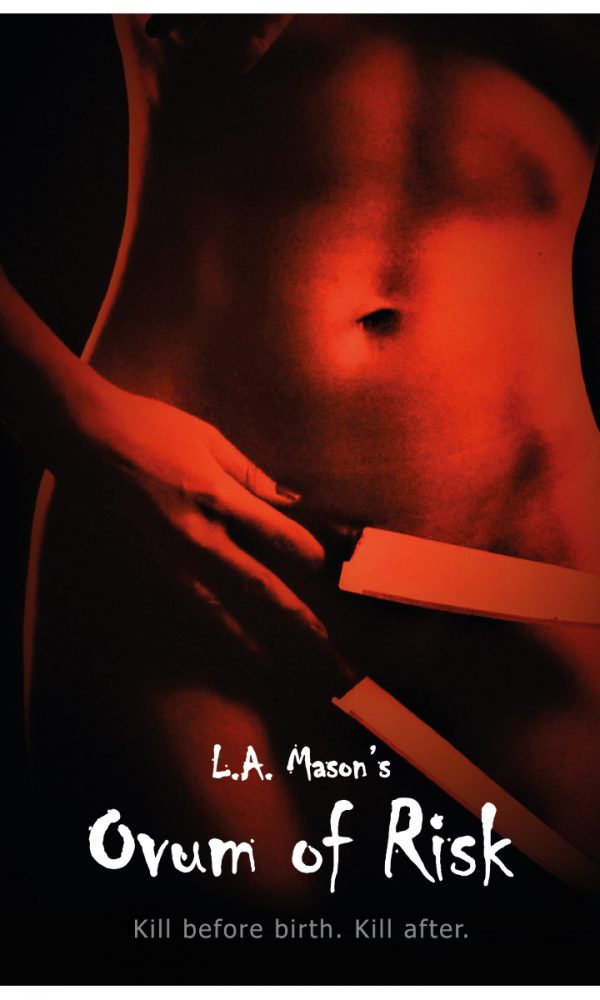 They are loosely connected through the psychopathic protagonist, "haunted, alone, and paranoid", who is voyaging back through his life to his birth, and beyond.
Through disturbing memories and musings, this narrator shares his disgust of the human body and reproduction, and his belief in the need to bring about the "death of human birth: death of human death". 
Drawing inspiration from artists including poet Dylan Thomas, painter Francis Bacon, French poet Baudelaire, French novelist Émile Zola and Un Chien Andalou creators Luis Buñuel and Salvador Dalí, Ovum of Risk is an unsettling but hypnotic read, and one of the few collections of body horror poetry to be released in recent years. 
To request your complimentary review copy please contact Anthony Harvison, including details of the publication you write for. 
Palamedes PR provides a wide range of guaranteed book PR services for fiction and non-fiction titles alike. To learn more out how we can help generate exposure for your book, contact us.