New music history book London, Reign Over Me by Stephen Tow is reviewed in Choice magazine.
A new book that reveals how London gave birth to classic rock music has been reviewed by Choice magazine. 
London, Reign Over Me, written by music historian Stephen Tow – a client of book PR agency Palamedes – has been featured in the latest issue of Choice, which is the UK's leading title for the over-50s. 
The book, published through Rowman & Littlefield, is based on seven years' research by Mr Tow, of Delaware Valley University in the US, and explores the unique factors that made London in the 1960s such a musically-inventive and creative period.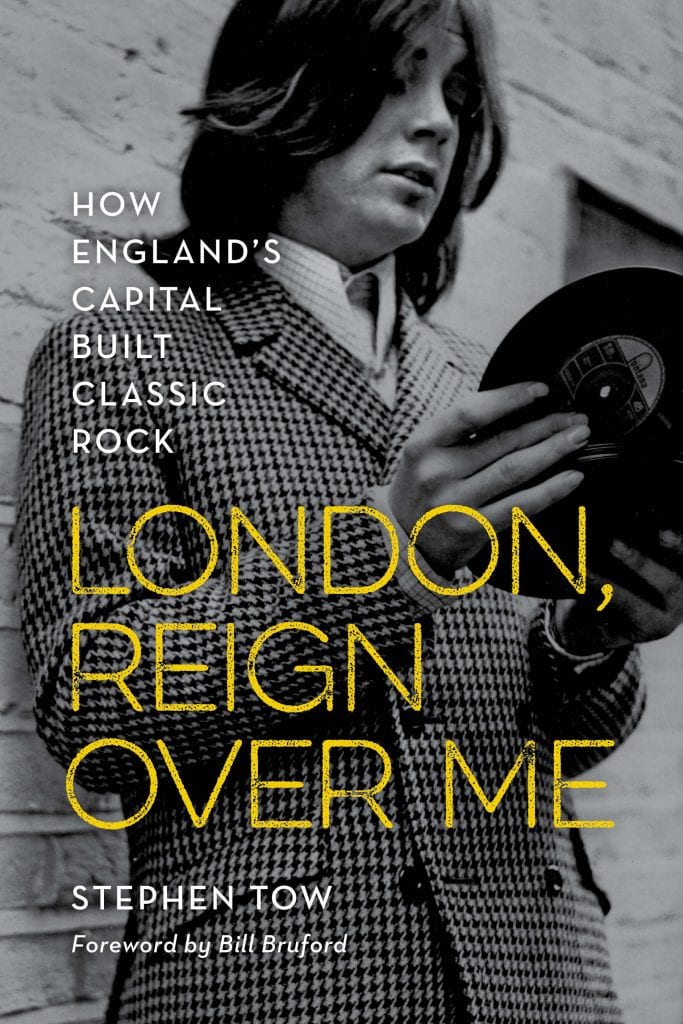 The book contains exclusive new interviews with more than 90 musical icons who defined the sounds of the decade, including Dave Davies of The Kinks, guitar legend Peter Frampton, Manfred Mann and Rick Wakeman.
Capturing the spirit of the times, London, Reign Over Me reveals how the post-World War Two "baby boomers" generation were able to create revolutionary new musical genres including classic rock that would transform the music scene around the world. 
Palamedes PR has an unrivalled track record for generating exposure for authors and publishers. We offer a range of guaranteed book PR services. Contact us here to see how we can help.