Erotic romance author Liv Arnold has further BBC interviews on Valentine's Day
Erotic romance author Liv Arnold has conducted 'amour' Valentine's interviews on BBC Radio.
The Australian novelist and relationship expert, a client of book publicity agency Palamedes, spoke with BBC Radio Somerset and BBC Radio Cornwall earlier today, offering her V Day essential do's and don'ts.
These include slipping a pressed flower or rose petal in the envelope of a Valentine's card, and not sending flowers to the workplace, unless your partner also loves public attention.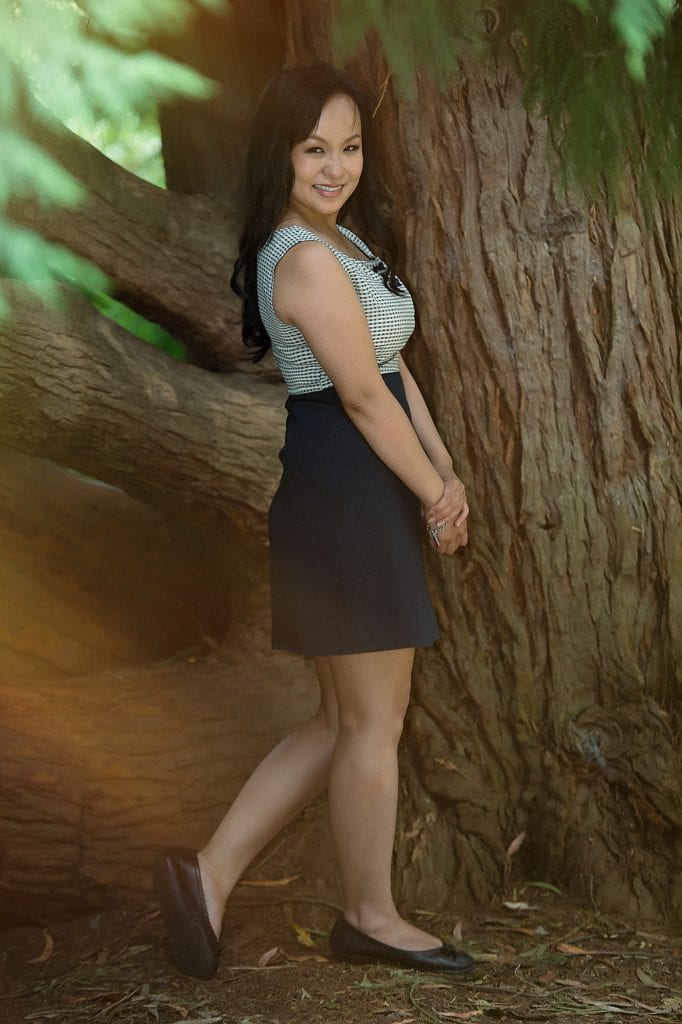 The interviews mark the culmination of our campaign promoting Ms Arnold's debut novel, Etched in Stone, which has just been released through The Wild Rose Press.
You can read the full Etched in Stone book PR success story on our website.
Speaking about our work, the author said: "Palamedes PR was the perfect partner for securing a wide range of guaranteed publicity for my new romance novel, Etched in Stone."
Palamedes PR is the ideal match for authors and publishers passionate for publicity. We offer a range of guaranteed book PR services and you can Contact us here to discuss a new campaign.