We look back to March 2018 and our headline-making news story about how robots will become the UK's "fourth emergency service" within 50 years
As the current coronavirus pandemic has, sadly, underlined, the heroes who staff our frontline emergency services can be just as vulnerable as those they serve.
Decades from now, however, there could well be a new type of emergency service in the UK that is staffed by workers that are immune to injury, fatigue or sickness: robots.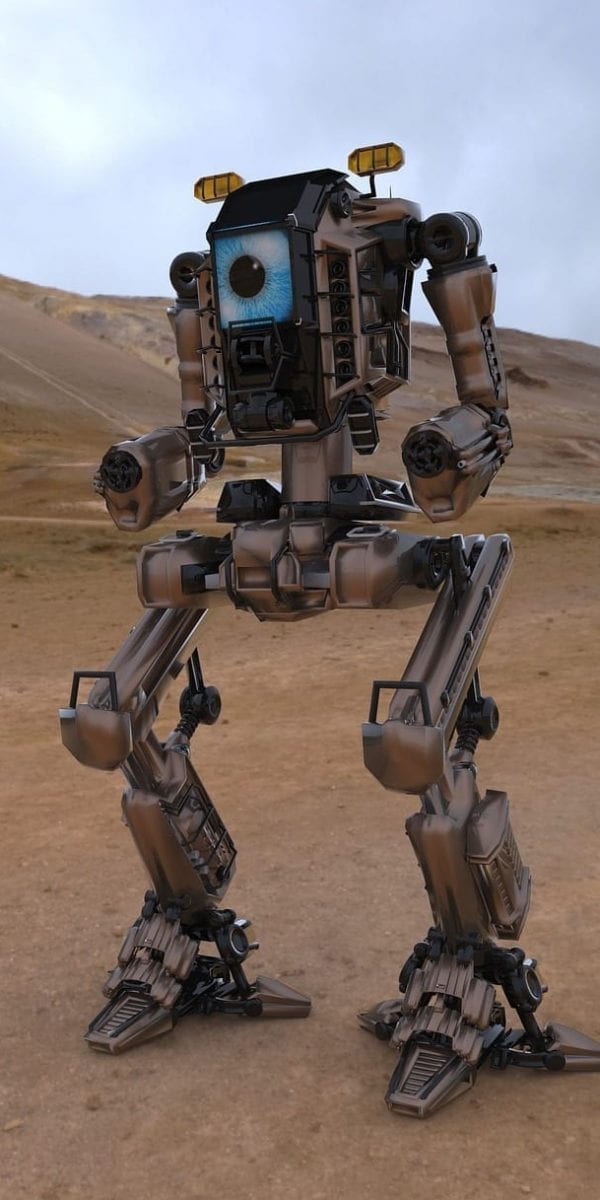 Back in March 2018, book publicity agency Palamedes generated national headlines with a story about how 'real-life Terminator robots' with the strength of 500 men will become Britain's "fourth emergency service" in 50 years.
That was the opinion of our client, author and innovation expert Mat Shore.
He predicted that by 2068 there could be hundreds of autonomous androids helping in hazardous situations too dangerous for humans.
Built to have the strength of 500 men, limitless endurance and the ability to work in extreme temperatures, they would be utilised to conduct search and rescue missions as well as perform other tasks that people and existing machines simply cannot do.
The story secured coverage for Mr Shore and his book The Seven Heavenly Habits of Innovation, with newspapers including the Daily Mirror, Daily Star and Daily Mail. 
You can see all the exposure generated for the campaign on our book PR Success Story.
Palamedes PR provides a range of guaranteed book PR services to authors and publishers. Contact us here to find out more.