We look back to June 2014 and the time we revealed that the average woman spends £100,000 during their lifetime on yo-yo dieting
Six years ago this month we helped dieting expert Natasha Hurst get into the nationals with a story about the true cost of yo-yo dieting.
A survey commissioned by Hurst to mark the publication of her book The IntoTrim Plan found that the average woman will spend £105,000 trying – and failing – to shed the stone over a lifetime.
The study revealed that 60 per cent of yo-yo dieters try between 10 and 20 diets, spending an average of £3,500 a year or £30 a week on trying to lose weight.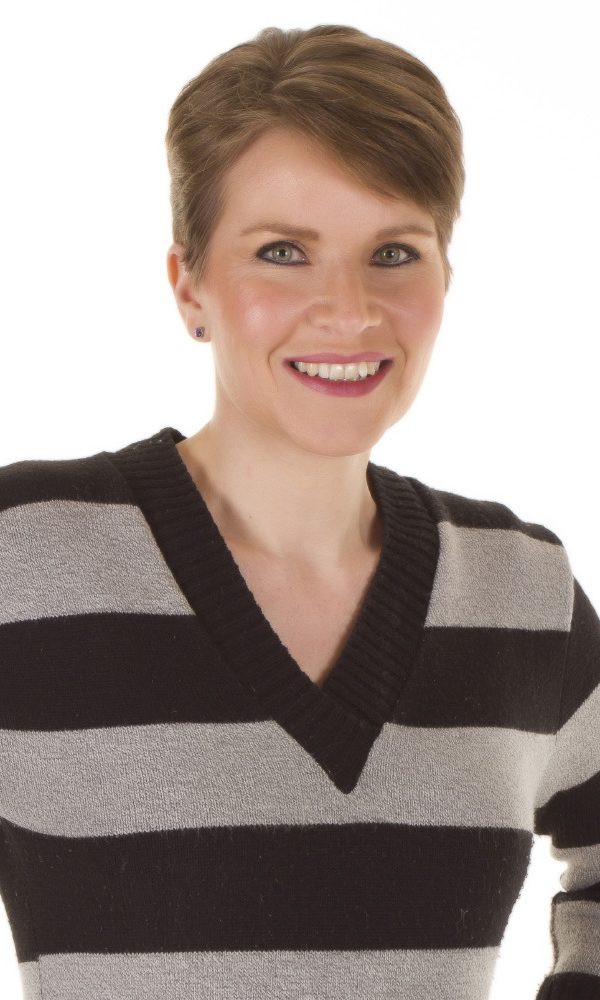 Of this amount, dieters spend £1,500 a year on fitness classes, gym gear and memberships to gain their ideal figure.
The remaining £2,000 is spent on branded diet plans, including the cost of the programme fees, fad foods and diet supplements.
The average weight loss target was 24lbs and the majority of those polled admitted to feeling trapped in an "endless cycle" of yo-yo dieting to achieve it.
Speaking at the time, Hurst said of the findings: "We all know that yo-yo dieting is bad for your health, but it appears from this study that it can and does have a disastrous effect on your wallet, too."
The story generated strong national exposure, including the Daily Mail
When it comes to publicity, Palamedes PR offers a range of guaranteed book PR services to take the weight off authors' shoulders. To learn more, contact us.