The rise of artificial intelligence poses serious questions for mankind according to AI expert Dr Michelle Tempest
It has been described as the "fourth industrial revolution" but the rise of artificial intelligence could also revolutionise mankind in ways we can't predict.
That is the stark warning of AI expert Dr Michelle Tempest, a client of book publicity agency Palamedes and the author of Big Brain Revolution: Artificial Intelligence – Spy or Saviour?.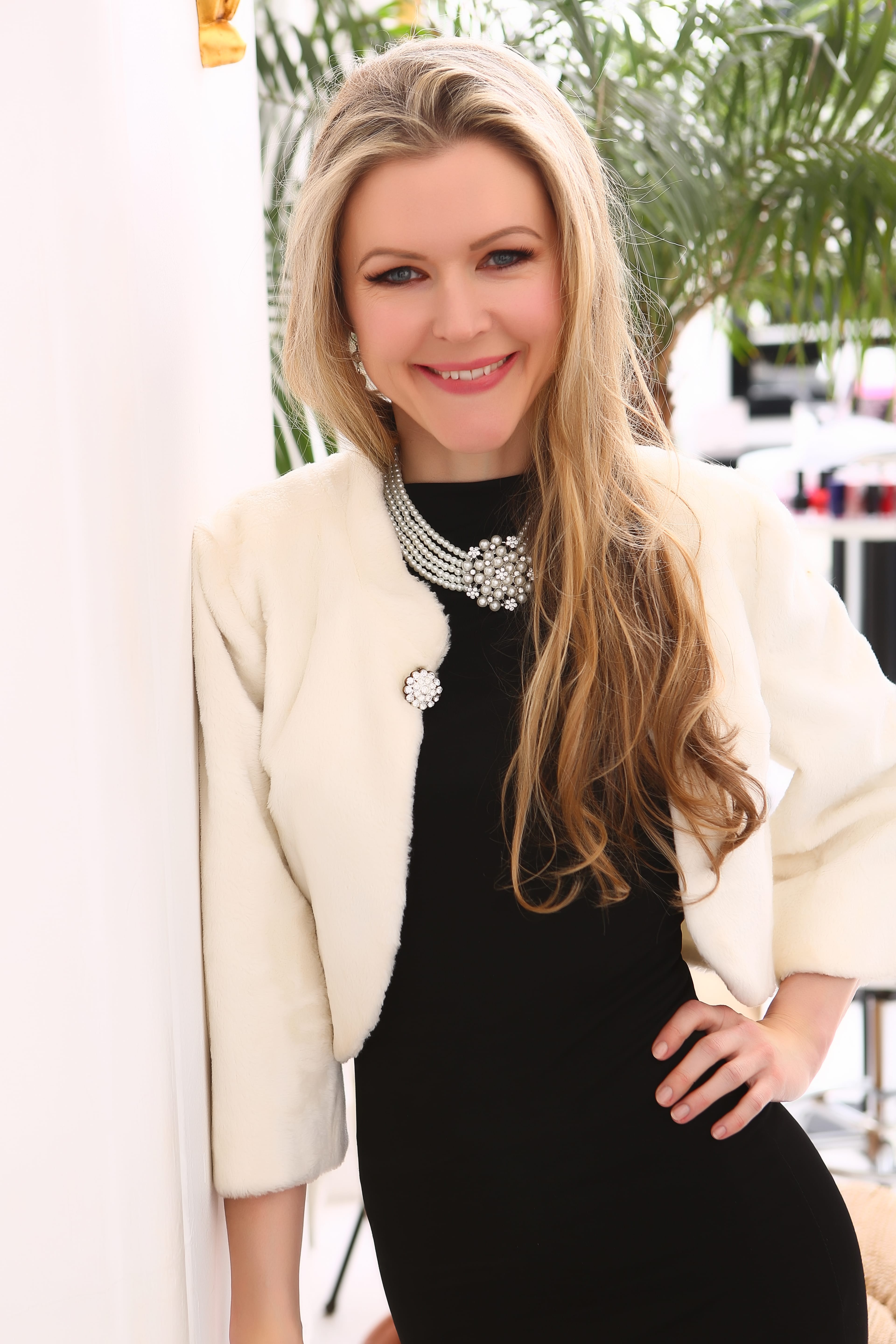 Dr Tempest, a partner at international healthcare strategy consultancy Candesic, says that AI will undoubtedly bring many improvements such as speeding up medical diagnoses and other labour-intensive work.
Our growing reliance on AI, however, could also impact our mental capacity.
In an exclusive article for Psychologies, she explains that by outsourcing thinking to smart machines, humans may lose the "capacity or confidence" to make independent decisions. 
She is now calling for an urgent public debate about how much of a role AI should be allowed to have in society. 
Palamedes PR is the smart choice for authors and publishers who want to secure guaranteed book PR media exposure. To learn more about how we can be of assistance, contact us.