International journalist, TED Fellow and migrant activist Yasin Kakande writes exclusively for Reader's Digest
Migration activist Yasin Kakande has warned that the Government's harder stance on immigration fails to acknowledge the contribution that migrants make to society. 
The international journalist, who writes for the likes of the Thomson Reuters Foundation, says that the UK "benefits enormously" from migrants, who are prepared to provide cheap labour in "virtually every sector of the economy".
Mr Kakande, a migrant from Uganda who now lives in the US, says that immigrants are particular valuable in sectors where British citizens prefer not to work – the '3Ds' of dirty, dangerous and demeaning jobs, as he describes it.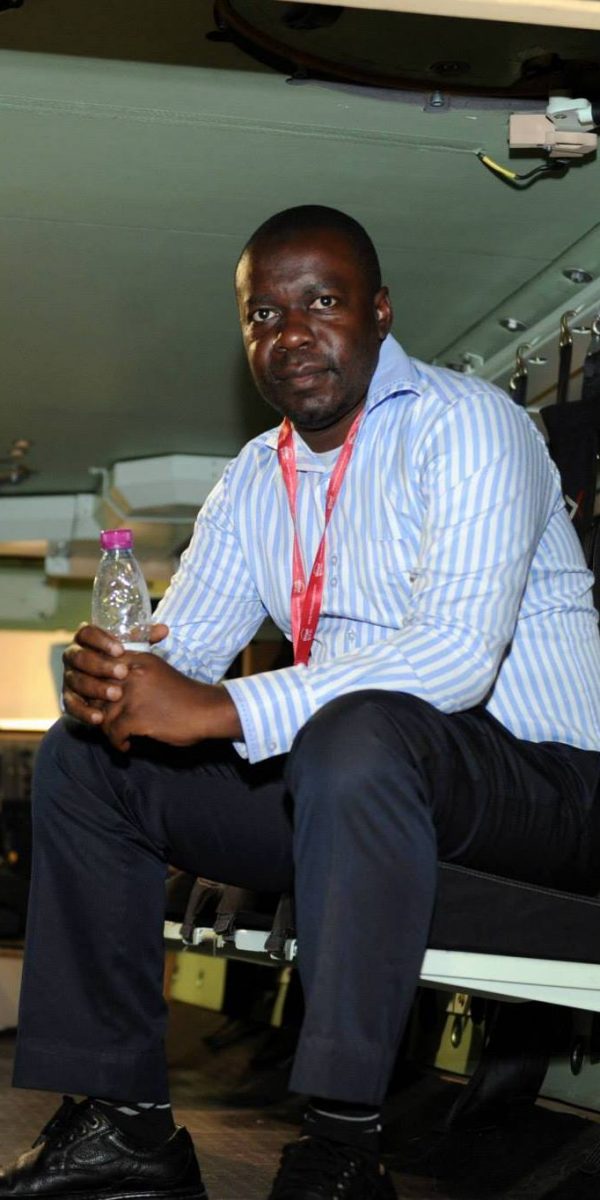 Mr Kakande, a client of book PR agency Palamedes, also says that there has been a rise in populist rhetoric since the Brexit referendum that glosses over the facts behind African migration to the UK.
In an exclusive article for Reader's Digest, he explains how many Africans are compelled to migrate "to escape poverty, corruption and tyranny" – which he says is a direct consequence of the historic and contemporary exploitation of Africa by the West. 
Mr Kakande, a TED Fellow and the author of new book Why We Are Coming, concludes his piece with a call for the public to better understand the complicated facts behind African migration and to recognise that migrants aspire to "become productive and grateful contributors in a land where hard work and commitment are rewarded".
Palamedes PR is the agency of choice for authors seeking guaranteed book PR services. If you want to learn more about how we can help then contact us today.