Author and award-winning coach Rita Chowdhry enjoys national media coverage after creating the 'world's best CV'
Looking to get ahead? If so then the 'world's best CV' might come in handy.
It has been featured on the Daily Mirror after we broke the story of the perfect resume, based on five years' research by award-winning career coach Rita Chowdhry.
The founder of coaching and consultancy company Savran, a client of book PR agency Palamedes, compiled the model template after going through hundreds of CVs.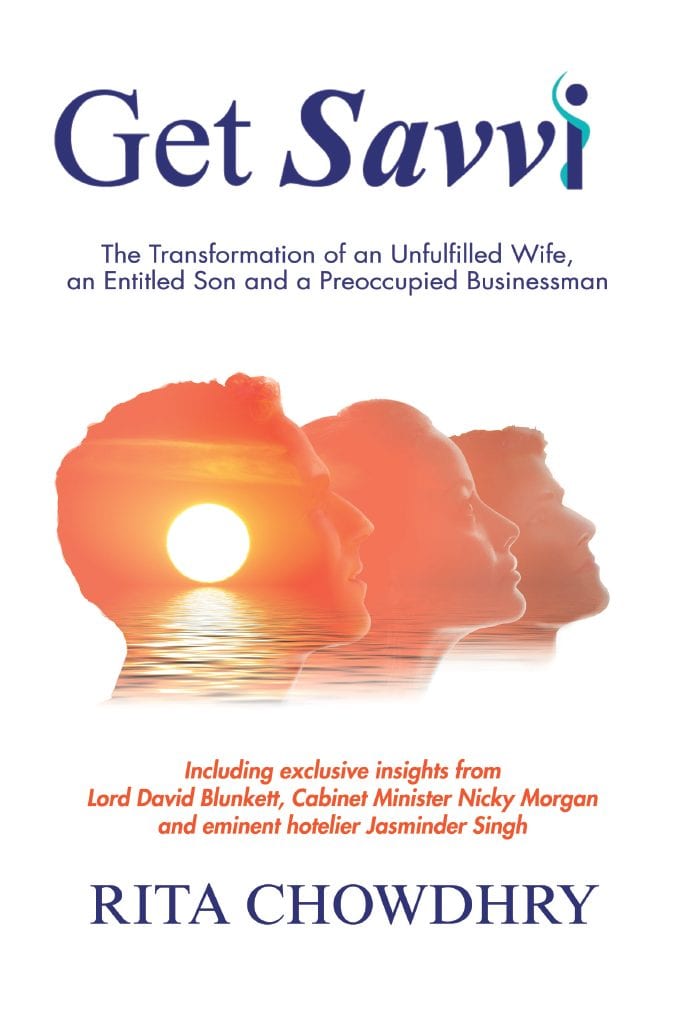 In addition to the Daily Mirror, the news story has made a wide range of regional newspapers including the Daily Post, Derby Telegraph and Get Surrey.
Chowdhry, a client of book PR agency Palamedes and the author of new personal development book Get SAVVI, says that the CV is intended for senior management positions in retail, finance and healthcare, where average starting salaries range from between £50,000 and £100,000.
You can read the full story on the Daily Mirror website here. 
Palamedes PR offers a range of guaranteed book PR services for authors and publishers who want to get ahead of the competition, including national news stories. Contact us here to discuss a new campaign.