First-of-its-kind coronavirus employment law app launched as non-key workers report being forced to go into the workplace
A London law firm has released the first 'coronavirus rights app' to help the thousands of non-key workers who it says are being "forced, pressurised and blackmailed" to go into risky workplaces by unscrupulous employers.
Monaco Solicitors, a client of consumer PR agency Palamedes, has received hundreds of messages from terrified employees whose bosses are forcing them to operate in unsafe environments.
According to government guidelines, all but essential businesses should be shut, and workers must travel to work only where "absolutely necessary".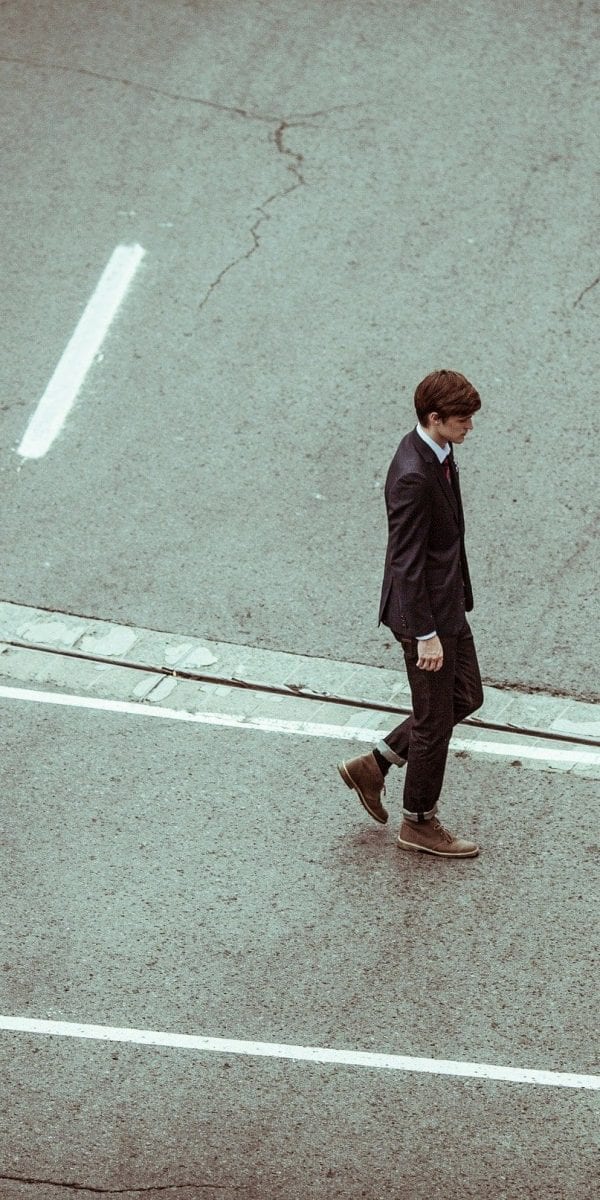 But employers across a wide range of sectors are flouting the rules and putting profits before people by remaining open and asking staff – who are wrongly labelled as "key workers" – to work as normal.
Others are using the pandemic as an excuse to unlawfully shed staff, slash salaries or put entire workforces on unpaid leave.
In response to what it calls this "morally repugnant exploitation", Monaco Solicitors has developed an app – a world first – to support all types of employee who are worried or confused about their employment rights.
The web-based app, which is free, offers up-to-date legal advice and can tailor legal letters to an individual's situation.
Monaco Solicitors founder, Alex Monaco, has been speaking on BBC radio this week about the situation. You can currently hear his interview with BBC Surrey here (from 1:13:18). 
Palamedes PR supports companies and organisations with a wide range of guaranteed consumer PR services, including radio. Contact us here to discuss a new campaign.